November 4, 2019
Introducing Campaigns for Autopilot
Today we're excited to announce Campaigns for Autopilot, a simple and beautiful way of sending email campaigns to your audience.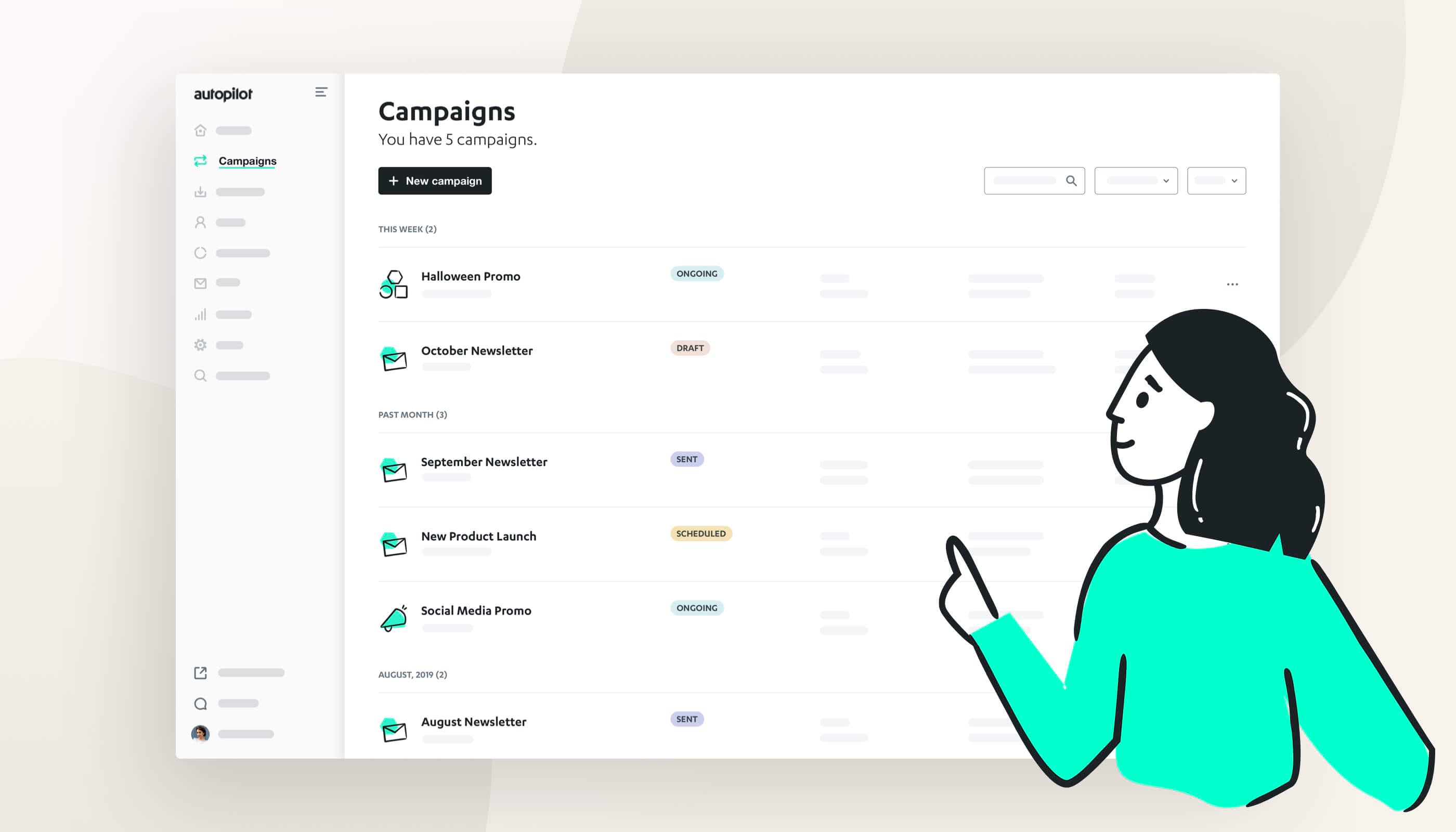 Send newsletters, promotions, and announcements
Whether you're a seasoned expert or a complete beginner in email marketing, Campaigns will provide the tools to help you succeed in designing beautiful campaigns that your subscribers will want to click.
Send to the right audience at the right time. Manage all of your email campaigns from one place. It's never been easier to send an email newsletter to your subscribers.
Schedule at the right time, in their time
Schedule campaigns down to the minute. Select to send in a specific timezone or at the same scheduled time relative to a subscriber's time zone. Now you can make an announcement at 10 am on the same day, regardless of whether they're in Sydney, San Francisco, or Stockholm.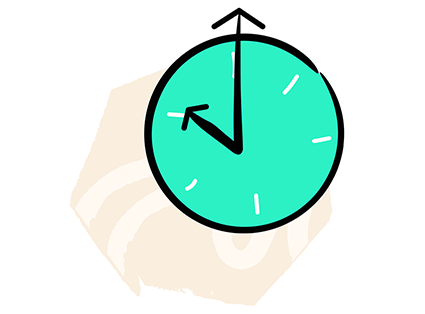 Create and edit email campaigns wherever you go
Campaigns is the first app to be released with an entirely new design that we're rolling out to all of Autopilot in the coming months — it's faster, fresher and works seamlessly on every device. This means you can now compose email campaigns from your desktop, make changes on your tablet, and analyze the results on your mobile!
Monitor campaign performance with detailed reports
No more hunting down reports. See email performance and how subscribers interacted with your campaign and content right from the campaign detail view. Use detailed analytics to improve open and click rates. And download a detailed PDF report to share with your team.
Made a mistake? Hit the emergency stop button
Mistakes happen, we get that. Nevertheless, there's nothing worse than the dreaded feeling of sending an email campaign with an awkwardly placed typo or to the wrong audience. If you spot an error within an email that's just been sent, our new cancel campaign button allows you to halt your email campaign while it's in the process of sending. Crisis averted!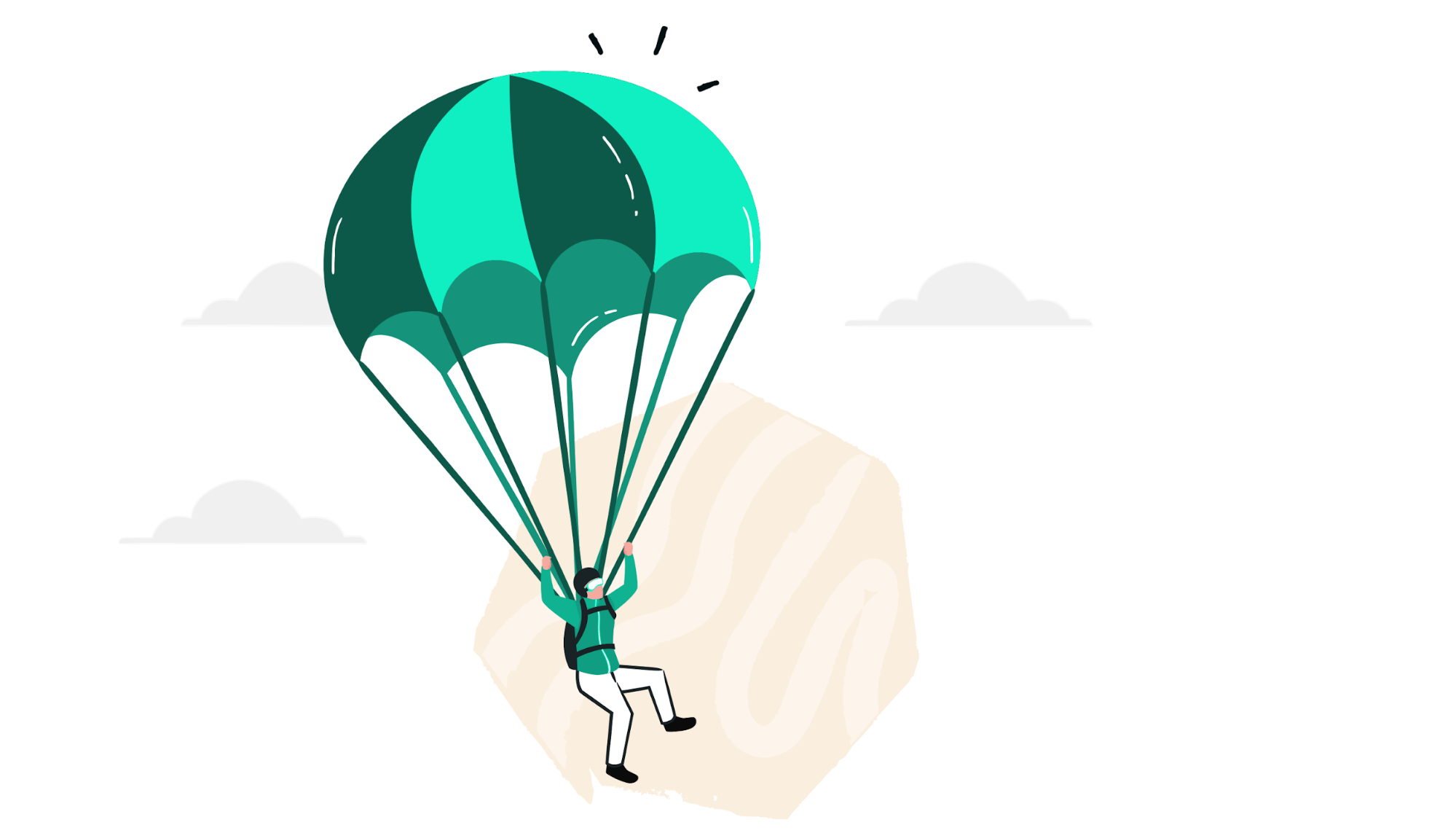 Track every click with automatic UTM parameters
There's no need for you to remember to add UTM parameters to your email links again. Automatic UTM, when enabled, adds a UTM parameter to every link in your email with best practice values. Tracking the impact of your emails in Google Analytics has never been easier.
Get organized with folders and archive
Work smarter by keeping your campaigns organized and updated, thanks to the new folder and archive features. Use folders to organize your email campaigns in Autopilot (for example, you can create a folder to group all your email newsletters), while the new archive feature allows you to retain valuable analytics and historical content.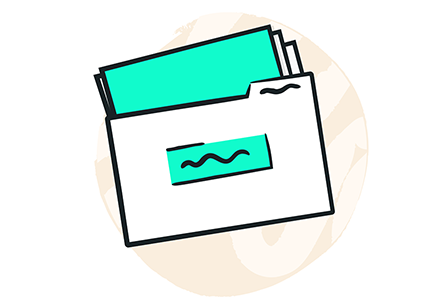 More updates to Campaigns coming soon!
We'll be rolling out even more features and updates to Campaigns in the coming weeks and months. We welcome your feedback and will be responding through a schedule of improvements. Next up, you can expect features such as campaign revenue attribution and an email preference center.
When can I use Campaigns?
Campaigns is our first release under the banner of "early access". It's a program designed to give existing customers exclusive access to new releases over the coming months prior to our official launch of a major update to Autopilot. Learn more about early access.
Watch the video walk-through!