March 1, 2015
Announcing Multi-Channel Marketing Software from Autopilot
Today I'm proud to say I'm a marketer.
Tell anyone that you're a marketer and chances are you won't always be met with a lot of fanfare. We think that has a lot to do with how unremarkable marketing has become. Today it might surprise you to know that 61% of marketers in the US still use basic batch-and-blast email to reach their audience and only 4% of marketers have advanced beyond email marketing to well known complex and elitist marketing automation tools.
It's 2015 and quite honestly I had always imagined things would be different. I believed that with technology, connectivity, and creativity, anyone could create marketing that felt more personal and relevant than actual marketing. That we would be able to create unique and remarkable journeys for our customers, that would lead to a slow convergence of marketing and sales as we all connect with customers. That we could would be able to go beyond batch and blast email, to be heroes in our companies. That we could be remarkable. But until today technology got in the way of remarkable. It forced most of us to box our thinking, to stick to email by default, and to spend more time and energy on making our email systems work than on creating memorable experiences for our customers. Today we're announcing the new Autopilot software, and a new look for our company. Most importantly it's going to help you market to people like people and from a product perspective, Autopilot brings a fresh new take on modern marketing automation (even making it on Product Hunt).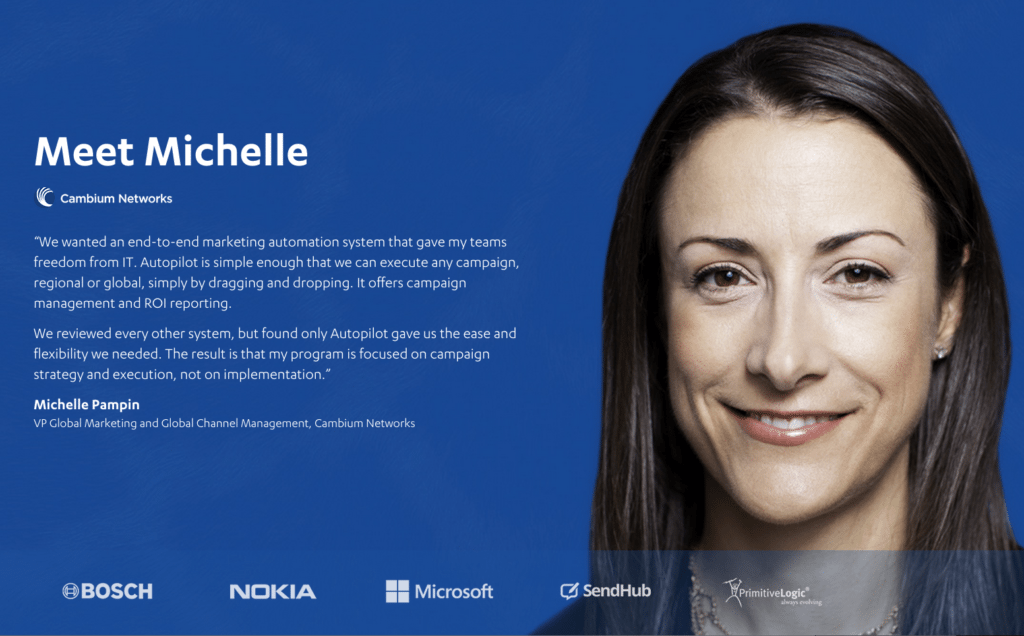 Autopilot allows you to connect and leverage your existing investments like your website, forms, landing pages and CRM. It helps you create remarkable multi-channel (email, SMS, postcards) journeys for your customers and convert leads into customers with meaningful insights. And despite its drag and drop simplicity, the underlying platform offers nearly infinite flexibility and the ability to tap best-of-breed apps that it connects to.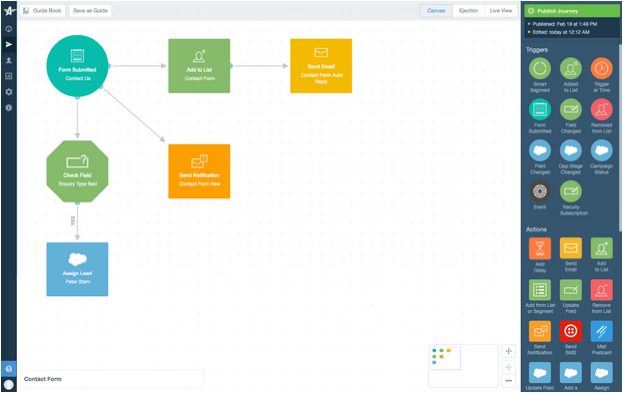 What about some of the juicy capabilities?
Customize content across multiple channels, like email, text messages, and postcards, using universal dynamic content controls.

Personalize your marketing based on tagged lead sources (using UTM parameters).

Capture leads from any online property with our out-of-the-box universal form capture capability

Personalize your content based on your customers' in-app usage (via the Segment events integration)

Define full-on workflow (leads, opportunities, tasks, contacts) in your Salesforce CRM, all using our drag and drop Canvas (SFDC admins are loving this….)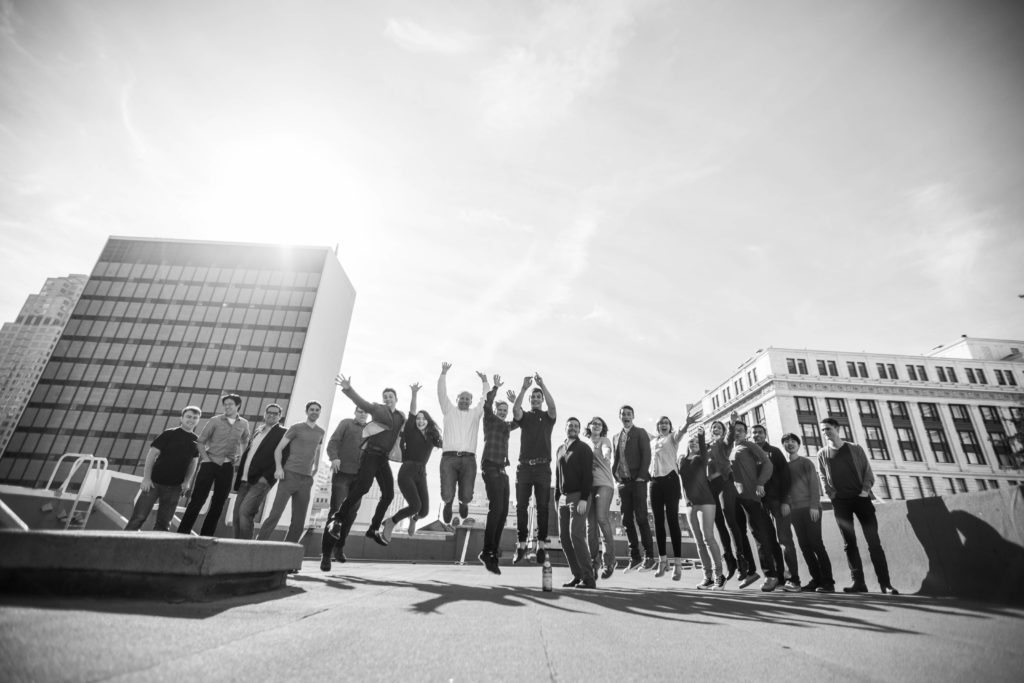 Our team and beta customers have been working incredibly hard to deliver the promise of remarkable. Today is just the beginning of that journey. We hope you enjoy using it as much as we have building it. A 30 day free trial is available starting today so you can try Autopilot for yourself. If you're an early bird and buy by this Friday 3⁄6, we're giving away swag and cool stuff. We'd love to hear your feedback. Let us know what you think! Plus, check back to this blog. We'll be updating with our launch coverage from around the web: Autopilot launches its platform for marketers wanting to graduate beyond email - VentureBeat Autopilot Wants To Fill The White Space Between Email Management And Marketing Automation - Forbes New Autopilot Marketing Platform Takes Aim at Current Market Leaders' Too Basic or Too Hard Solutions - Yahoo! Finance Marketing Automation for the Masses - Direct Marketing News Autopilot's Multichannel Marketing Platform Promises to Fill Key Market Gap - DestinationCRM Reborn AutoPilot Aims to Simplify Multi-Channel Marketing - Customer Experience Matrix