October 26, 2018
Best HubSpot alternative
Nobody said finding quality HubSpot alternatives in a sea of software was easy.
Except for us.
Autopilot's software is simple, powerful and better integrated than other HubSpot competitors.
Best of breed
We focus on one thing — being the best for marketing automation. Rather than spreading ourselves (and you) thin across countless products, we seamlessly integrate industry-leading platforms and channels on one screen.
Each of our integrated partners is an expert in what they do. And they plug straight into the Autopilot Canvas, so it's obvious exactly how your customer journey is working. It's clean, it's lean and it's an affordable part of your technology stack.
So what does Autopilot do that Hubspot can't?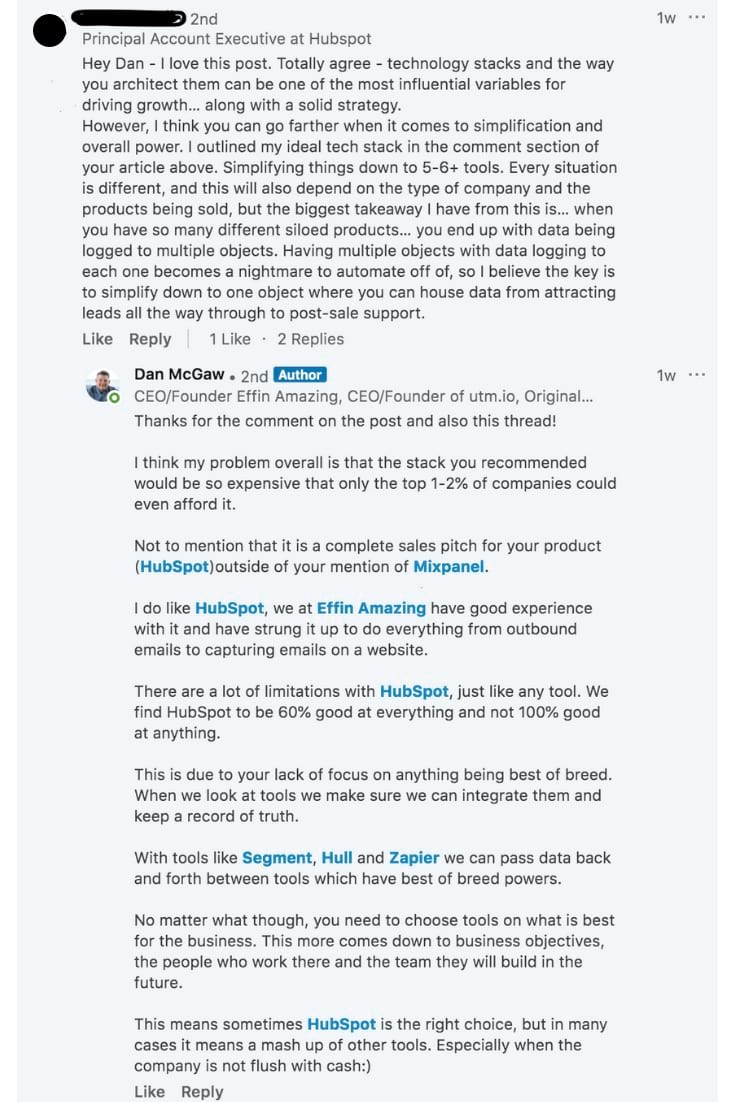 Team and collaboration sharing
Annotate and collaborate lets your team work on a customer journey at the same time, from anywhere in the world. Contextualize your suggestions with annotations that compliment Autopilot's highly-visual Canvas.
SMS marketing
Use SMS marketing to create dynamic conversations from your customer's cell phones. Automate with personalized replies based on responses (like 'yes', 'no' or 'subscribe') and link your SMS conversations seamlessly with other channels.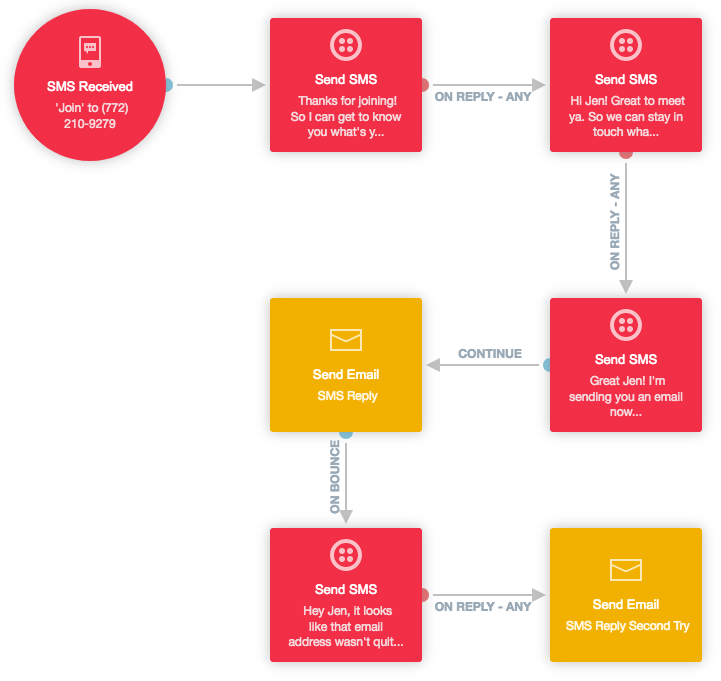 Drag 'n' drop
No other marketing automation software lets you create holistic customer journeys with drag and drop commands. Drag powerful integrations and intuitive logic patterns, and drop them in. Easy.
Visual journey builder
Sometimes you just need to get what's in your head down on paper. The Autopilot Canvas lets you construct customer journeys just like you would on a notepad or whiteboard. Only Autopilot lets you visually activate your ideas, strategies and customer journeys.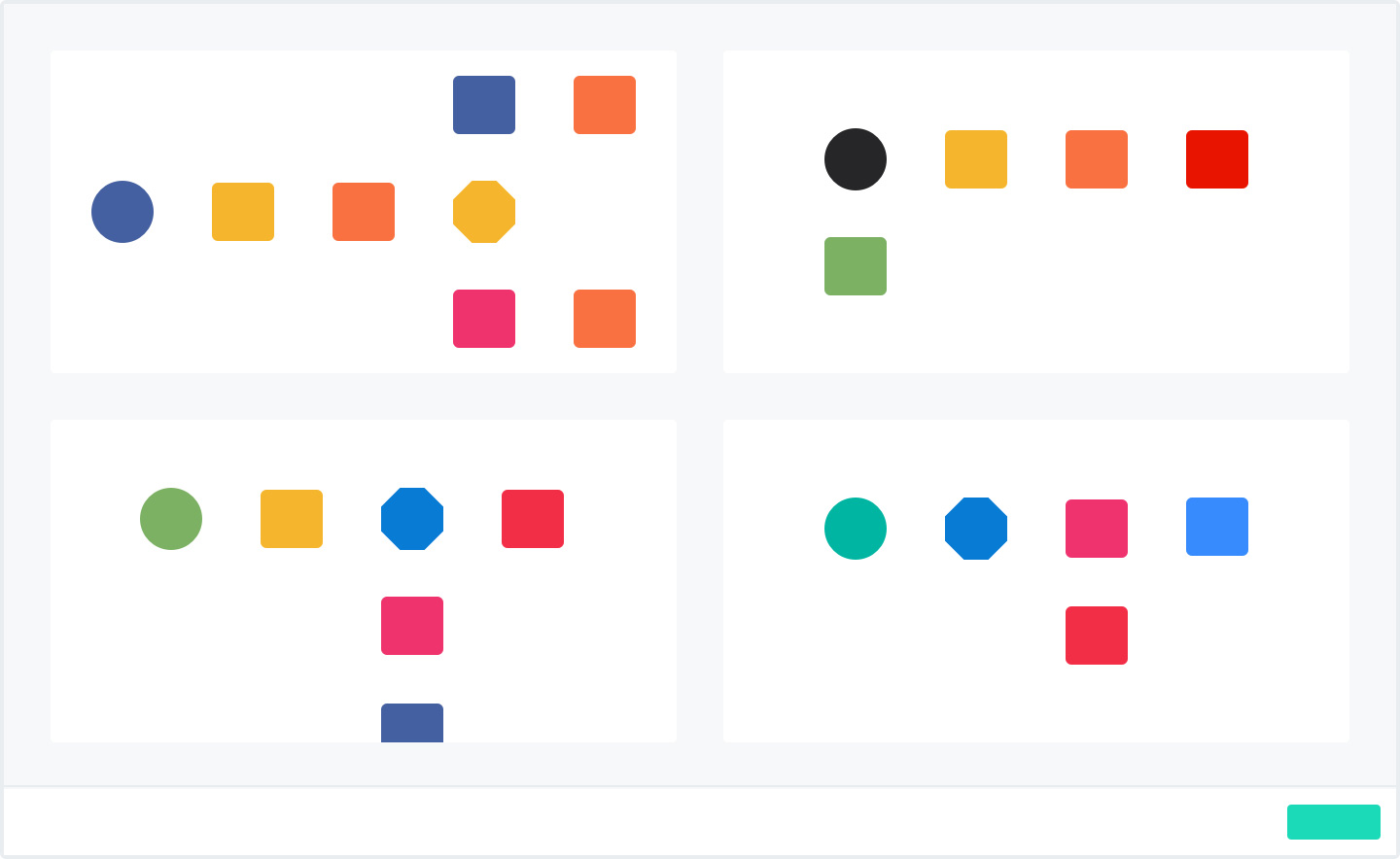 Segment smarter
Use Smart Segments to create intelligent, dynamic customer journeys. Smart Segments allow you to automatically add and remove customers from your journey when they meet certain criteria — so you're always targeting the right person at the right time.
Snail mail
Yes, direct mail is slow. But it's also charming, unique and a great point of difference. Our integration with Lob gives you the option to incorporate visually-pleasing postcards into your multichannel marketing strategy.
So what happens when you compare HubSpot pricing with Autopilot?
We believe in making marketing automation truly scalable, usable and most importantly — affordable. If you find HubSpot pricing expensive, you might want to try Autopilot for:
Marketing automation from as little as $49 a month.
Automation capability on every plan.
No required onboarding fees. We have onboarding packages, but they're entirely optional.
Free support packages. Including 24 hours live chat, online training, support tickets and our access to our knowledge base.
Comprehensive support and scalability for businesses of every size. Upgrade, downgrade or cancel anytime.
Learn more about Autopilot pricing here.
Ready to switch yet?
Take your automation to the next level with a HubSpot alternative that's easy-to-use and easy to set-up.