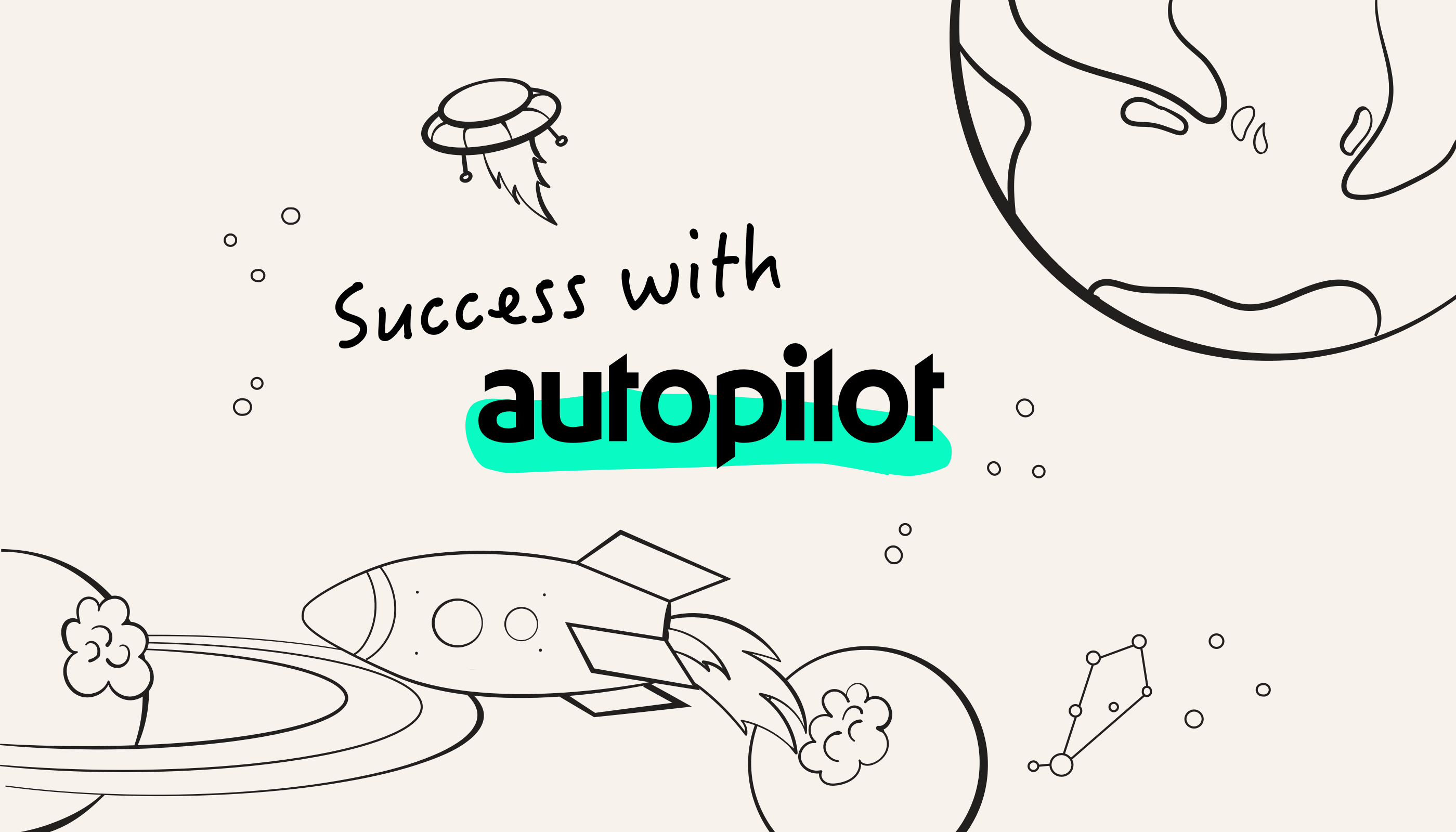 If you offer discounts or coupon codes or are thinking about sending them, you'll need an efficient way to send and manage them.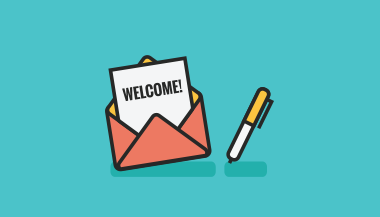 A successful welcome email series can generate 3x more revenue for your business. But what separates a top-performing series from an average one?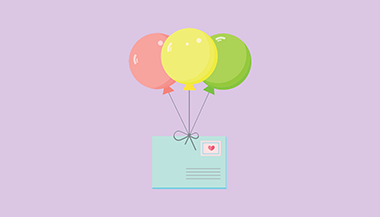 Birthday emails are one of the most effective emails you can send. In this article, we present the birthday emails we loved the most and highlight the 5 key elements that every birthday email should have in order to motivate your subscribers to celebrate by buying from your website.

Subscribe to Ortto for weekly marketing tips, updates on trends and growth strategies. Straight to your inbox, no spam allowed.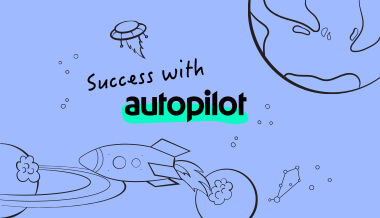 Communicating on a regular basis with your contacts is an incredibly easy and important way to build your business' reputation and cadence. This doesn't require long-winded emails that go on about how you're just checking to see if there's anything they need, there's a much simpler way.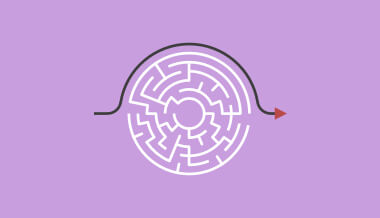 An effective email marketing strategy is one that looks at a customer's every touchpoint and moves them swiftly through the sales cycle.One of the easists things you can do to drive more revenue and engagement with your emails, is to personalize them.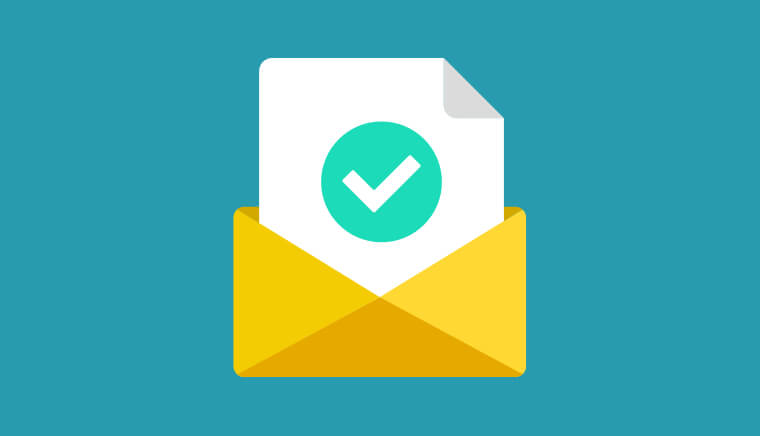 Building and maintaining a strong sender reputation is critical to whether or not your emails will find their way into your contacts' inbox.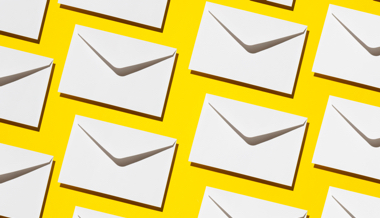 If you've sent yourself a test email and noticed that not all of the content is visible, and the dreaded "[Message clipped]" message appears at the bottom, your email has been clipped. We've explored the 3 possible reasons, and some tips to best avoid them.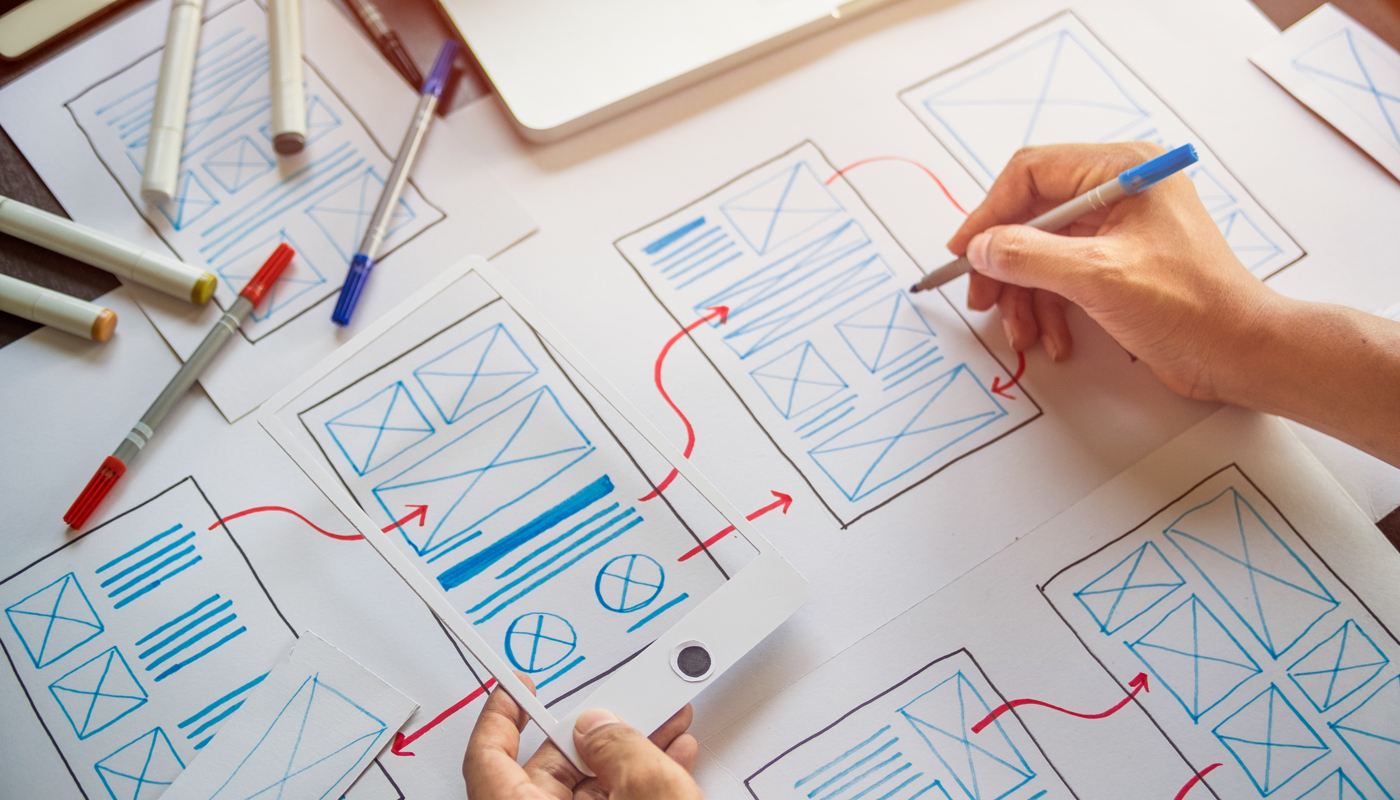 An effective customer onboarding process flow should be extraordinary. Instead of delivering generic content, it should demonstrate the benefits of your product to each contact's individual business. And, as importantly, it should incentivise the contact to fully explore your product as early as possible.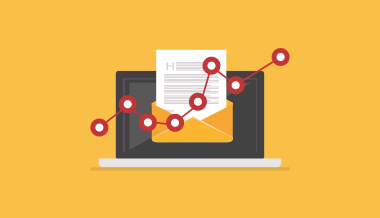 Email marketing has long been the cornerstone of every digital marketing strategy. The reliance of marketers on this particular channel stems from one key attribute: it works. But if you're looking to ramp up your email marketing in 2020, here's three useful tips to keep in mind when creating your next email or email campaign.
Email Marketing Blog
Email marketing software helps marketers communicate with their audience, transforming leads into customers and customers into repeat buyers. Marketers use email marketing tools to build and manage email lists and design intuitive email campaigns. The best marketing automation software allows marketers to target customers with email newsletters, lead nurturing campaigns, follow-up messages, product announcements, transactional emails and much more! Here at Autopilot, we're helping marketers automate and personalize their email marketing. We help marketers deliver content that cuts through the noise and attracts the right attention and engagement. Follow us for the latest Email Marketing trends, topics and news.