October 16, 2018
Marketing Automation Templates
Whether you're using marketing automation for the first time, or you're an experienced automator we want to help you create top-performing customer journeys.
Today, we bring you the highly-requested Templates Library. This Library is a new place where you can search for industry-best customer journeys. It's a resource that hosts all pre-designed customer journey templates to help you hit the ground running. Whether you need to generate leads, onboard new customers or send an email newsletter, we have a template for you.
Marketers are always researching best practices and are continually on the hunt to automate improve their automation. With the new Templates Library, instead of building a customer journey of your own, why not borrow one from an industry-leader? Use a template to solve a particular problem and spend less time designing and more time implementing.
The Templates Library replaces the Guides Directory and takes full advantage of our new Annotate and Collaborate feature, giving each template context and added functionality. Learn more about our Annotate and Collaboration feature here.
Here's everything you need to know about the Templates Library:
Accessing the Templates Library
Access the Templates Library by clicking on the "New Journey" button. Two options will appear: "Start from scratch" and "Use a new template." Simply click: "Use a new template" to access the Templates Library.
Each template is grouped based on category, industry and use case to help you to browse templates according to your needs. Each journey template is fully interactive, allowing you to click through each trigger, action, or condition to view the entire journey. The journey appears on an annotated canvas with stickers, screenshots, images, text and emojis to help you understand what shapes and integrations are used and why.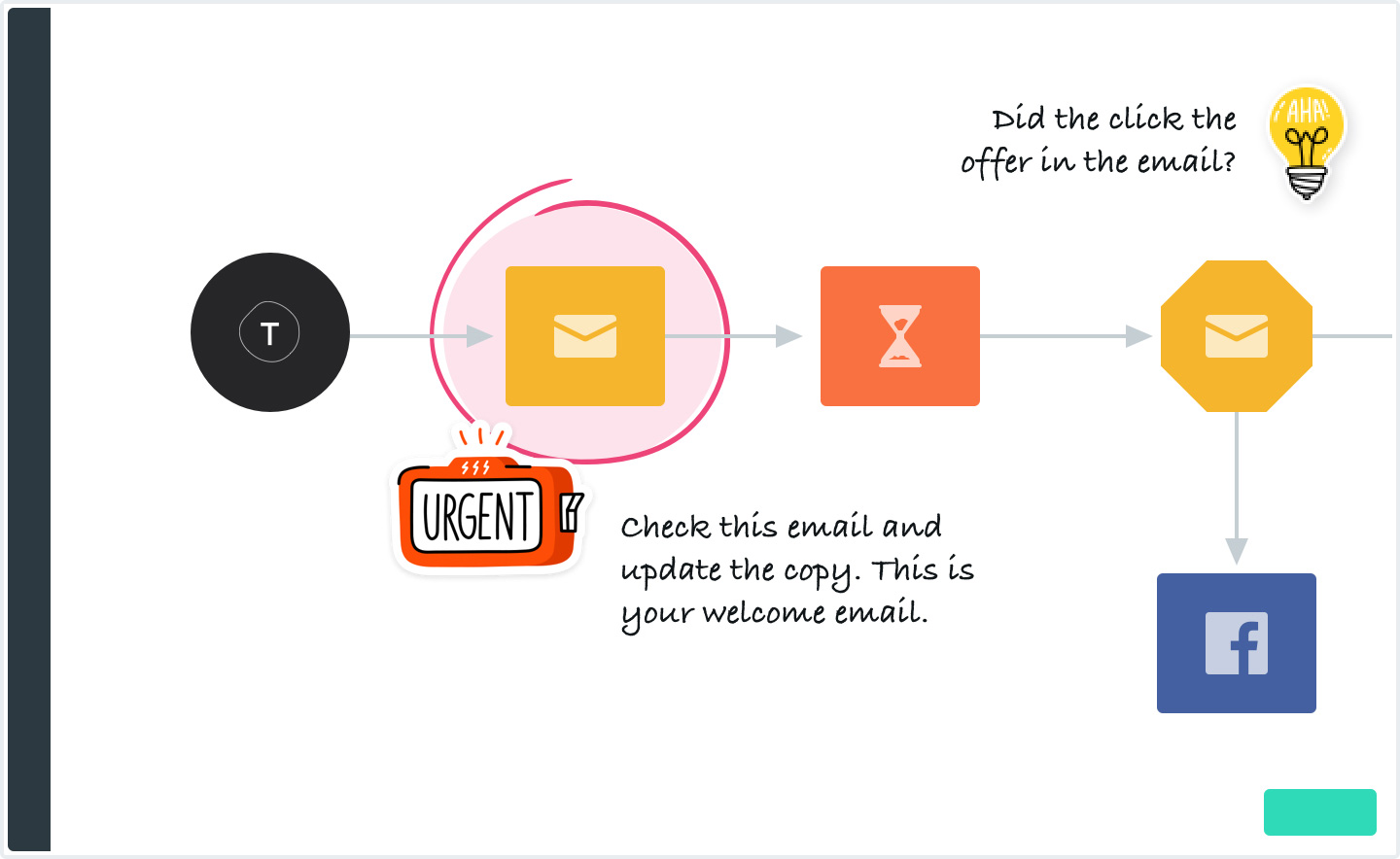 Finding the template that suits you
Learn first-hand tips and tricks from top global marketing teams and search industry-best practices that are curated just for you. Each template is rated according to its popularity, so you can search for the best-of-the-best within each category or industry like E-Commerce, B2B Marketing and Lead Generation. Add your favorite journey templates to your account or start implementing them straight away.
Once you have finalized your journey, you can share it with colleagues or people outside your team. Copy the published template link and paste it on any platform: email, Slack, Facebook, LinkedIn, etc. You can share your journey with anyone that sits outside your Autopilot account, giving them access to your best journey creations.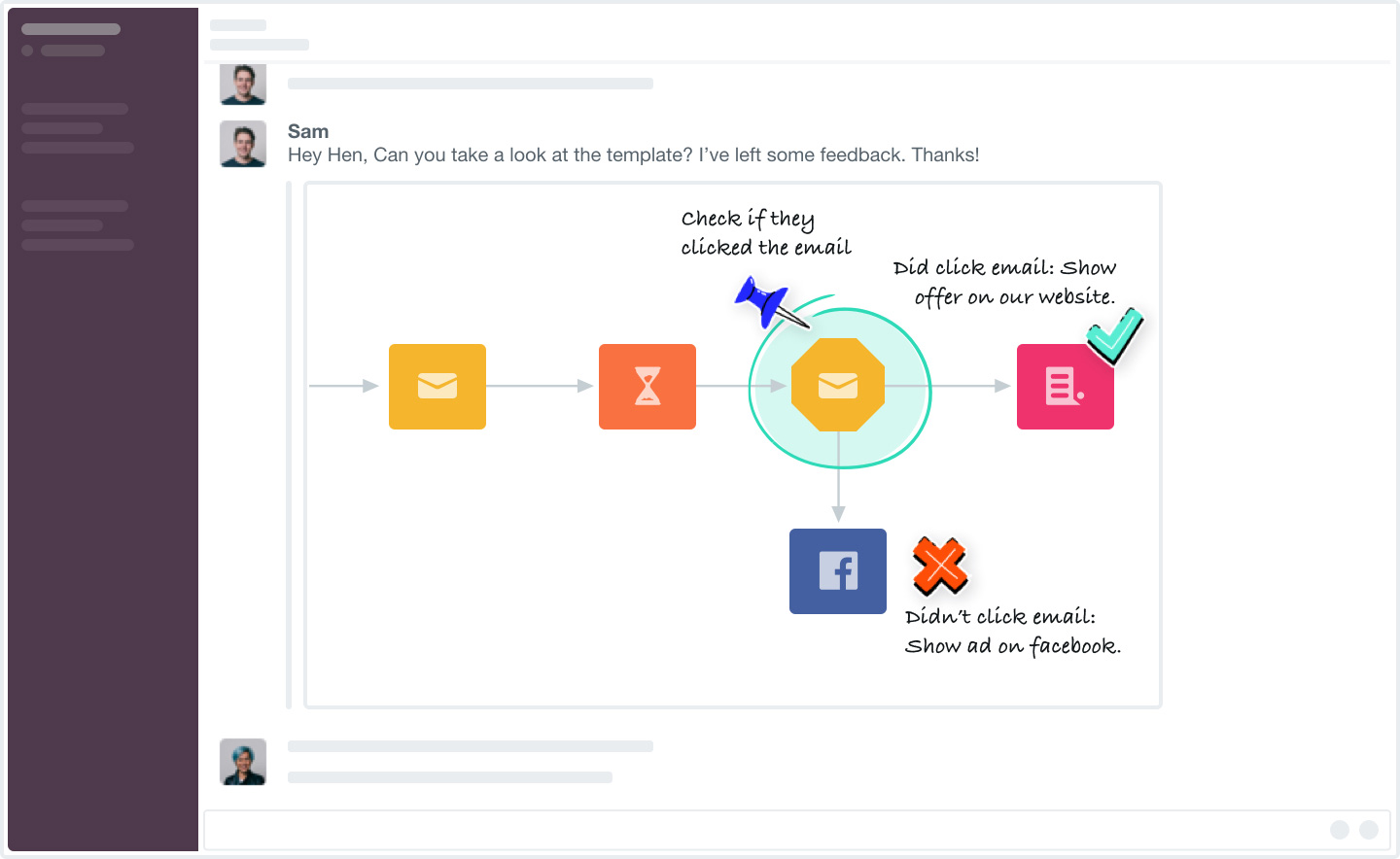 Industry-best practices
Preview some examples of best practices in the following categories: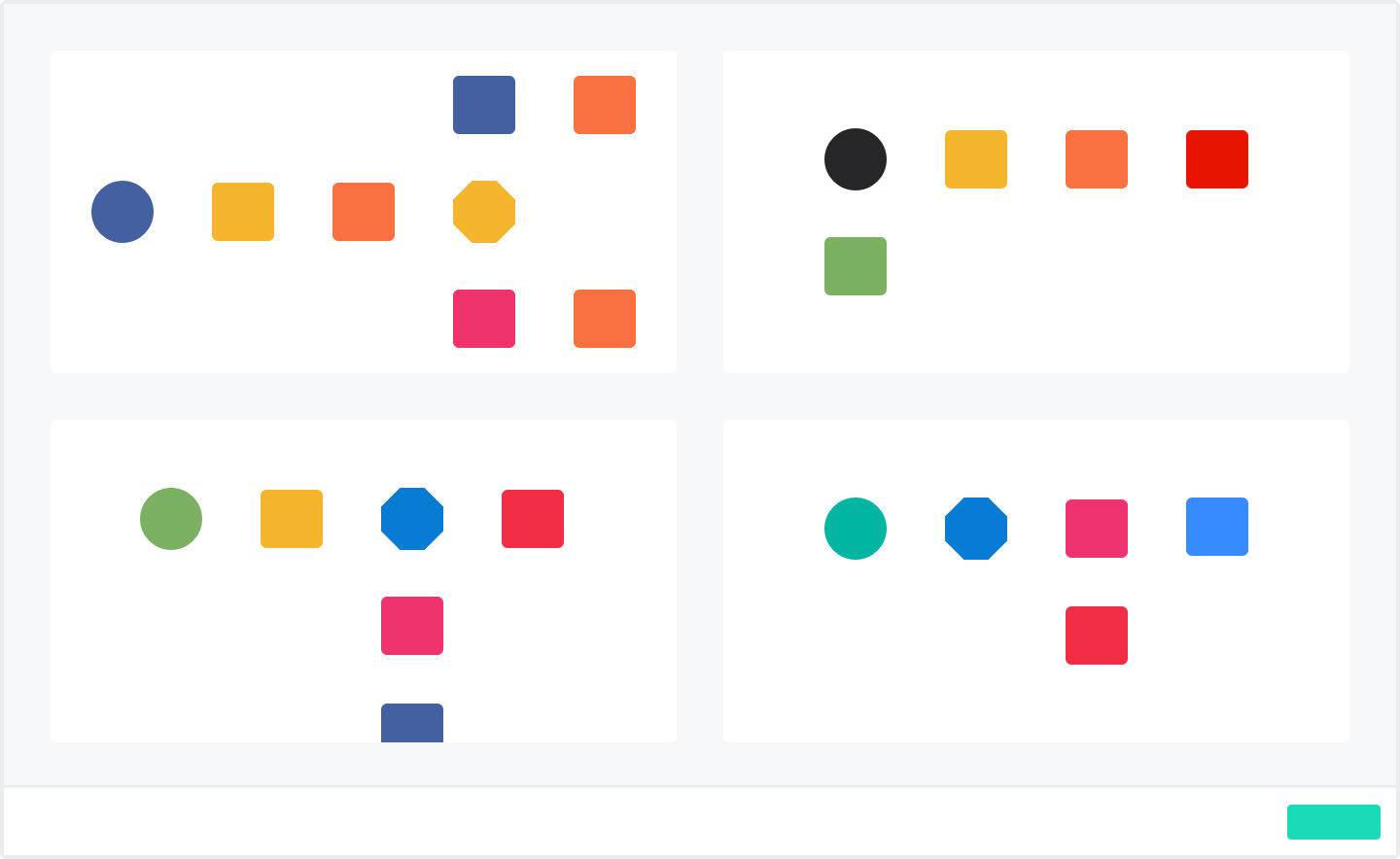 At Autopilot, we're committed to improving the marketing automation experience. We hope you love the new Templates Library as much as we do. We'd love to hear from you, so let us know your thoughts in the comments below.