Email Marketing Software
With Autopilot's marketing automation software, you can automate all your emails at exactly the right time. Trigger emails based on time, behavior and interest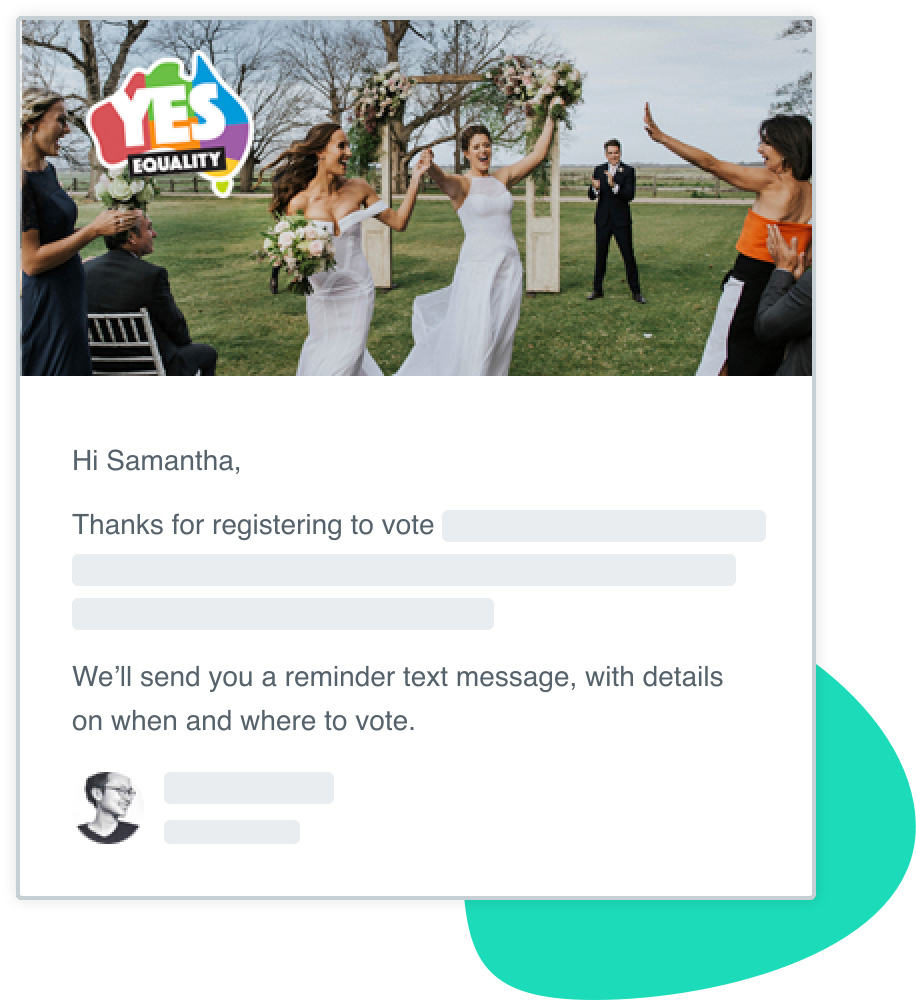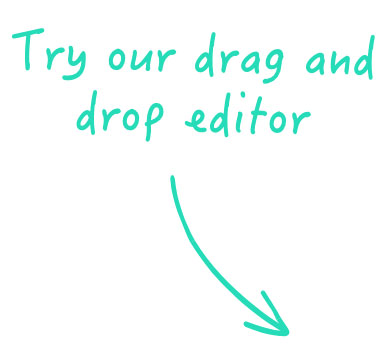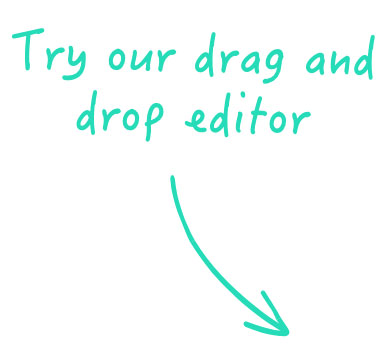 The right message, always on time
With Autopilot's marketing automation software, you can automate all your emails at exactly the right time. Trigger emails based on time, behavior and interest — like when a website visitor submits a demo request form or abandons your shopping cart without making a purchase.
Email marketing software with Autopilot
Email marketing software helps marketers communicate with their audience, transforming leads into customers and customers into repeat buyers. Marketers use email marketing tools to build and manage email lists and design intuitive email campaigns. The best marketing automation software allows marketers to target customers with email newsletters, lead nurturing campaigns, follow-up messages, product announcements, transactional emails and much more!
The marketing automation software trusted & loved by thousands of companies around the world
1
Send beautiful, responsive emails in minutes
Create text-based emails, upload HTML, choose a template, or design your own with simple drag and drop editing.
2
No coding required
Design stunning templates that are on brand with a simple drag-and-drop editor.
3
Optimized for mobile
Every email you create is automatically optimized to look great on every device.
4
Start with a template
Fully customize your email templates. Insert images, buttons, videos, social media links, and text. Personalize messages with merge tags to boost engagement.
5
High email deliverability, guaranteed
We work with all major ISPs and constantly monitor our infrastructure and IP addresses to ensure the best possible email delivery rates. No bad senders allowed.
6
Detailed email reporting and analytics
Track email opens, clicks, replies, unsubscribes, bounces, and conversions. Easily A/B test your emails and optimize based on real-time results.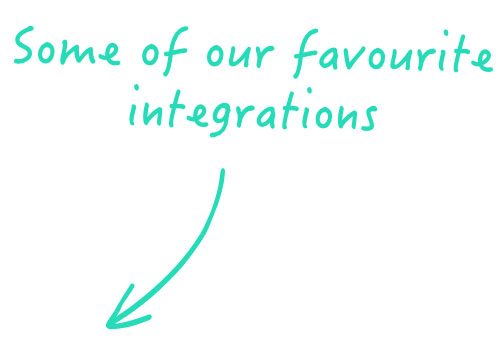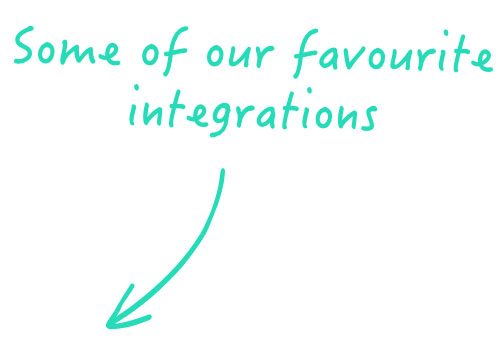 Now we have over a million contacts that we need to manage and send emails to specific to their needs. Autopilot has been great at growing with us from small and simplistic needs to a larger organization with a variety of complex users.
Sean Baeyens, Marketing at Patreon