Lead Generation Software
Create a content strategy that engages your target audience and use the visual canvas to design lead generation strategies with forms, Facebook ads, emails, SMS, landing pages, and more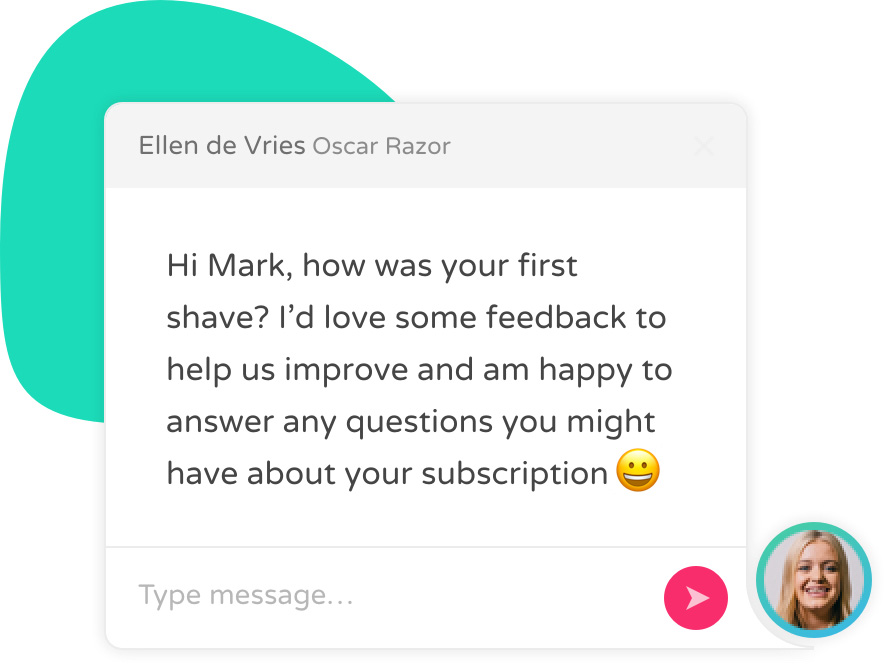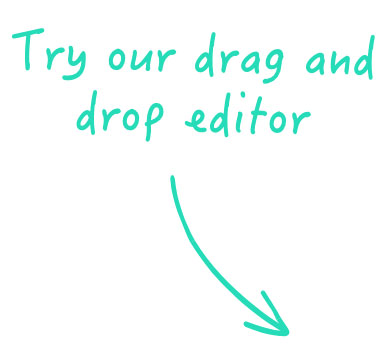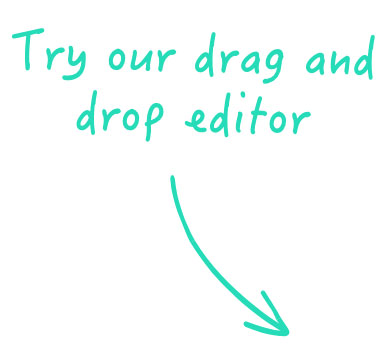 Turbocharge your lead generation
Create customer journeys with Autopilot to help capture and attract leads. Put your prospects onto the path of becoming customers by transforming them into sales qualified leads. Create a content strategy that engages your target audience and use the visual canvas to design lead generation strategies with forms, Facebook ads, emails, SMS, landing pages, and more!
Lead generation with Autopilot
Lead generation is the process of attracting and converting strangers into prospects and repeat buyers. Marketers generate leads through blog posts, social media, live events and forms. By amplifying content through various marketing channels, you have the best chance of finding new leads and prospects.
The marketing automation software trusted & loved by thousands of companies around the world
1
Native integrations
Integrate with Zapier or directly via our API. We offer native integrations for Salesforce and Pipedrive.
2
Manage your contacts
Organize all the information you collect about your leads and customers in one place. Segment your customers based on their interests and behavior to send highly personalized messages.
3
Scan existing forms
Autopilot allows you to capture form submissions from existing forms on your website or landing pages.
4
Automate your follow-ups with journeys
Simply drag and connect shapes to create a follow-up journey. Automatically add leads to a list, notify your team on Slack or start a nurture campaign whenever the lead form is submitted.
5
Standard and Custom Fields
Capture information from your customers and ask them anything you need to know. With standard and custom fields, create lead capture forms and attract new business opportunities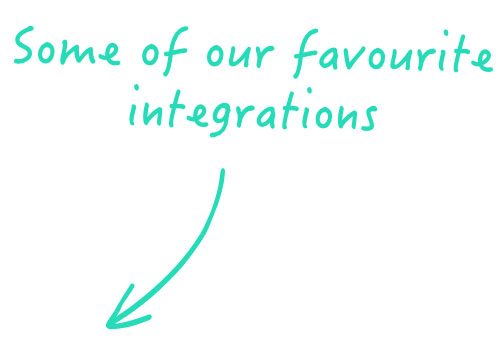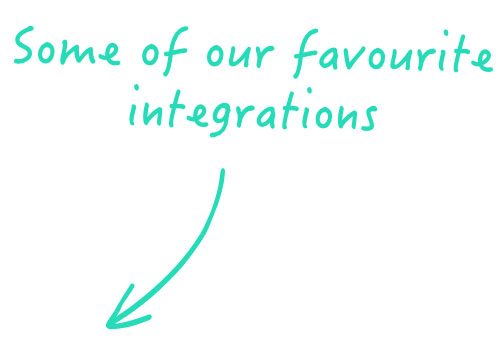 Autopilot is revolutionizing email marketing and engagement. I love how you can design lead funnels to solve different problems in the engagement journey and the phone support is amazing.
Tim Stannage, marketing specialist