Marketing Automation Software
Create customer journeys that capture & convert new leads. Automate repetitive tasks between apps and build a best of breed marketing stack integrating with Slack, Facebook, Google, Salesforce, MailChimp, Intercom and more...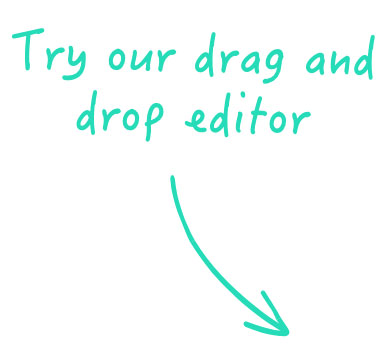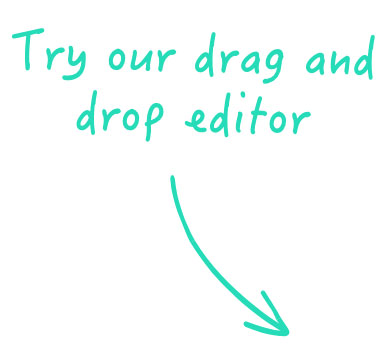 Marketing Automation Software made visual
Automate the entire customer journey with visual marketing automation software that's easy to use — no coding required. Autopilot's canvas is designed to help you and your team create remarkable customer journeys simply by dragging and dropping text, images, stickers, and emojis. Build your own journey from scratch or use our template directory for inspiration.
Marketing Automation and the Customer Journey
Use Autopilot to manage and connect with your leads and customers in one place: seamlessly sync information from your CRM, capture new leads from your website, and segment your audience into groups to create and send highly personalized messages. Autopilot also allows you to build a best-of-breed marketing stack incorporating the apps you know and love so you can engage with every customer at the right time on the right channel.
The marketing automation software trusted & loved by thousands of companies around the world
1
Email marketing
Automate all your emails at exactly the right time. Trigger emails based on time, behavior and interest — like when a website visitor submits a demo request form or abandons your shopping cart without making a purchase.
2
Create Customer Journeys
Create personalized customer journey maps by connecting triggers, actions and conditions. Design an entire customer journey that gives you control over your customer's decision-making process.
3
Integrate with best in class apps
Slack, Trello, Delighted, Facebook, Google, Intercom, Typeform... Easily integrate with the applications you already use to understand and engage your customers. Automate repetitive tasks between apps and build a best of breed marketing stack.
4
Native CRM integrations
Help your marketing, customer support and sales team better understand your customers. By integrating your CRM into Autopilot, you can monitor your company's performance and feed customer data straight into your marketing strategy.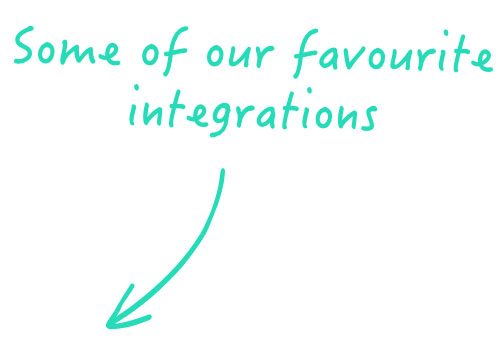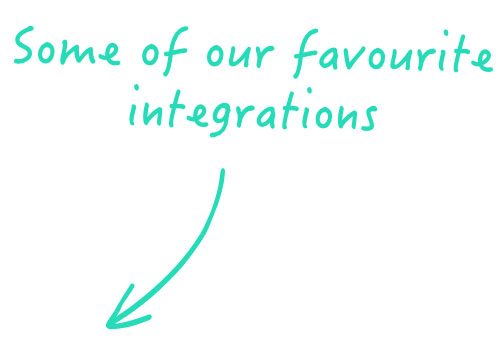 I love two things about Autopilot - how easy it is to set up a campaign and how much power you have with its features. You can automate based on any type of user activity and guide the lead/prospect/customer in any way you please - that is powerful!
Ratko Ivanović, Manager at EnCoCreative