Meet Annotate & Collaborate. Your whole team, on the same page.
Working as a team has never been easier. Add context to your journey with annotations and collaborate in real time.
Marketing Collaboration Software
.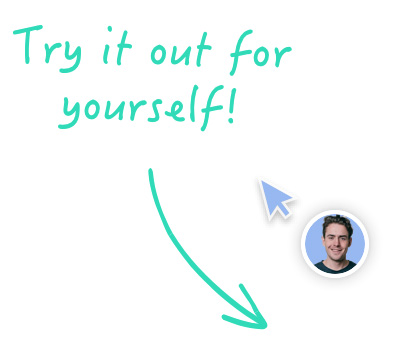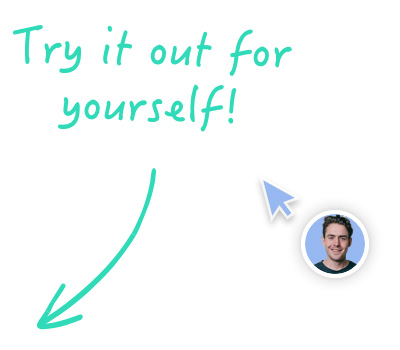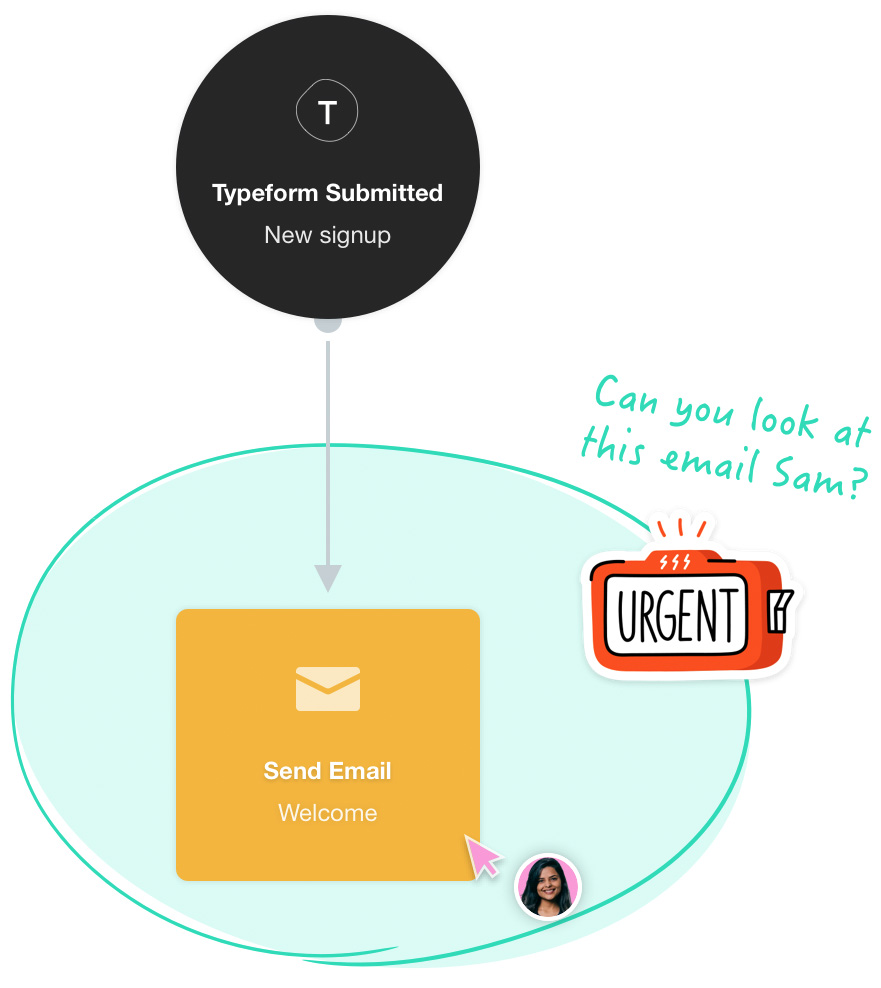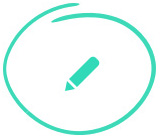 Annotate
Give context to every journey by dragging and dropping text, images, stickers and emoji onto the canvas.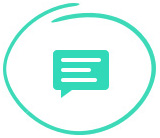 Collaborate
Invite team members to collaborate on customer journeys in real time. Work together and share journeys for review and feedback.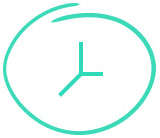 History
(coming soon)
Go back in time to see a full timeline of every change. Review and revert, undo mistakes and see how your journeys evolve.
The marketing automation software trusted & loved by thousands of companies around the world
Annotate your journeys
Use Annotate to brainstorm ideas on the canvas. Sketch a customer journey to visualize a draft concept or leave comments for your team to review. Experience what it's like to draw on a whiteboard.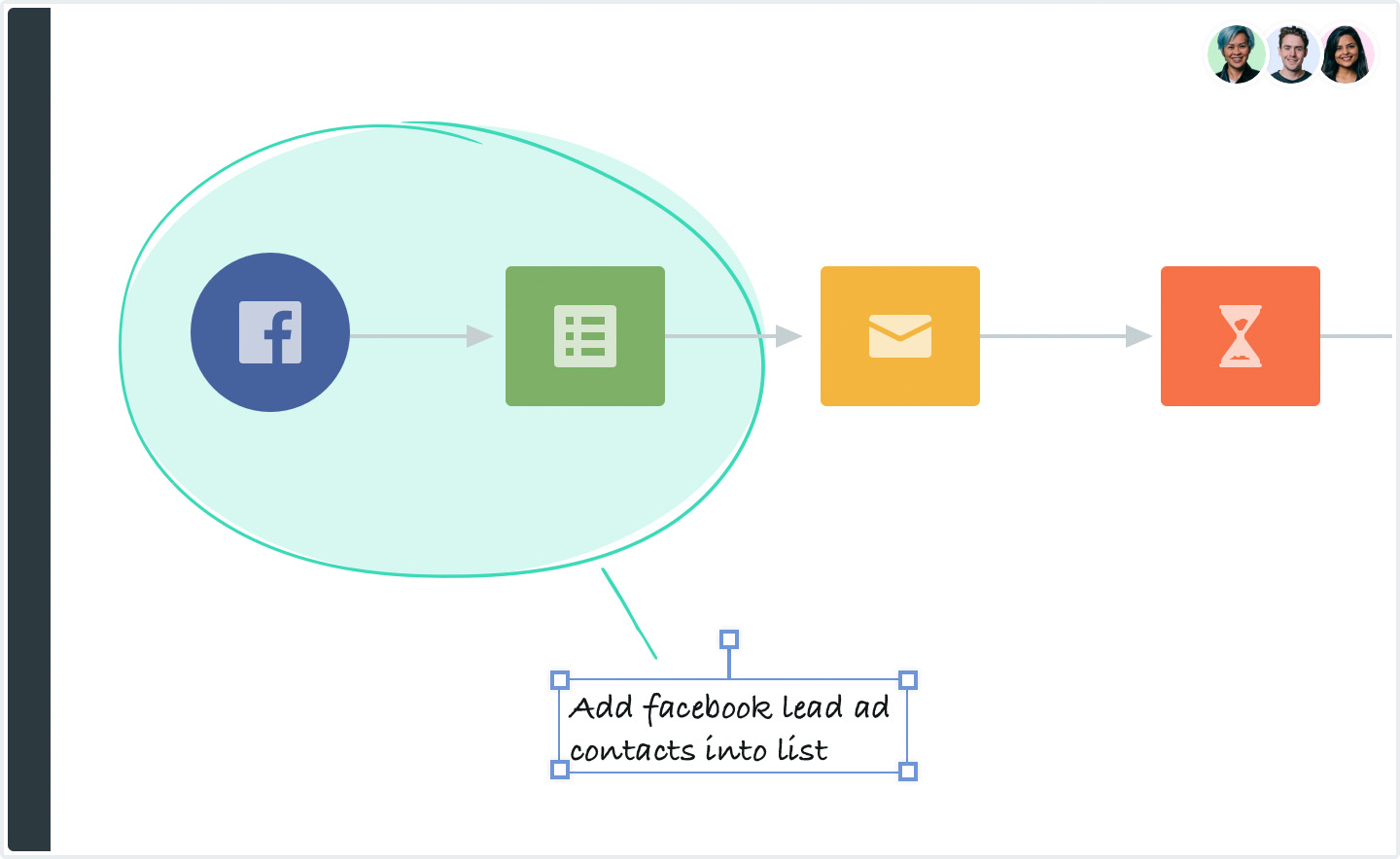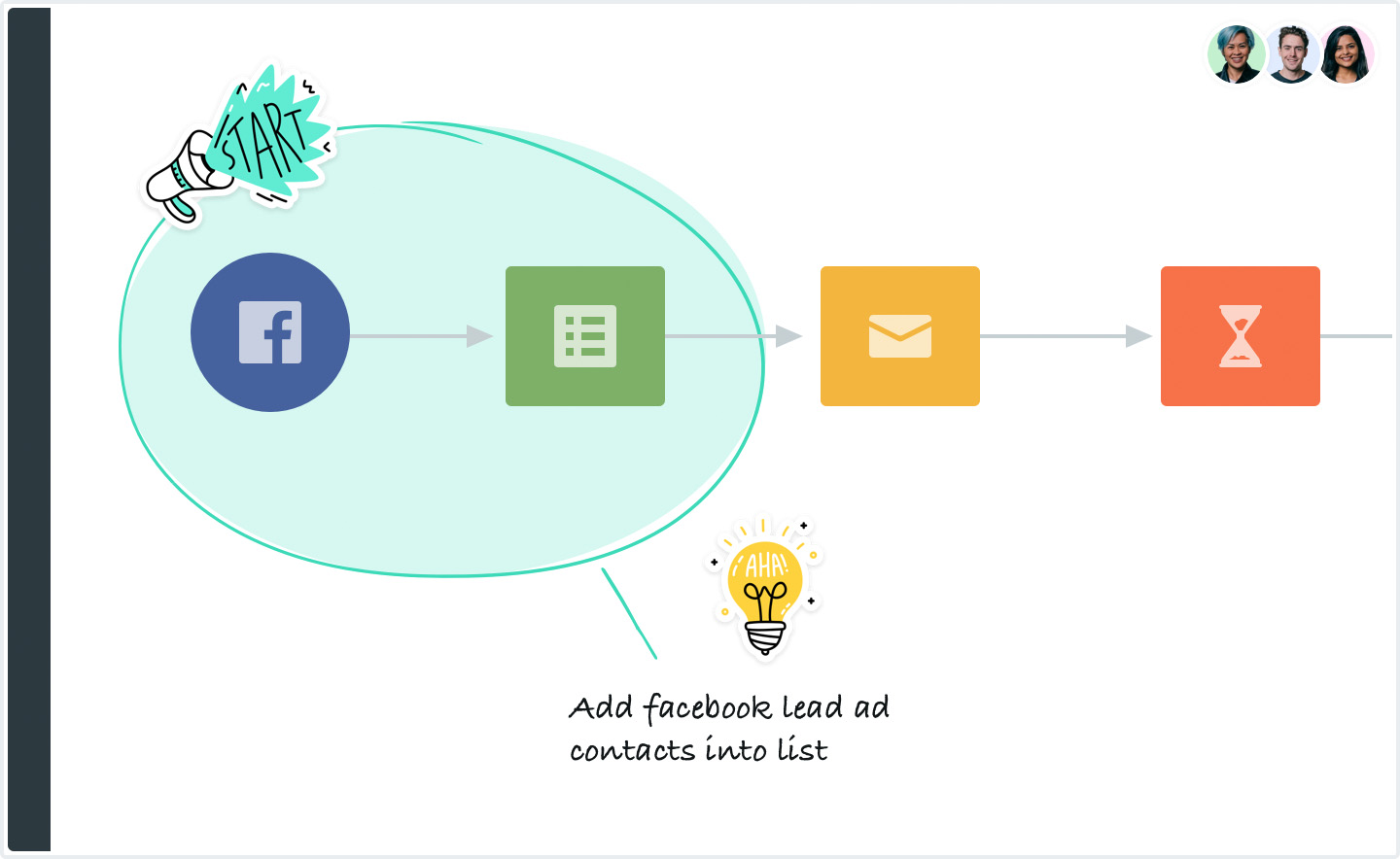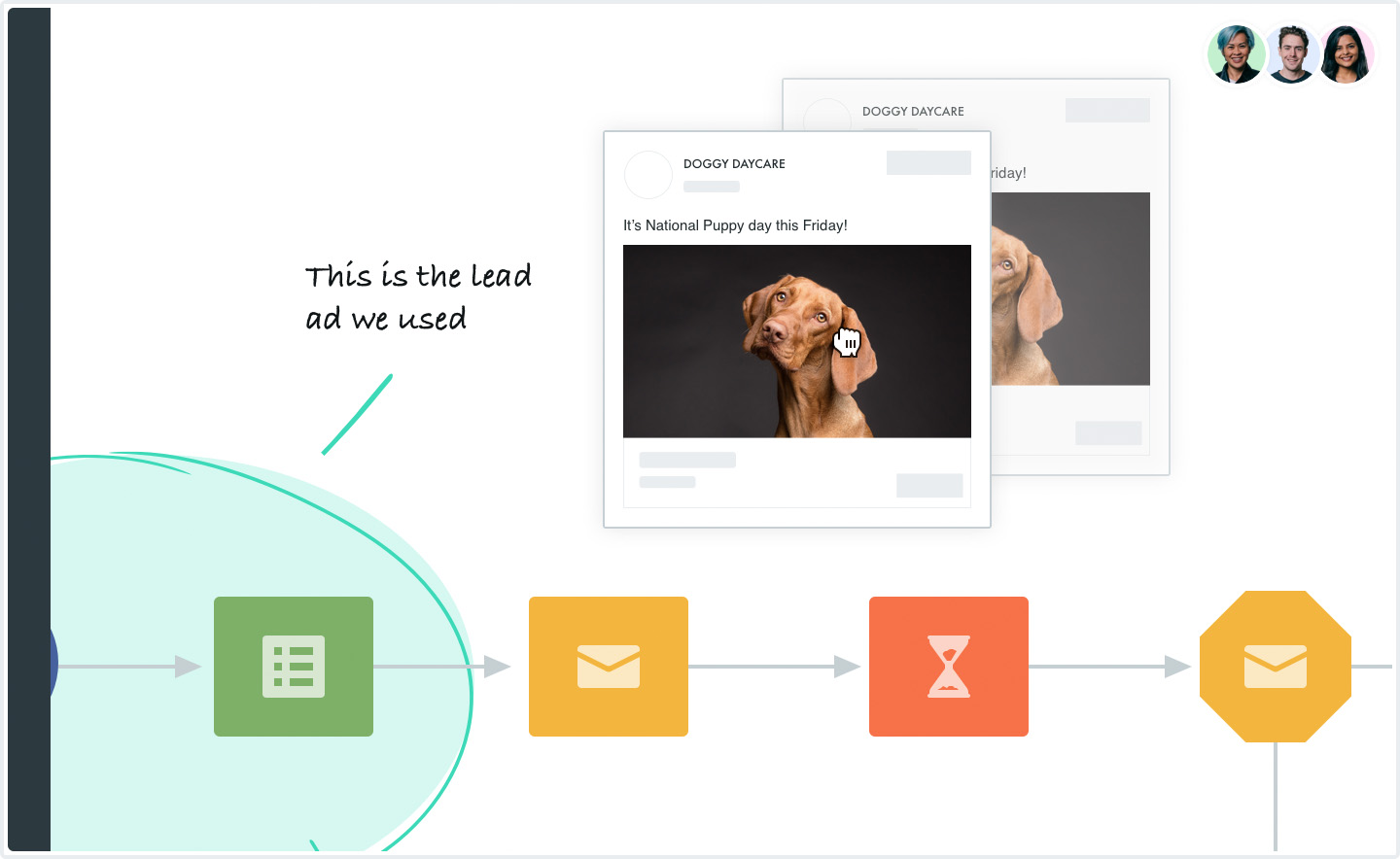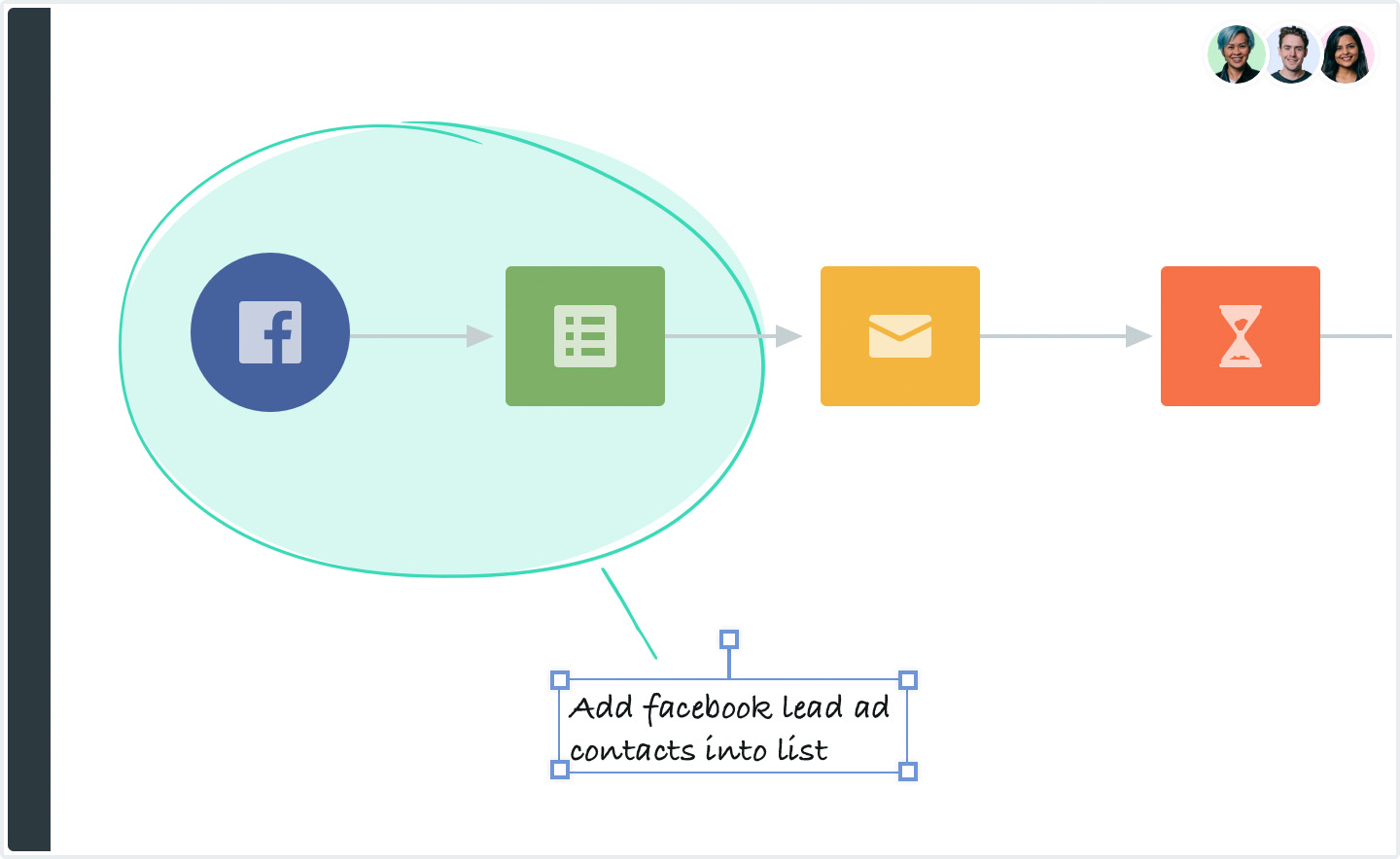 We don't know what we'd do without it. The real bonus for us is that nothing's falling between the cracks—being able to brainstorm and suggest optimization right there on the journey itself is a game-changer."
Suzie Docherty, Email Marketing Manager at Typeform
Collaborate with your team
A re-imagined canvas, purpose-built for collaboration. Add your entire team and work together on customer journeys in real time.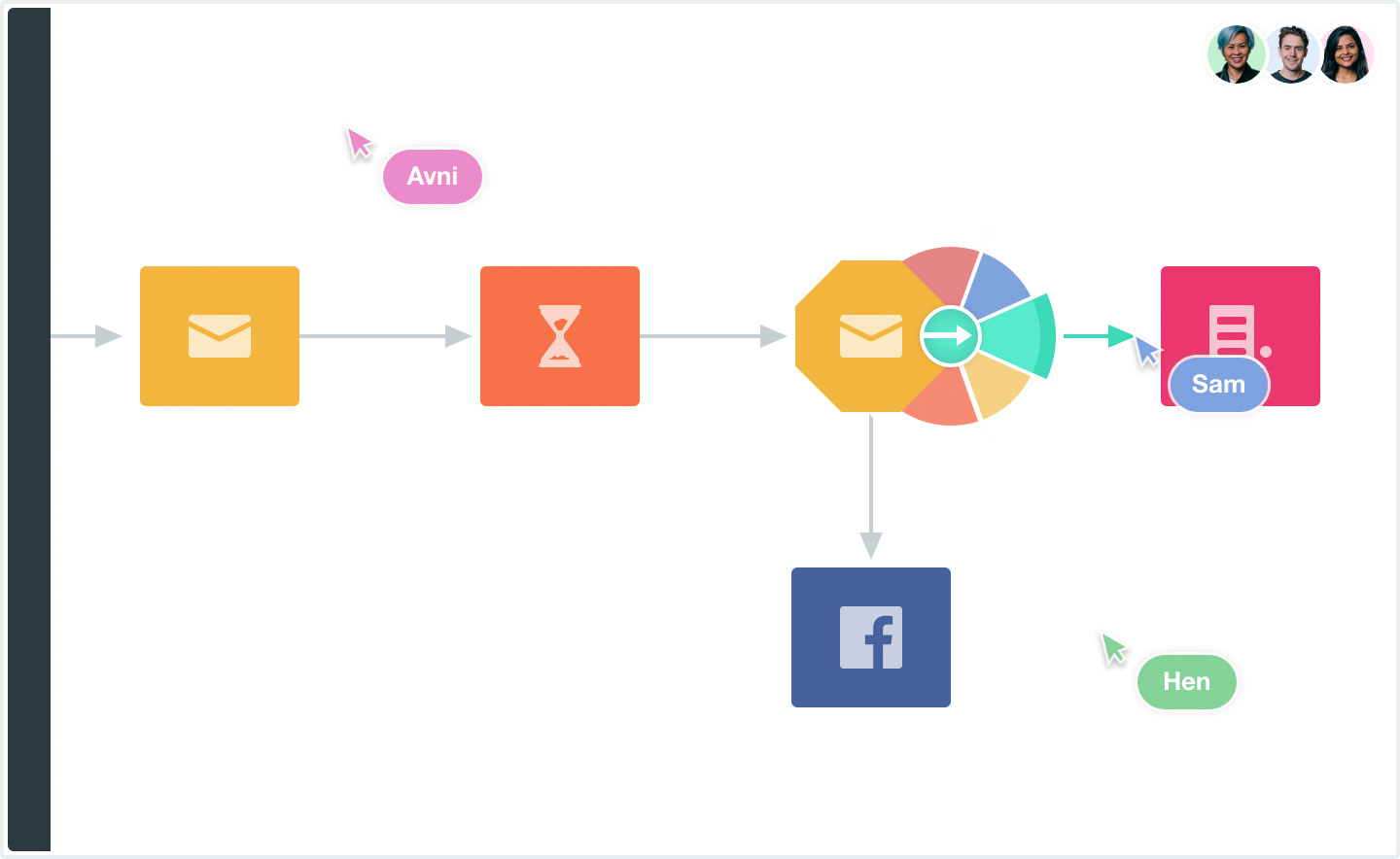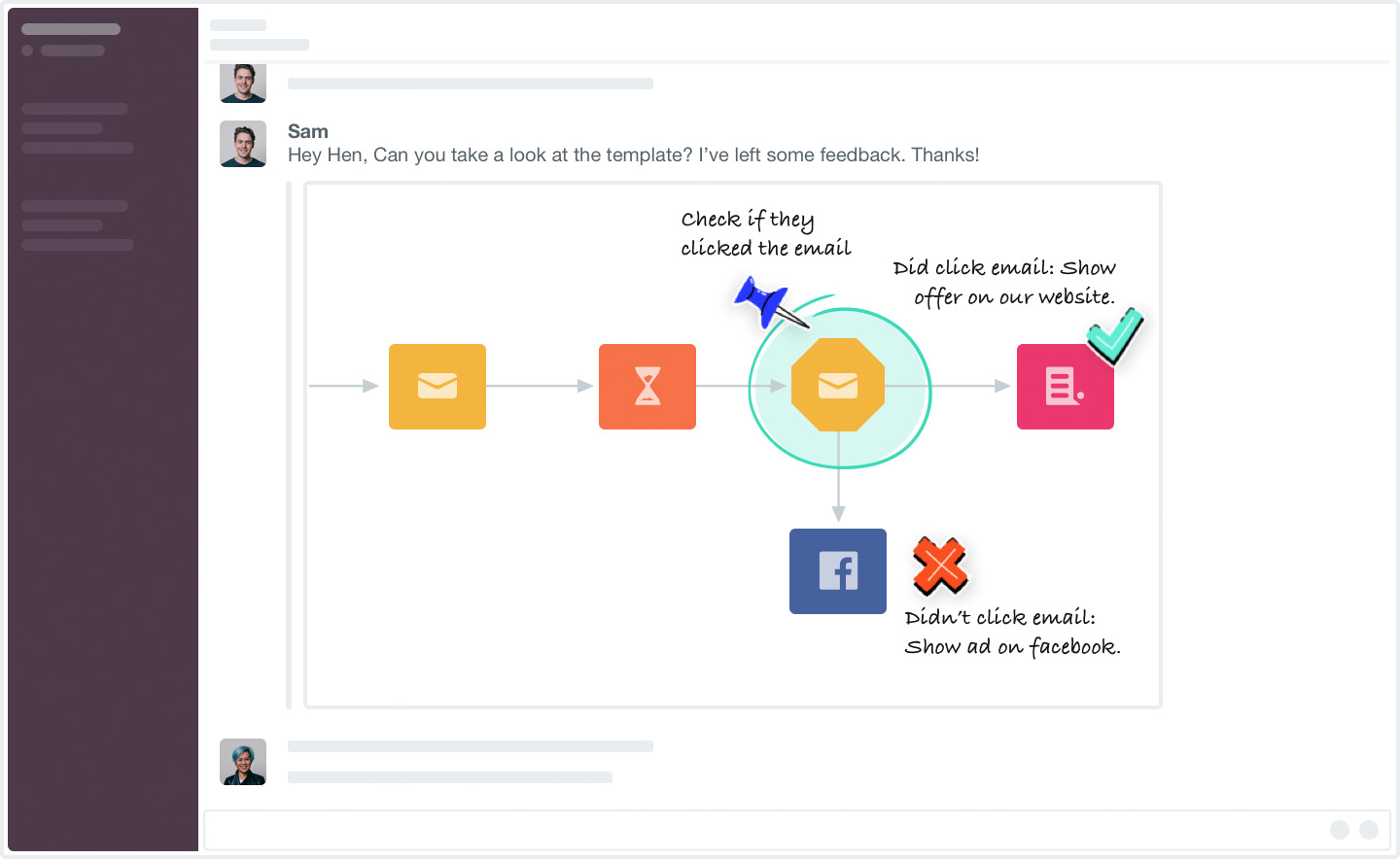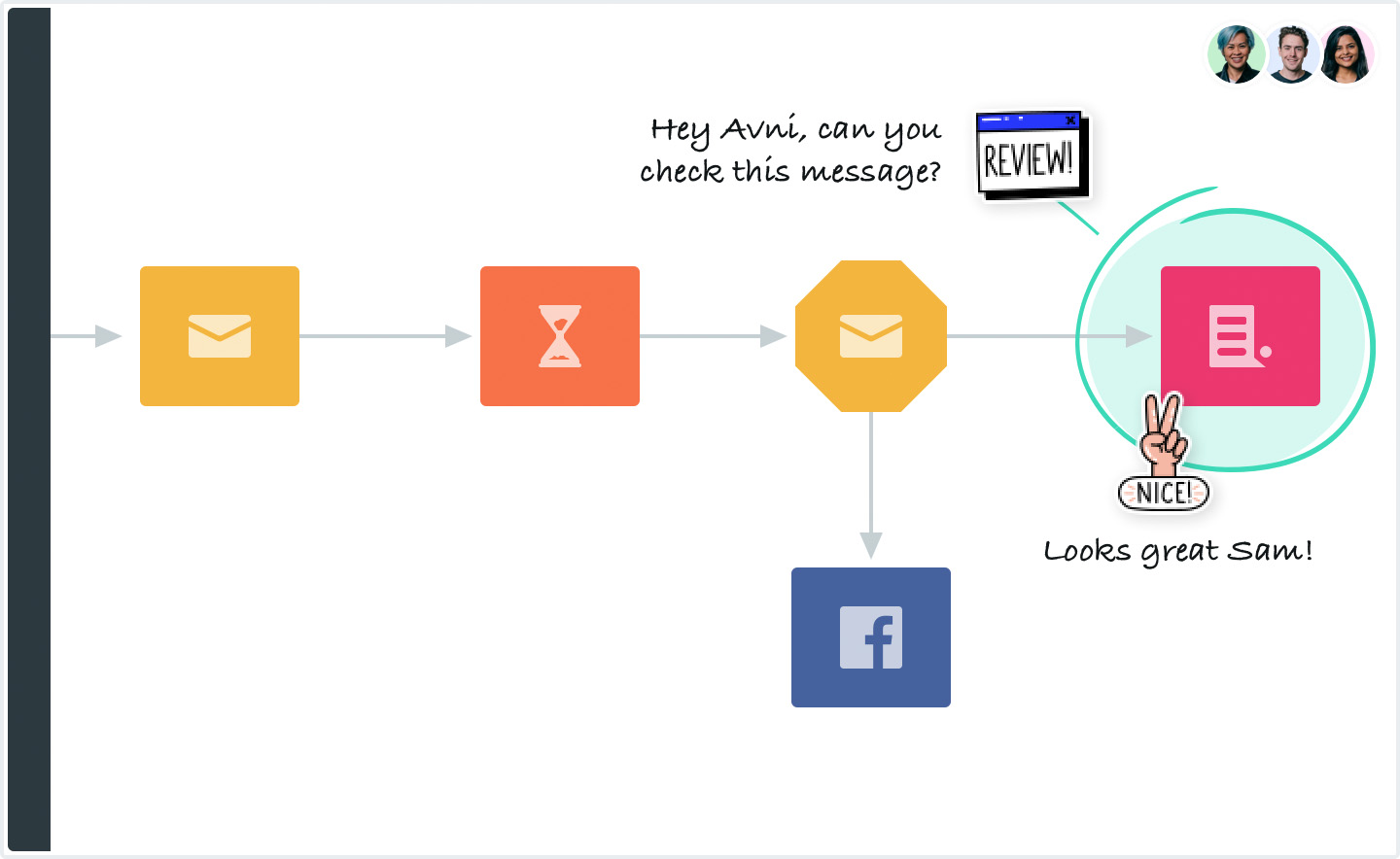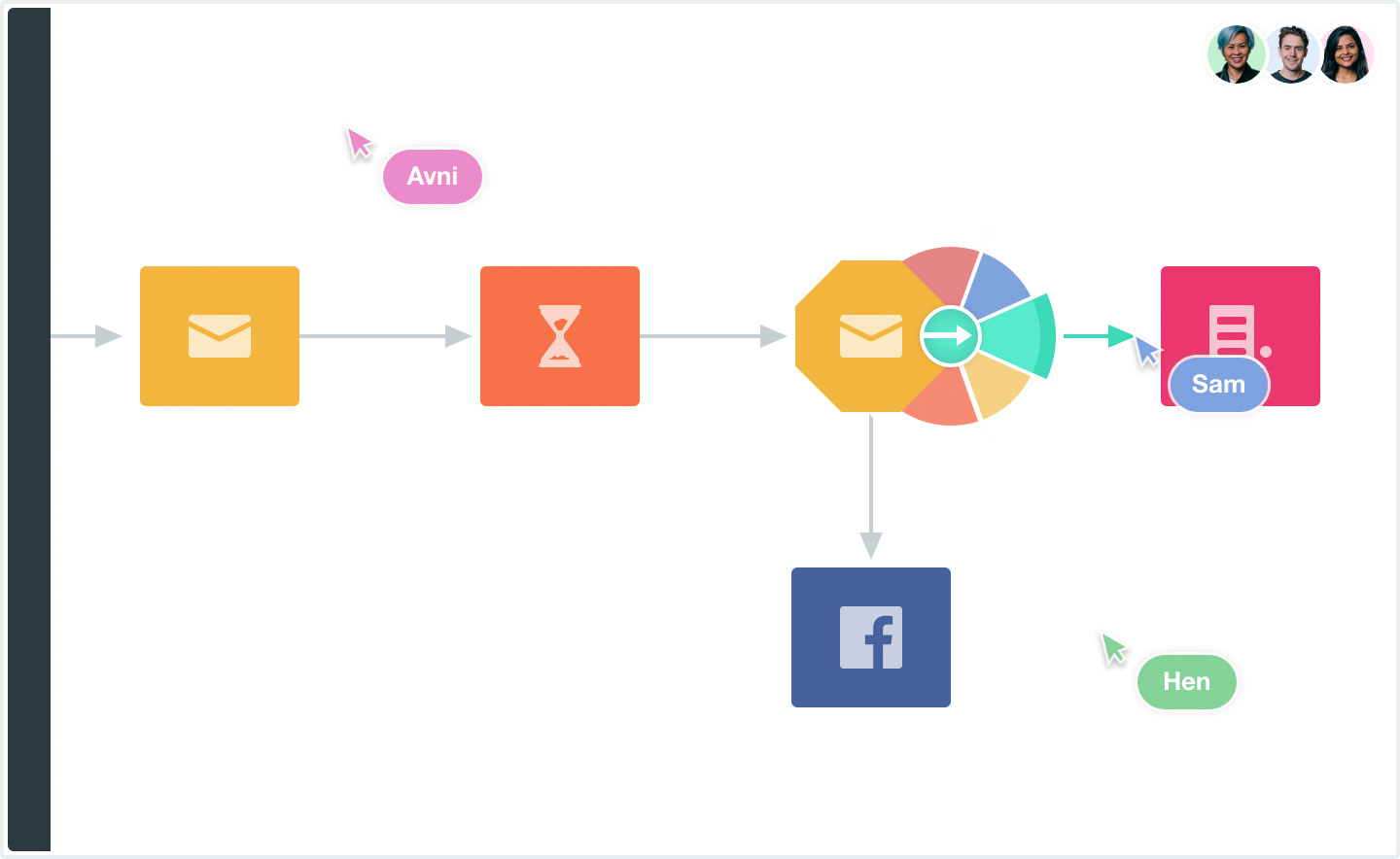 Find the perfect template
A library of marketing automation templates built by experts to help you discover new ideas and industry-best practices.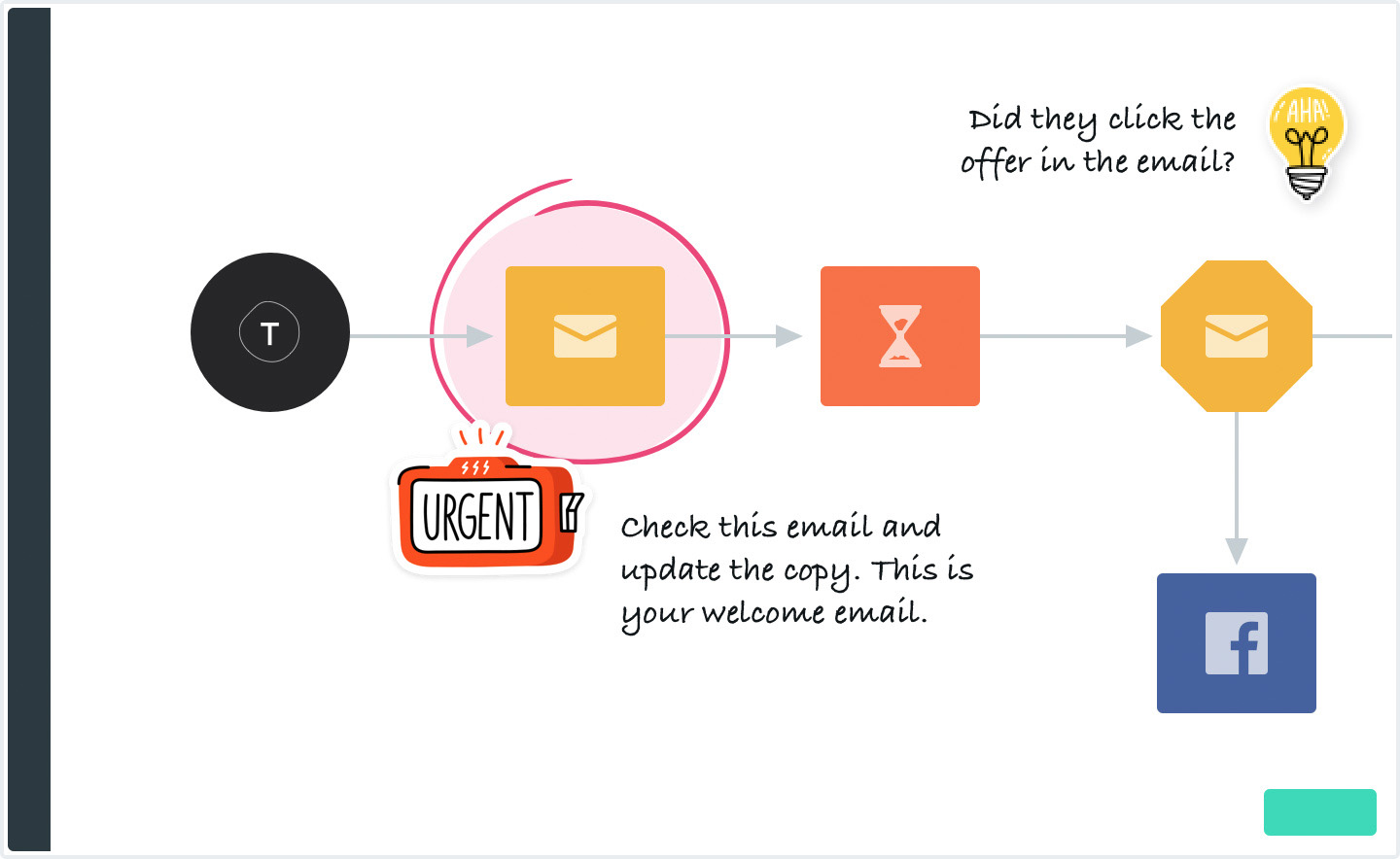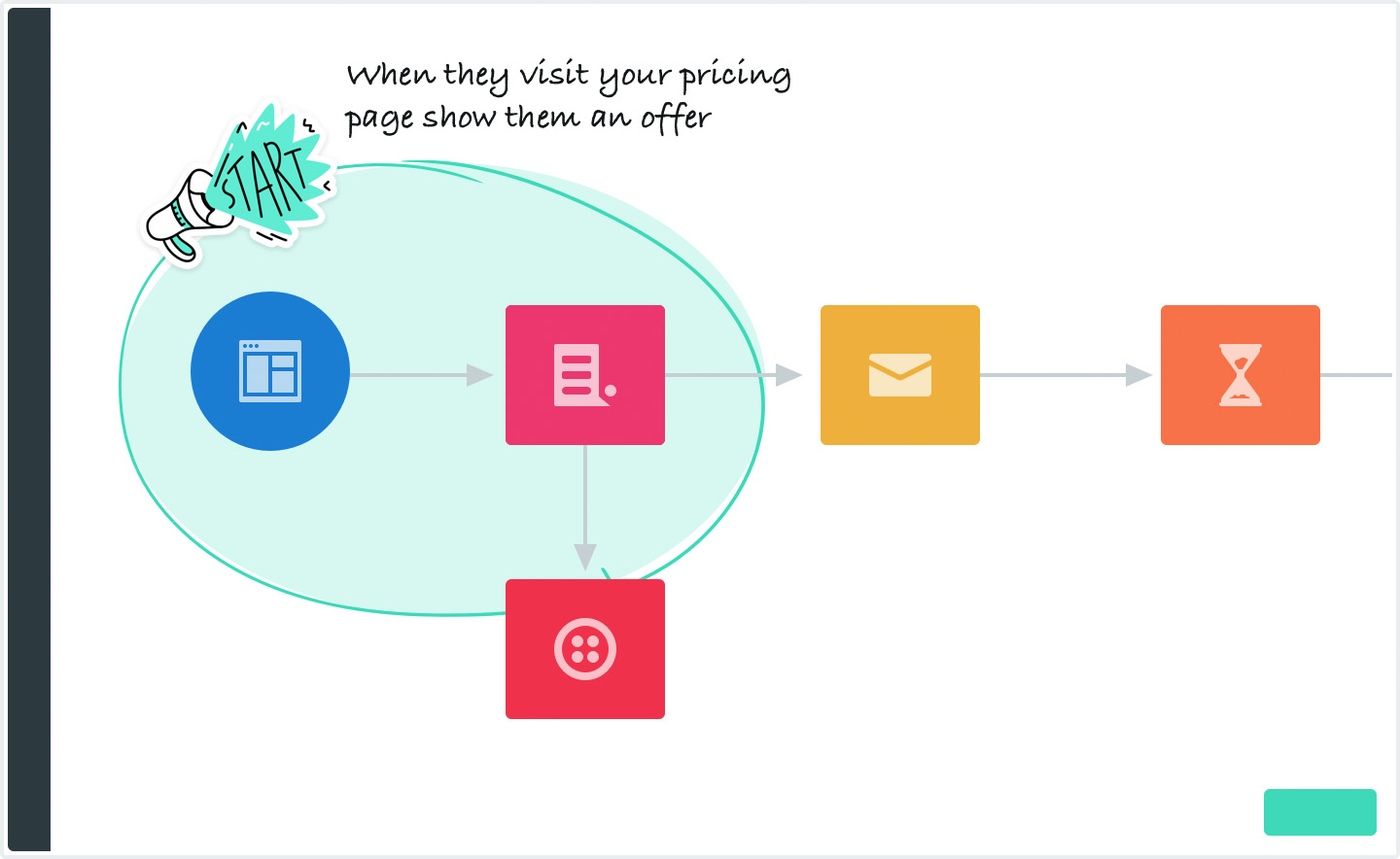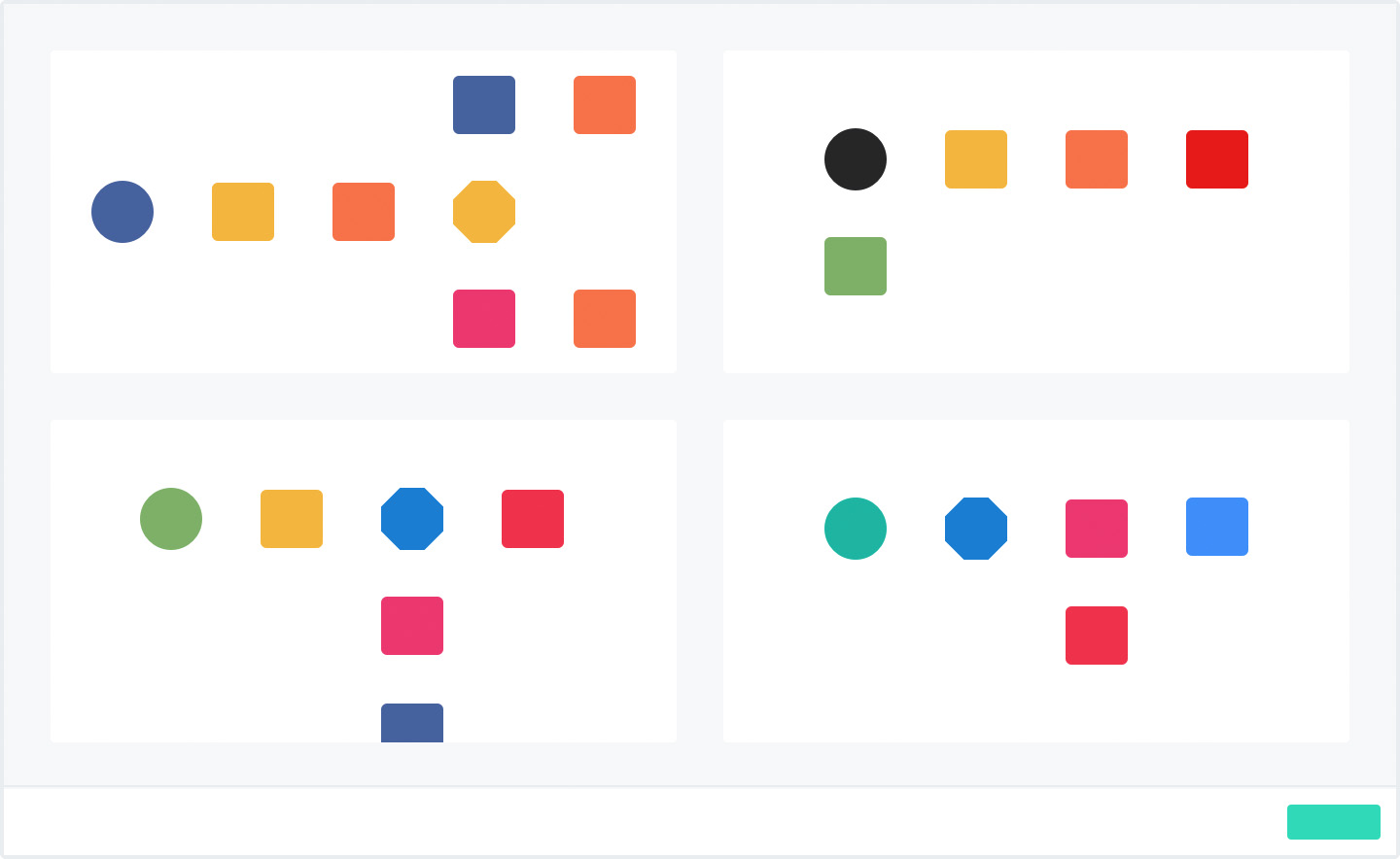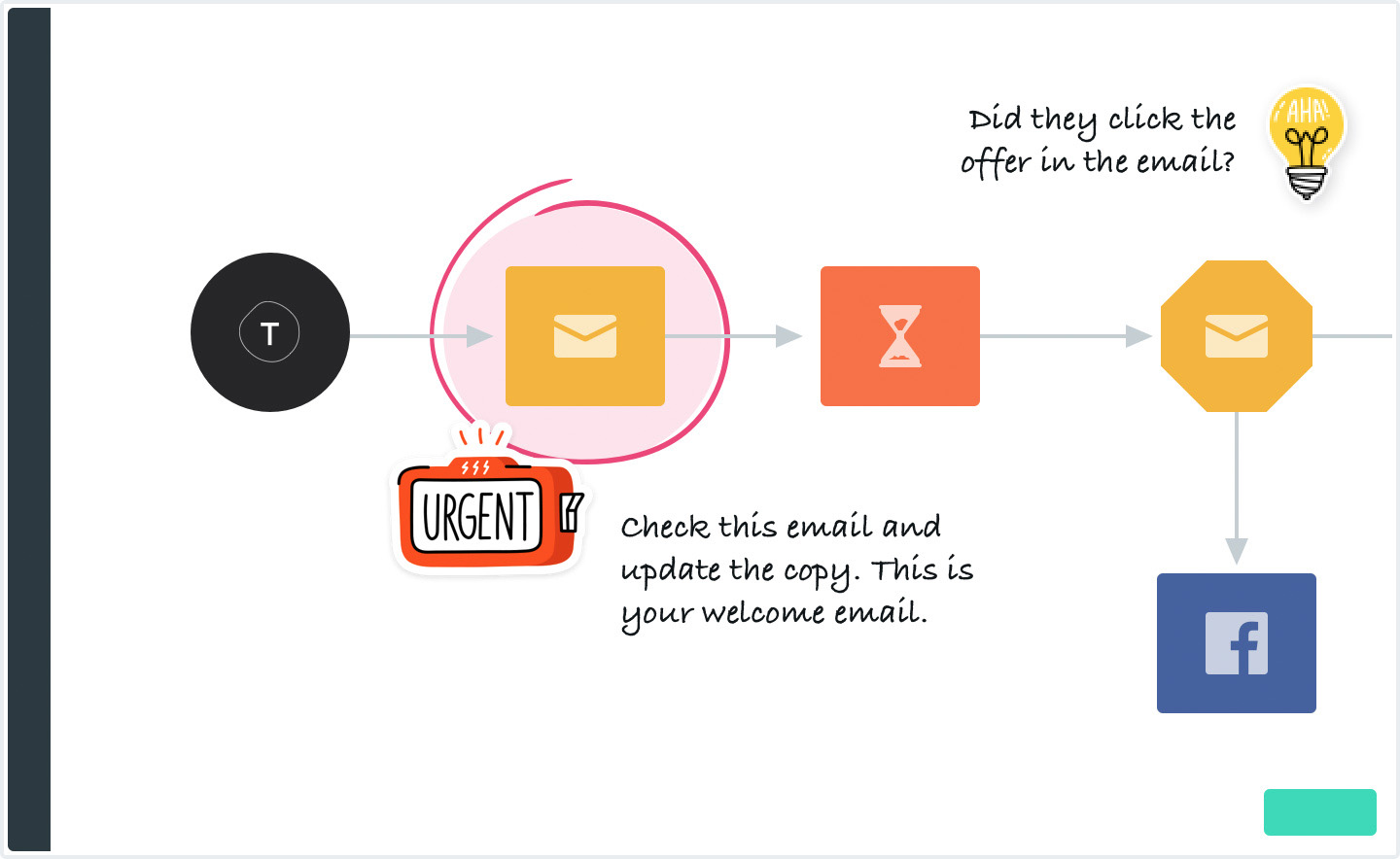 "It's changed the entire way we work. Now our whole team can come together, share their best ideas and be on the same page. There is nothing like this on the market."
Chanse Arrington, Senior Marketing Manager at Microsoft
Free 30 day trial