Automate the entire customer journey with visual marketing automation software that helps you connect, and stay closer to your customers than ever before.
Segment your leads and customers
Organize all of the information you collect about your leads and customers in one place. Segment your customers based on activity and demographics to send highly personalized messages.
Design and build customer journeys
As simple as drawing on a whiteboard, no coding required. A canvas purpose-built to help you and your team automate repetitive tasks and create remarkable experiences for your customers.
Collaborate and Annotate with your team
The only marketing automation software that brings your whole team together. Collaborate, brainstorm, annotate and design the customer experience from anywhere in the world. Learn more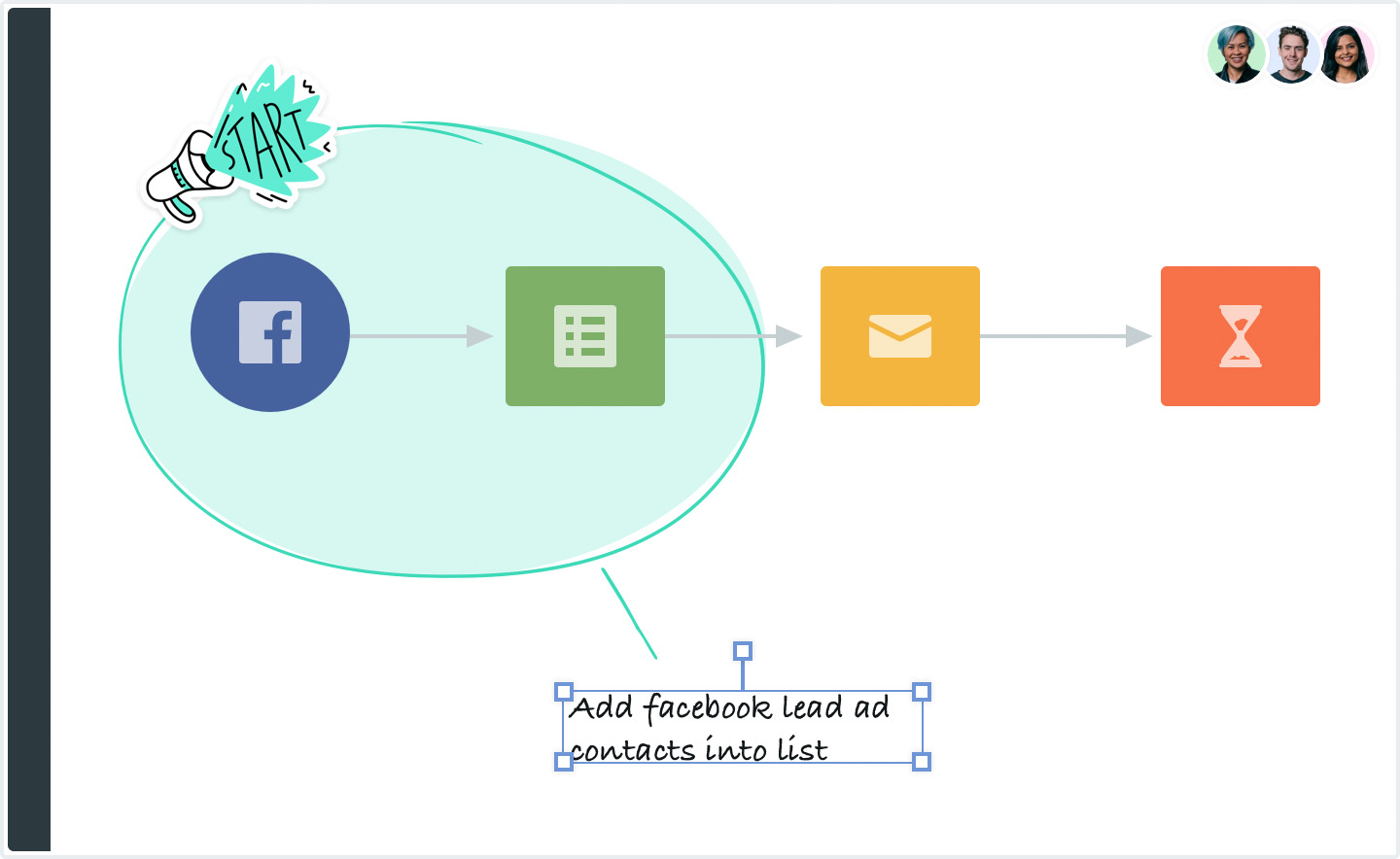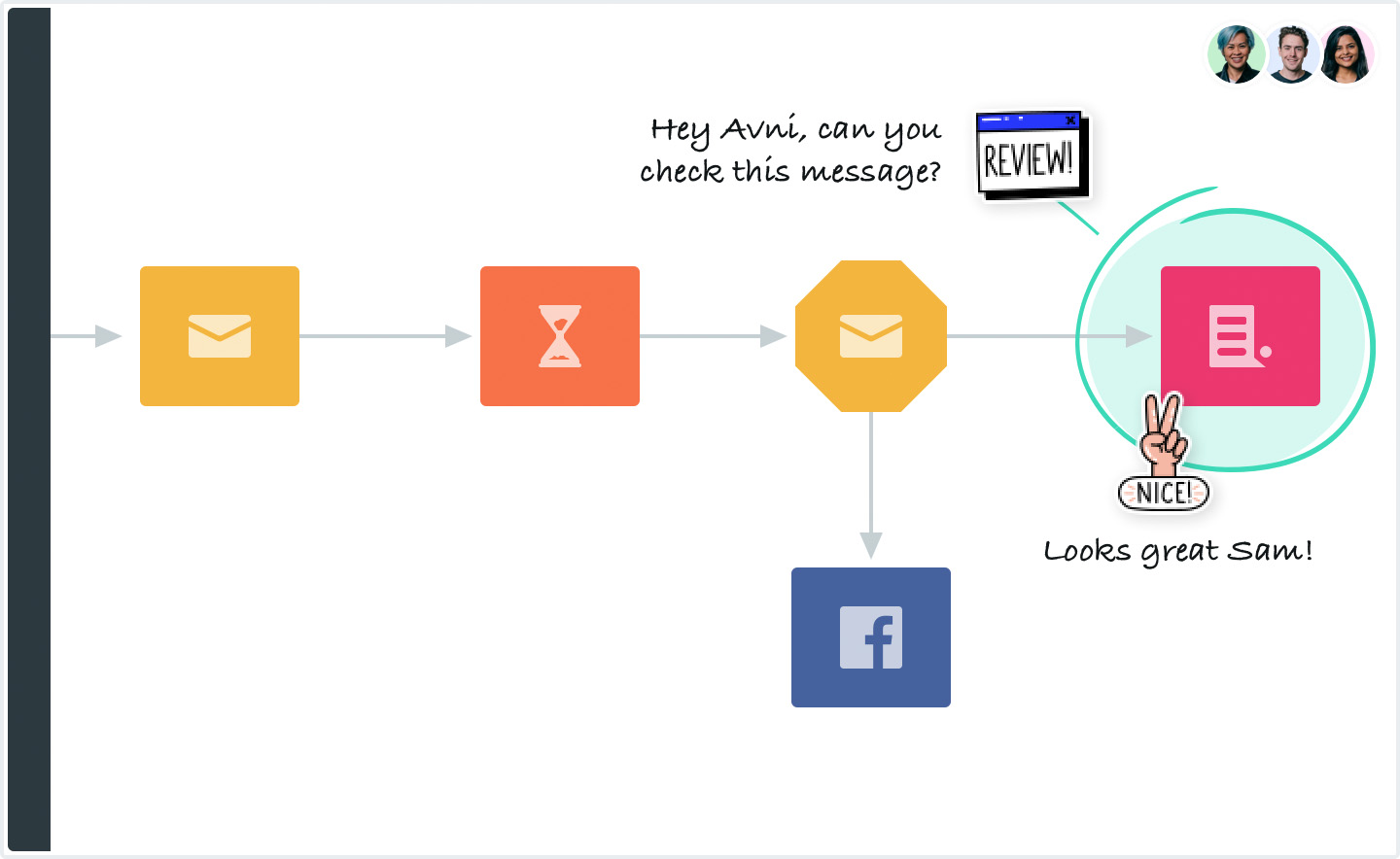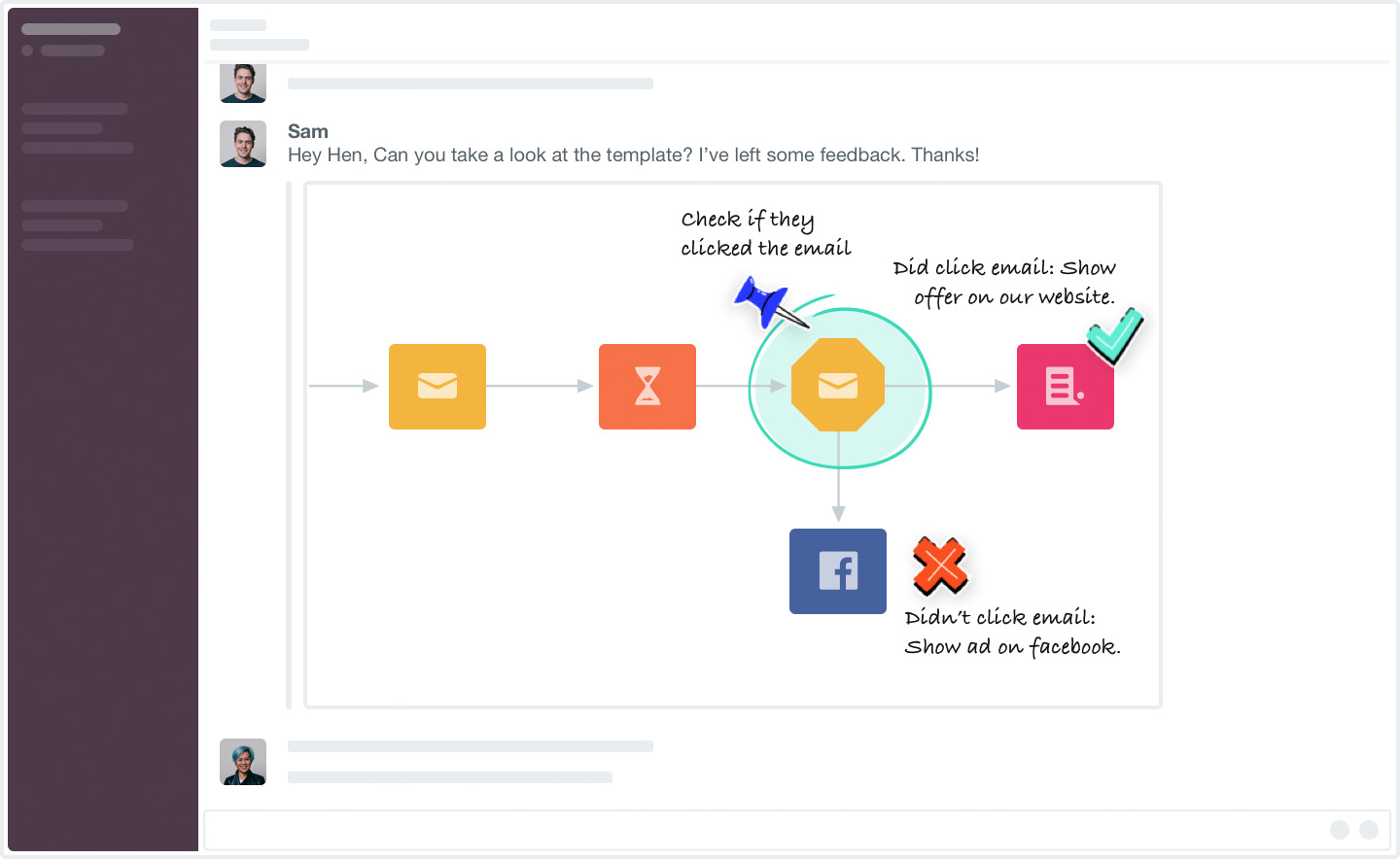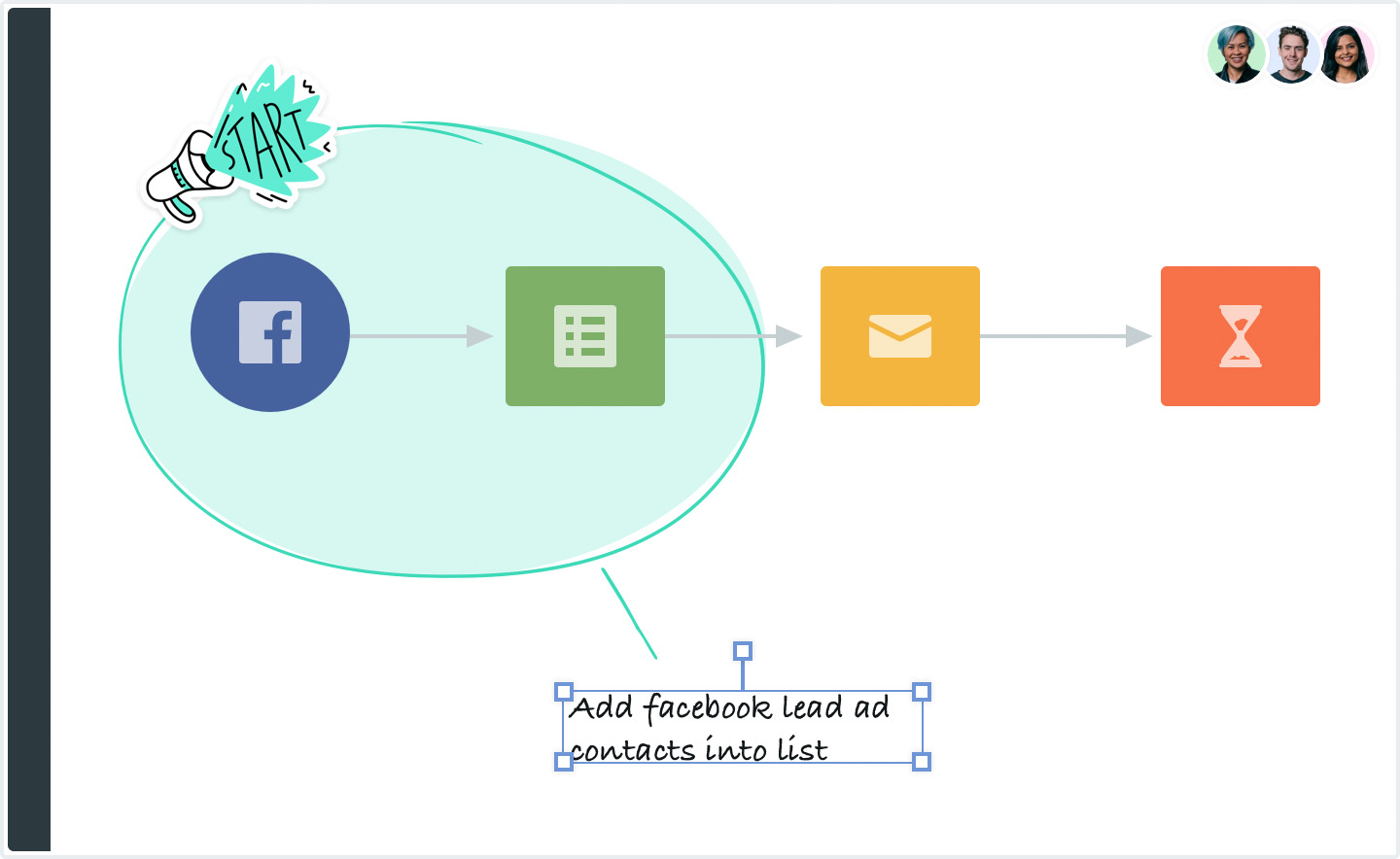 Send personalized emails with drag-and-drop ease
Create branded and personalized emails with pixel perfect accuracy. Start from a gorgeous template or design your own. Unleash your creativity.
Tell your story on every channel
Send personalized messages on every channel with ease. Sending an SMS or displaying a Facebook Ad is as easy as sending an email. No technical skill required.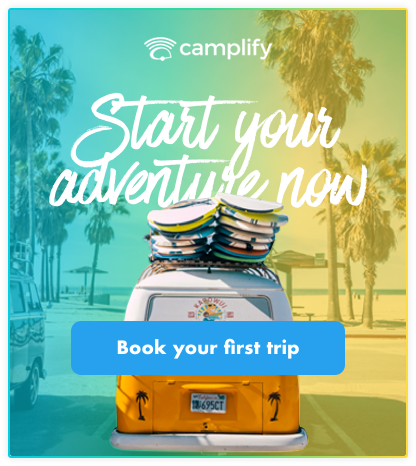 Automate with shapes
Integrate with apps to get a richer view of the customer and automate repetitive tasks. Capture leads from forms, assign leads in Salesforce and update your team with Slack.
Set goals and get intelligent insights
Analyze every journey and compare the performance of every message. Set a goal for your team to achieve and track their progress over time.
Here to help 24 hours a day
Talk to an expert 24 hours a day on live chat. Get advice from setting up a new journey to getting an integration configured. We're here to help when you need it.*
* Requires Gold Support Package
Your journeys, reviewed*
Need a second pair of eyes before you starts a journey to thousands of customers? Simply request a journey review and an expert from our team will check that you're good to go.
* requires journey review add-on
Speed and scale to match good looks
As your business grows Autopilot scales. Sending hundreds of messages is as simple as sending millions. Teams at the fastest growing companies choose and trust Autopilot at scale.
Industry leading API and data streams
Extend functionality and access all of your data with our industry leading API. Stream all of your data to a data warehouse or other applications like Segment or Heap Analytics.
CRM
List & Subscriber Management
Known & Anonymous Visitor Tracking
Form Capture
Salesforce Integration
Pipedrive Integration
Zapier Integration
Journeys
Journey Canvas
Annotate
Collaborate
Journey Reviews
Templates
Integrations
Channels
Email Marketing
Headsup Messages
SMS Automation
Facebook Ads
Adwords
Send Postcards
Notification Emails
Slack Messages
Analytics and reporting
Insights
Email Reports
Activity Streams
Segment Integration
Heap Integration