Mixpanel alternative with Delighted support
Grow your business with Delighted and Mixpanel email marketing software.
About Delighted
With Delighted send NPS surveys and automate follow up to promoters and detractors. Delighted is the easiest and most beautiful way to measure customer happiness. Are your customers delighted? The fastest and easiest way to gather actionable feedback from your customers. Delighted uses the Net Promoter System® to gather real feedback from your customers – in minutes not weeks. No technical knowledge required.
About Mixpanel
Mixpanel is the most advanced analytics platform for mobile & web. Autopilot has graphing and analysis capabilities rivalling Mixpanel, and additionally allows you to segment your customer base and send email, SMS and in-app messaging campaigns to those segmented customers.
Switch ON marketing software for Delighted and Mixpanel
Email marketing playbooks for Delighted and Mixpanel.
Delighted NPS Response
Trigger a journey based on an NPS Response grouped by Promoter, Passive or Detractor.
Mixpanel Event
Starts a journey when a Mixpanel Event occurs.
Check Delighted NPS Response
Check the previous NPS response of the contact in the journey.
Send Delighted NPS Survey
Send an NPS survey via Delighted to the contact in the journey.
Send Mixpanel Event
Send a Mixpanel Event.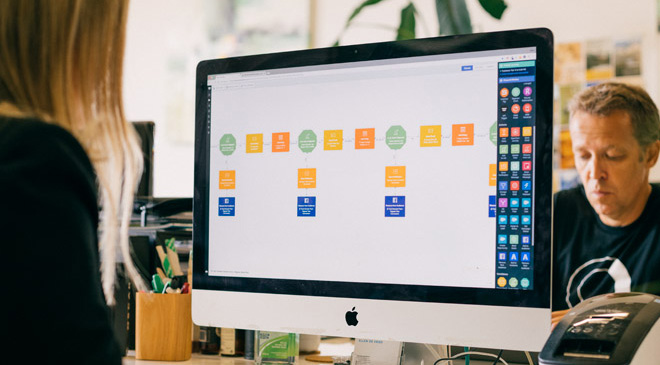 Switch ON better marketing for your business
The best email marketing for ecommerce and SaaS businesses.
Create branded pop ups to convert people who browse your store into subscribers, organize all of your customer data into a single place and show you the audiences you should target and setup all the campaigns you need to grow your store like abandoned cart, new customer welcome, birthday coupons and browser abandonment. Autopilot integrates and automates the applications you're already using like Delighted and Mixpanel.