Segment + Wordpress + Patreon integration
Use Autopilot to create journeys that use the Segment, Wordpress and Patreon integrations.
About the Segment integration
Personalize your marketing by triggering and personalizing your messages based on user events. Activate new users and drive higher engagement and retention.
About the Wordpress integration
Every website starts with an idea. WordPress.com provides the design, features, and support to bring it to life. Choose your theme, pick a domain, select a plan, and start building your future.
About the Patreon integration
Patreon is a membership platform that makes it easy for artists and creators to get paid. Join over 50000 creators earning salaries from over 1000000 monthly patrons.
Create your own marketing automation journey
Using Triggers, Actions and Conditions included in the Segment integration, Wordpress integration and the Patreon integration.
Segment Event
Add a contact to a journey when they perform a Segment event.
New Wordpress Post
Add contacts that are subscribed to your blog to the journey when a new post is published.
Patreon Status
Check if contact is a current patron.
New Patreon Patron
Add new patrons to a journey.
Send Segment Event
Send a contextual Segment Event.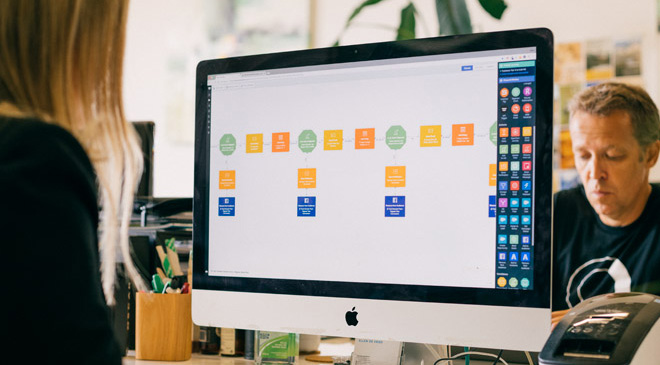 What is Autopilot?
Simple and visual customer journey marketing software you'll love.
Automate your marketing & grow your business. With Autopilot follow up new leads, nurture existing leads, send messages on every channel and automate your marketing with simple and visual customer journey marketing software. It's as easy as dragging and dropping Triggers, Actions and Conditions to automate your marketing. Best of all Autopilot integrates and automates the applications you're already using like Segment, Wordpress and Patreon.