MailChimp Vs. Autopilot
Move beyond batch and blast email marketing with visual and intelligent marketing automation software. With Autopilot, you can do more than just send emails; automate your email marketing strategies, customer onboarding, and lead nurturing. Plus, create multi-channel campaigns that your contacts respond to, all through the visual customer journey canvas.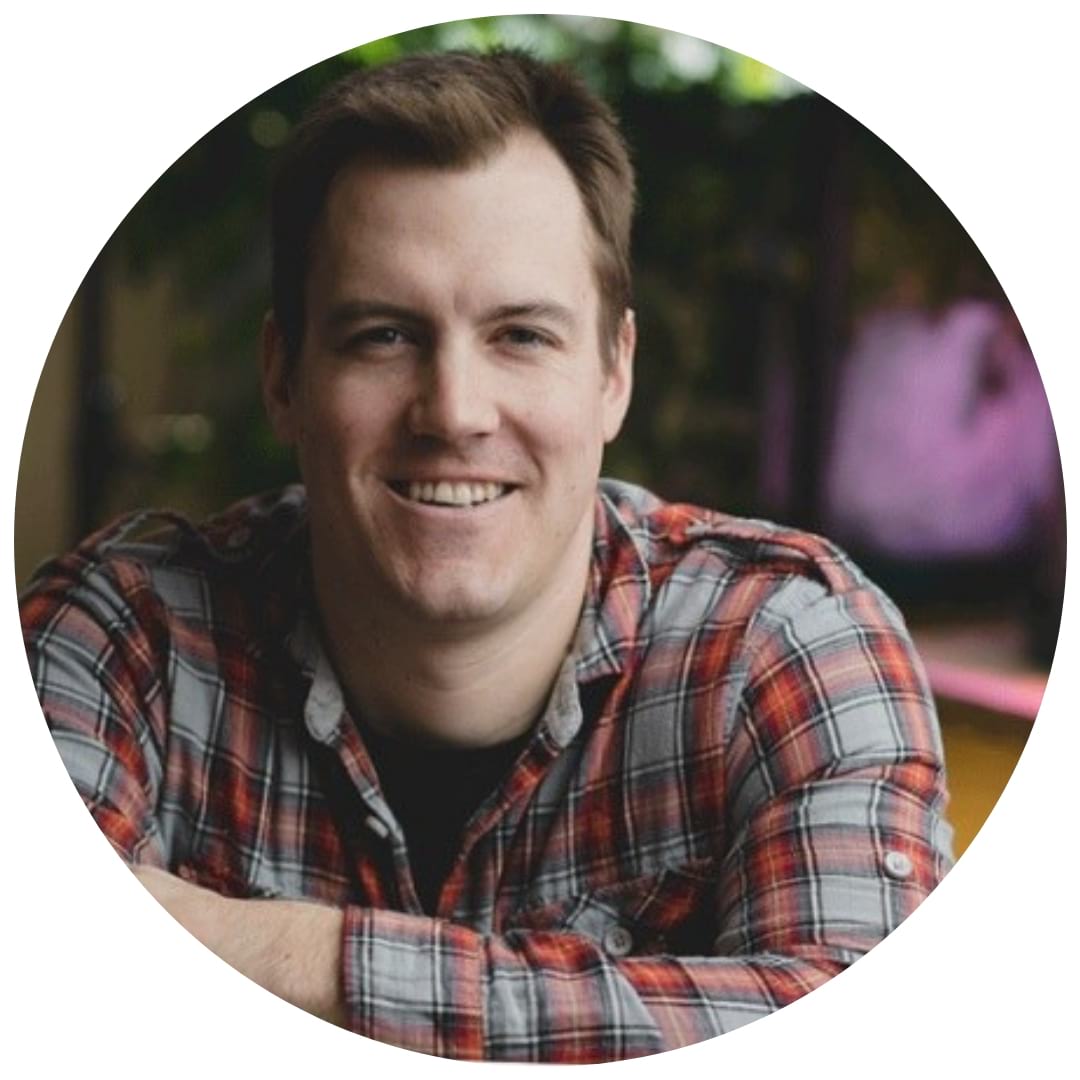 We looked at using MailChimp to try to create what we did with Autopilot and ultimately we weren't able to build that out. So very, very thankful that you guys are a significant improvement over that damn monkey."
Cameron MacKugler, CEO and Founder at Seedsheet
1
More than email marketing
Send timely SMS, in-app messages, Facebook and Google ads, and even direct mail with your emails. Best of all, you can completely configure multi-channel marketing campaigns straight from Autopilot's journey canvas.
2
Improved segmentation
Target the right contacts using any combination of data. Segment contacts by field values, behaviors, lists or UTMs to identify meaningful audiences like current free trialists, leads sourced from Facebook or contacts who have clicked an email in the past 90 days.
3
Better deliverability
Autopilot customers consistently outperform industry averages. We work with all major ISPs and constantly monitor our infrastructure and IP addresses to ensure the best possible email delivery rates. No bad senders allowed.
4
Flexible marketing automation
Take your automation to the next level by creating intelligent and visual journeys that take actions based on who your customers are and what they do. Collaborate on journeys as a team by dragging and connecting shapes together and annotate to describe each action and trigger.
How do Autopilot's features compare?
| Features | Autopilot | MailChimp |
| --- | --- | --- |
| Unlimited site visits | | |
| Team and collaboration sharing | | |
| SMS marketing | | |
| In-app messaging | | |
| Direct mail | | |
| Drag and drop editor | | |
| Visual journey builder | | |
| Mobile insights reporting | | |
| Marketing automation on every plan | | |
| No required onboarding fees | | |
| Lead management | | |
| Lead scoring | | |
| A/B split testing | | |
| Smart segmentation on every plan | | |
| Facebook and Google ads | | |
| Marketing automation templates | | |
| Known and anonymous visitor tracking | | |
| Unlimited custom fields | | |
| API | | |
| 24/7 live chat customer support | | |
| | | |