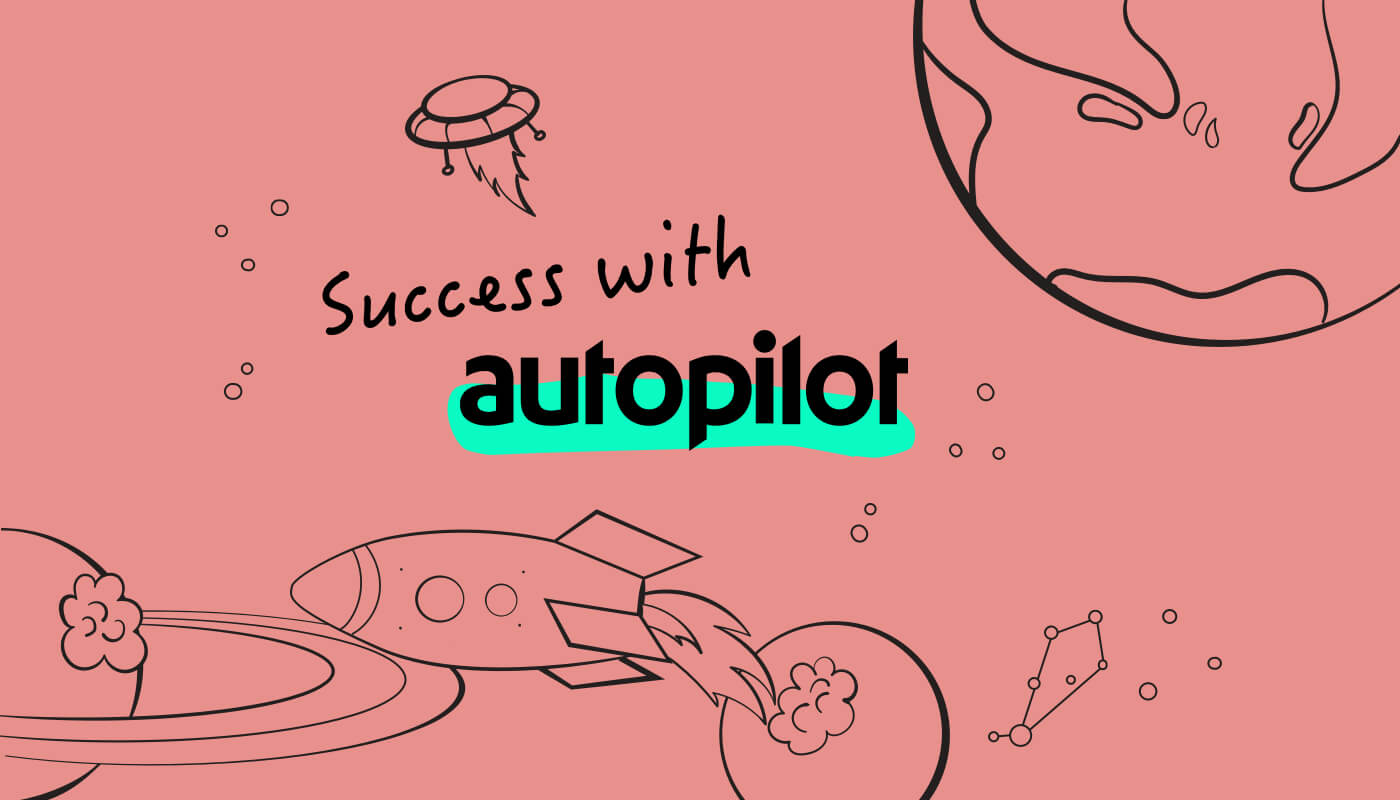 If you're promoting a new piece of gated content, you need an efficient way to collect and sort all contacts who request to download it.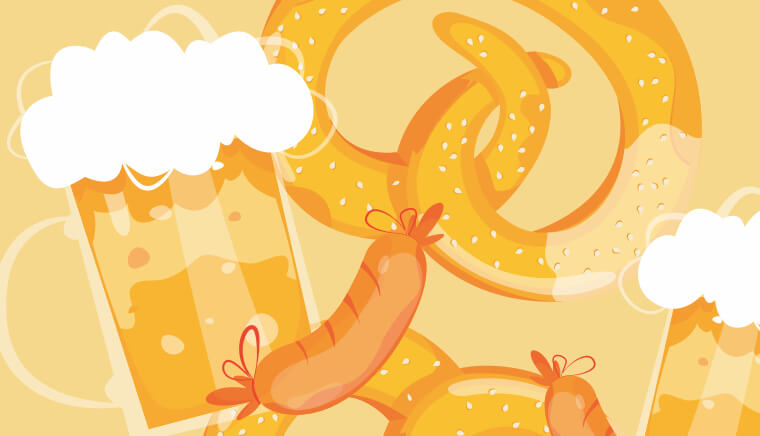 What your small business can learn from this 209-year-old Bavarian festival.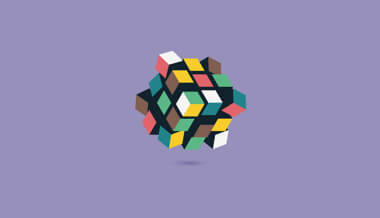 Whether it's the smell of your mom's cooking, hearing a song from your senior year of high school, or seeing an icon (be it a favorite toy or celebrity crush) from your childhood, there are many occasions, sensory inputs, and social situations that have the ability to ignite the yearning of yesterday to come rushing back. And that sense of nostalgia is being used by savvy marketers with a marketing strategy that's appropriately called nostalgia marketing.

Subscribe to Ortto for weekly marketing tips, updates on trends and growth strategies. Straight to your inbox, no spam allowed.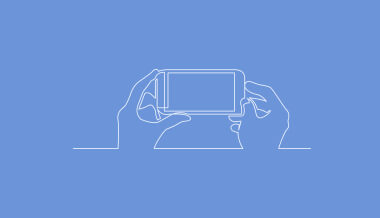 Online shopping is big business. In fact, global retail e-commerce sales are set to reach a staggering $4.88 trillion by 2021.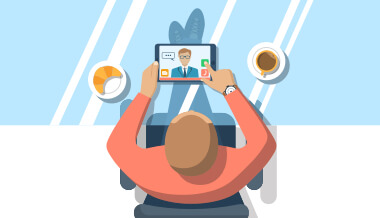 Does your marketing strategy consist of TV or YouTube advertising? Then you'll definitely want to pay attention to the latest study by Analytics Partners, a global marketing consulting firm.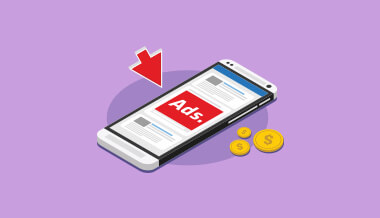 A recent study conducted by the Boston Consulting Group (BCG) and Google has confirmed what we at Autopilot have known for quite some time: data-driven marketing allows brands to achieve better results.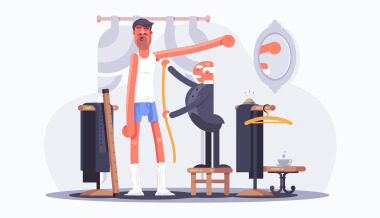 Did you know that personalized emails deliver six times higher transaction rates than non-personalized emails?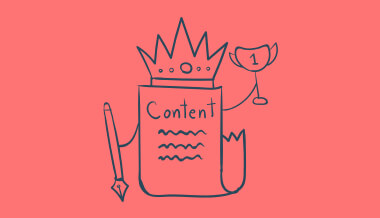 Organic traffic is the holy grail. It converts better, it's evergreen, and once a post is ranking on Google, it doesn't take much maintenance from you. Everyone agrees that organic traffic is essential.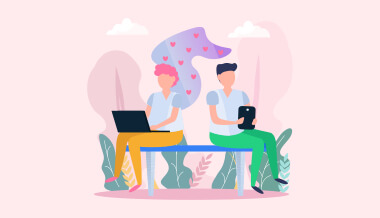 We know that segmenting your customers based on generational groups — and tailoring your marketing messages to each group — can help you save money, increase sales, and drive conversions.
Content Marketing Blog
Storytelling is at the heart of marketing. It's a long-term strategy that focuses on building solid customer relationships with useful, relevant and engaging content. No matter if the content created is for brand awareness, lead generation or nurturing purposes, the delivery must be consistent and targeted towards a specific audience. Today, customers want to receive high-quality, personalized and localized content. The content that marketers deliver either on social media, websites or within blog posts could result in the reason a customer chooses their product over a competitor's. At Autopilot, we're helping content marketers deliver personalized content marketing journeys to improve customer acquisition and satisfaction. Follow us for the latest Content Marketing trends, topics and news.