Marketing Automation Blog
All the product and integrations posts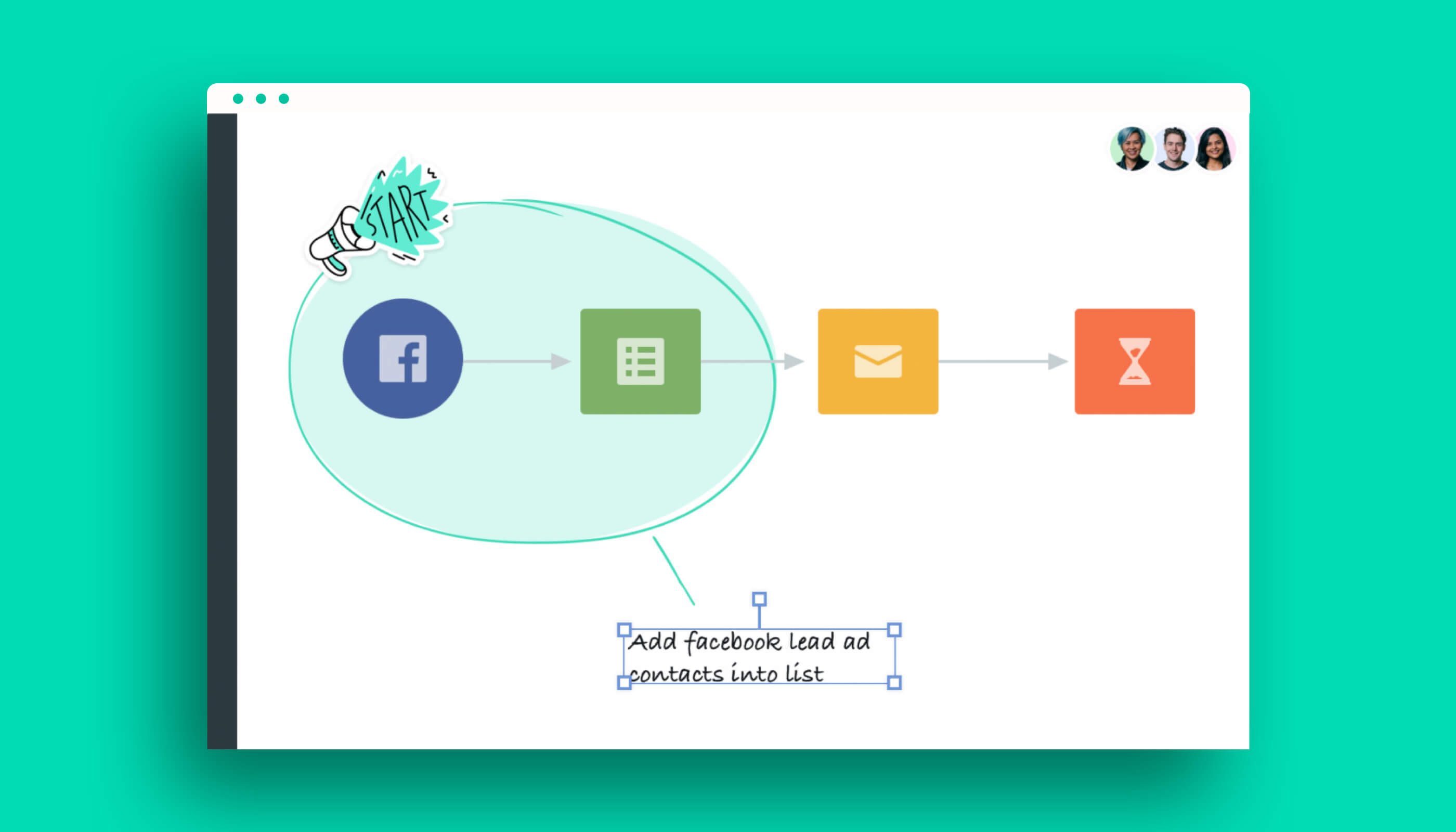 As marketers, it can be difficult to collate all your work into one shared space, particularly if you use multiple programs. It's easy to lose track of who is creating content, and who still needs to review or build it out. Enter Autopilot's Annotate and Collaborate feature!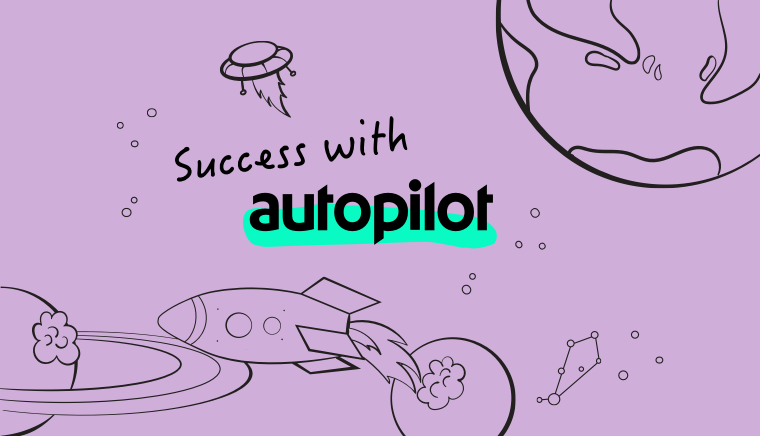 If you're brand new to Autopilot, or are onboarding a new team member and need to get them up to speed in your account, it can be hard to know where to start. That's why we created this Autopilot 101 guide, to highlight a few good places to start.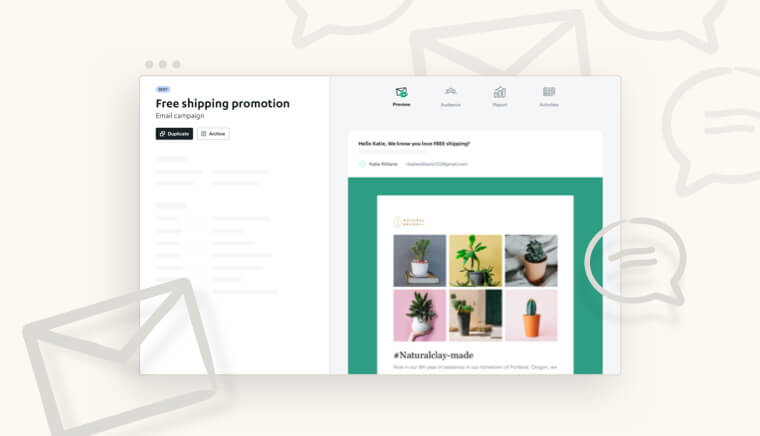 Today we're excited to announce Campaigns for Autopilot. A simple and beautiful way of sending email campaigns to your audience.

Subscribe to Ortto for weekly marketing tips, updates on trends and growth strategies. Straight to your inbox, no spam allowed.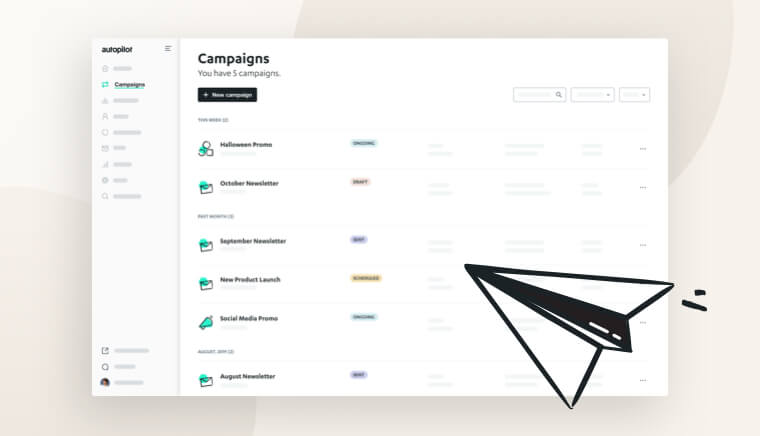 Early Access is an opportunity to use pre-release Autopilot features, and to provide feedback and be involved in shaping the future of the product.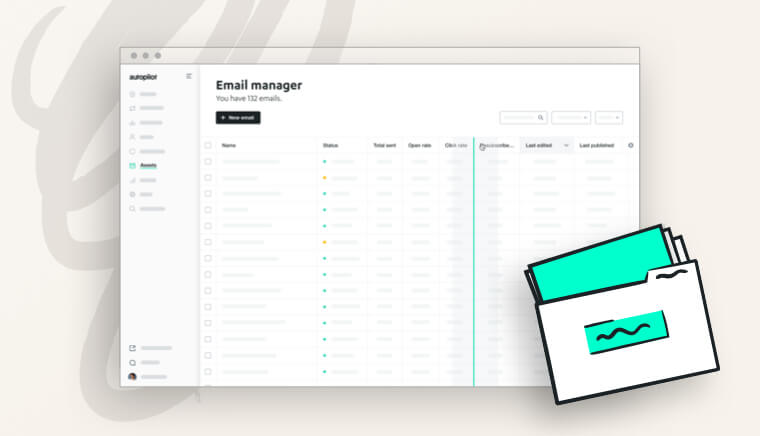 Email manager enables users to preview, edit, delete, organize, and search for email assets all in one place and without having to enter a journey.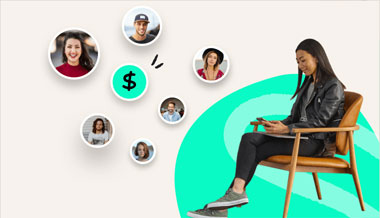 It is with great excitement, a touch of jubilation, and no small measure of pride that today we announce the launch of our first ever Partner Program.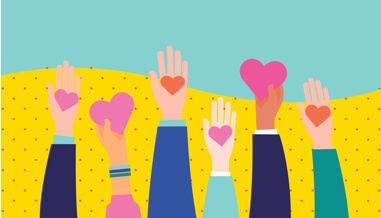 Marketing Automation Customer Service Reviews At Autopilot, we think our Customer Support team is the best. Located across the globe, they're online all day and night helping our customers.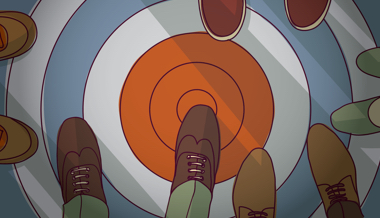 High-performing marketers are generally very goal-oriented people. And starting a customer journey without a goal is like going for a hike without directions.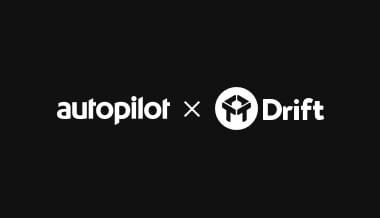 For this integration, we've introduced two new triggers to your Autopilot canvas. To use these shapes, you'll need to connect to Drift in your Autopilot settings.
Product and Integrations
At Autopilot, we're committed to improving the marketing automation experience. We listen to our customers and have developed an exciting product roadmap that has new products, features and integrations just waiting to be shipped. We pride ourselves on having an inspiring team of product developers, engineers, designers, data experts and content creators who help deliver the product you know and love. Follow us to be the first to know about the latest product and integration launches.