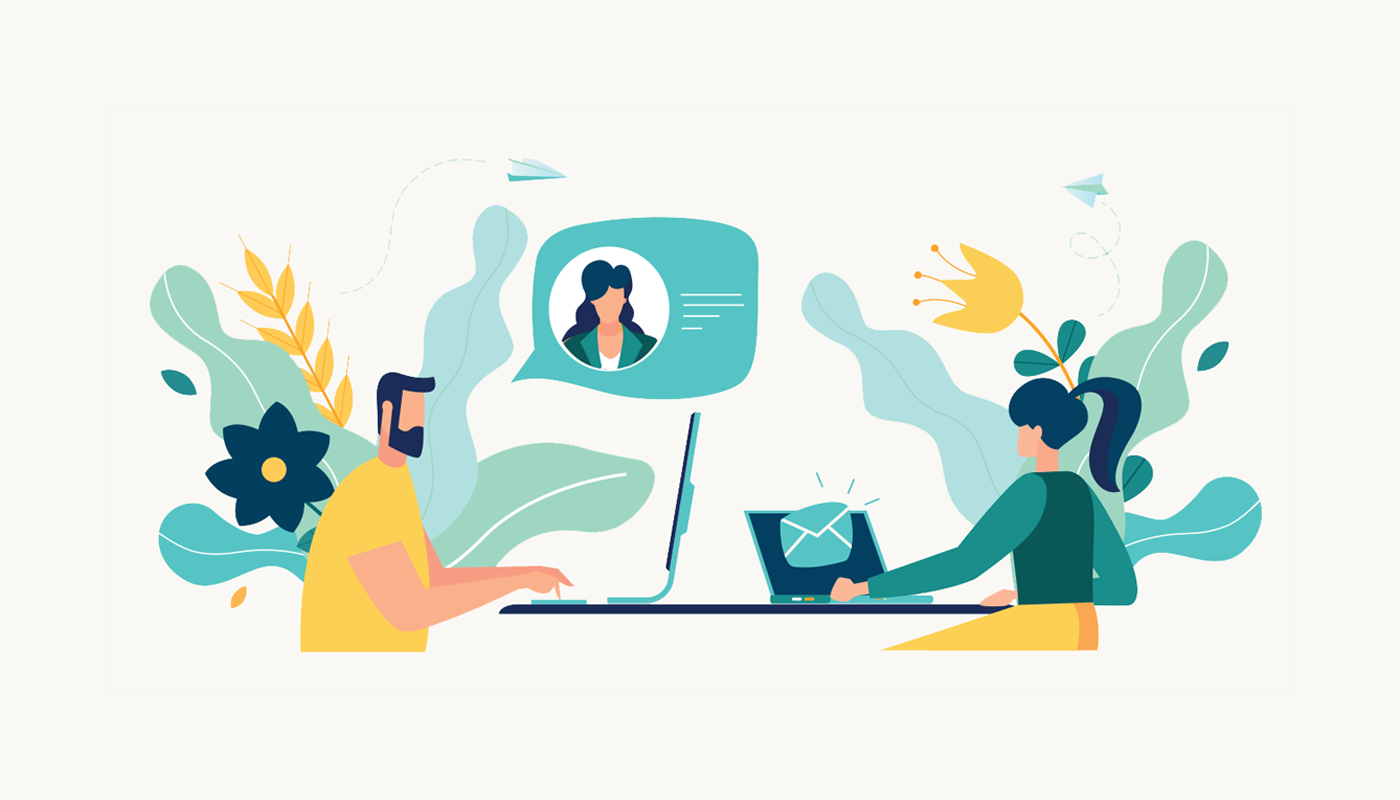 Proactive Headsup is a low-friction lead generation channel designed for marketers to convert anonymous website visitors into leads. Here are our 10 most creative ways to use them in your marketing.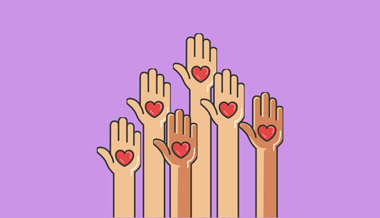 It's no secret that most marketing teams are overworked. In a not-for-profit organization, this becomes doubly-so — budgets are tighter and manpower is limited.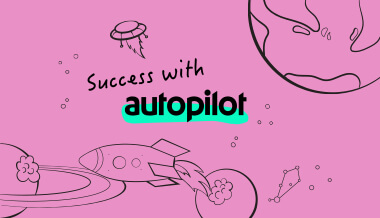 SMS is a great medium to incorporate into your marketing. However, all too often when a contact replies to your message, their response can get lost or not followed up appropriately.

Subscribe to Ortto for weekly marketing tips, updates on trends and growth strategies. Straight to your inbox, no spam allowed.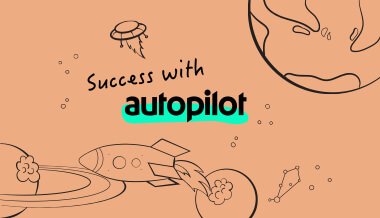 When a customer makes a purchase online, they're keen to keep track of every step between placing the order and receiving it. So why wouldn't you follow up with them to ensure they've got their order?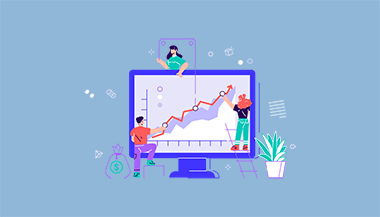 The single most important thing you can do to drive growth in your business is to map your customer journey. Here are the 4 steps you need to take to improve your customer journeys.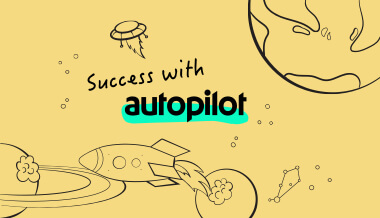 Keep in touch with your customers by automatically sending them an NPS survey every 6 months to gauge their experience.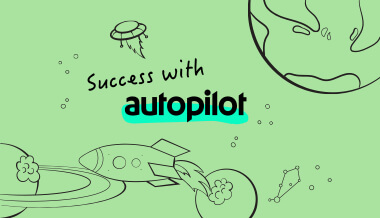 All too often there's a disconnect between marketing tools. That's why with Zapier, Autopilot and Google Sheets, you can avoid this gap and seamlessly automate all your processes.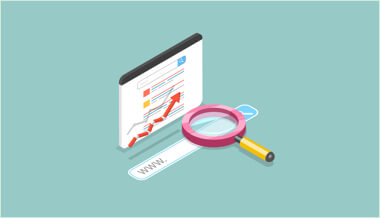 To help you stay current with the latest marketing trends, we put together a list of 10 websites top marketers read on a daily basis.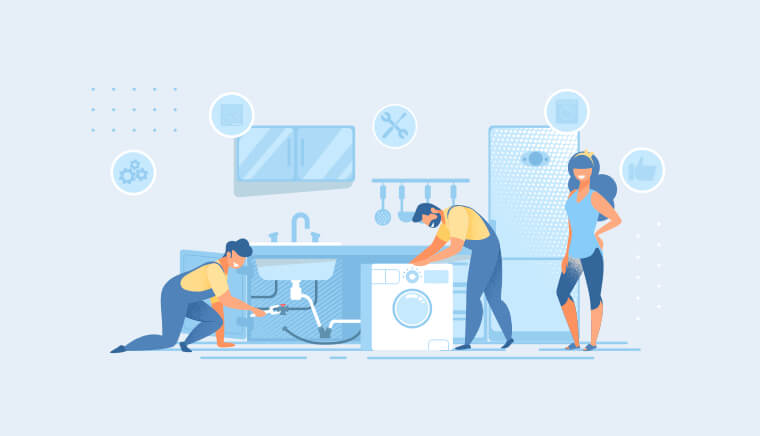 Housecall Pro made the switch to Autopilot, and now use it successfully for all their lead and prospect communications and processes, at a fraction of the cost of Pardot.
Marketing Automation Blog
Marketing automation has enabled marketers to automate repetitive and mundane tasks like sending emails and posting content on social media. However, marketing automation software goes beyond email marketing, allowing teams to achieve so much more. Now, marketers can track insights, segment their leads, design the perfect customer journey and create personalized messages. From B2B to B2C, and from startups to established organizations, companies of all sizes are taking advantage of marketing automation. It's an essential tool for any marketer who is creating multi-channel content for an increasing user base. At Autopilot, we pride ourselves by building the top performing marketing automation software. Why makes us so different? Apart from providing the regular, run-of-the-mill features, we also have created the first-ever collaborate and annotate function. Follow us for the latest Marketing Automation trends, topics and news.