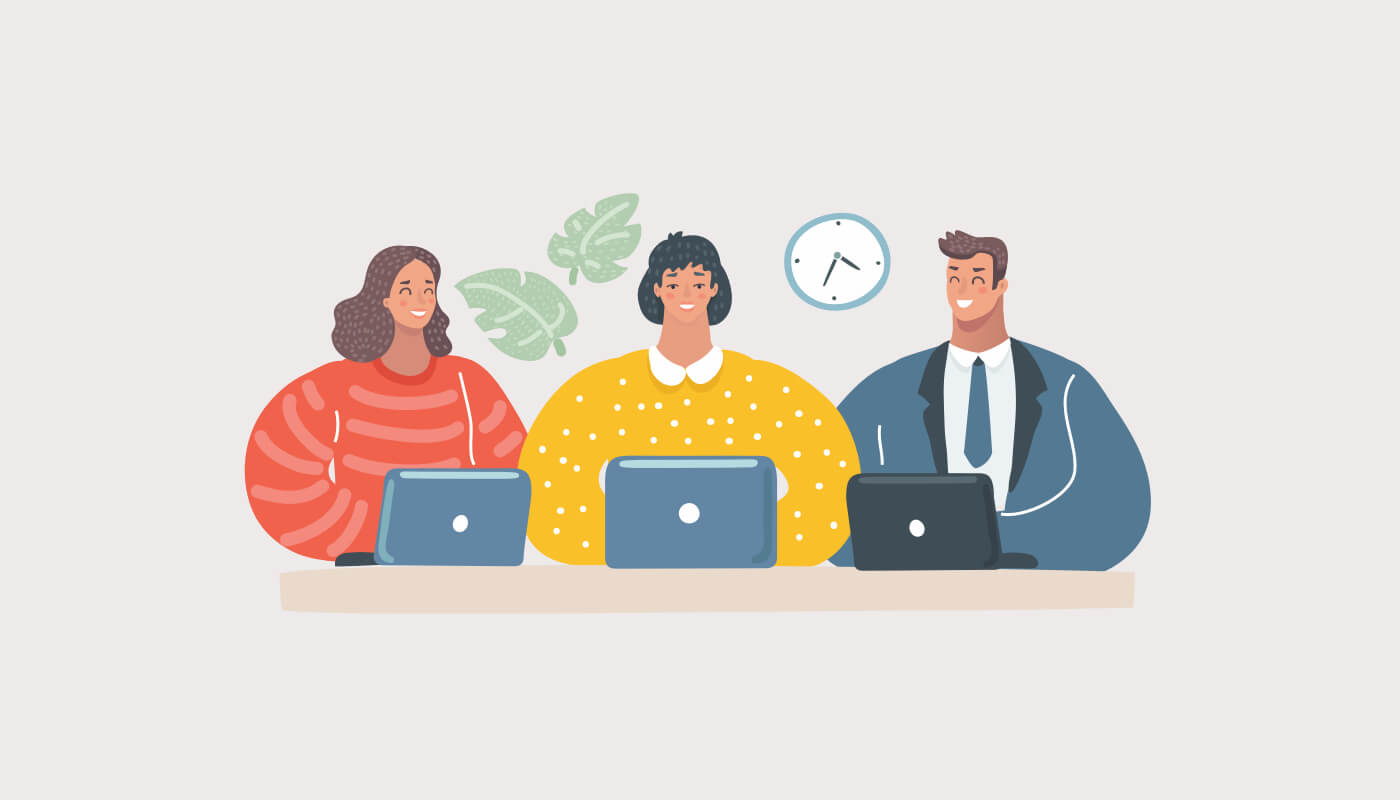 To hyper-personalize the experience users have with your website, you need to treat every visitor as a customer, rather than a stranger.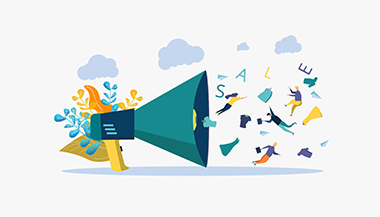 We present 5 tips to help you maximize the potential of this holiday season in the lead-up to Black Friday.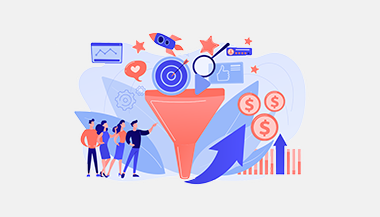 You might call it a "conversion funnel" or a "sales funnel," or a number of other names -- but if you're part of a business that relies on customers to grow, then you have a funnel.

Subscribe to Ortto for weekly marketing tips, updates on trends and growth strategies. Straight to your inbox, no spam allowed.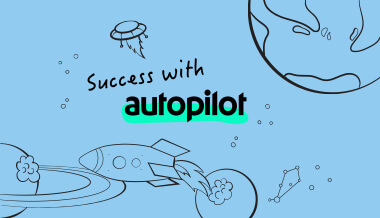 If your company serves customers across the world, you'll be familiar with sending your emails out in different timezones. But how do you know you've got the right timezone or location for each contact?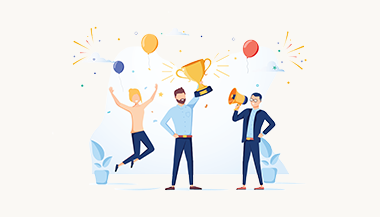 Up to 50% of your existing e-commerce customer base could be inactive. Let's look at how you should targeting dormant customers who are no longer opening your emails or engaging with your business.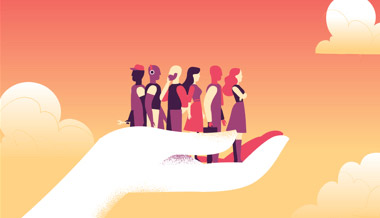 Are you a startup fanatic? Do you drive your friends crazy talking about your next big idea? Then check out these nine online startup communities because you'll fit right in.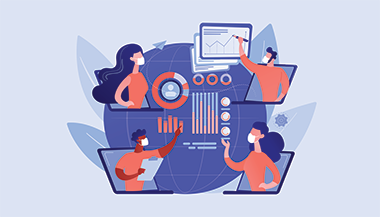 In order to navigate through the impact of the coronavirus, businesses have turned to technology, creating a rapid acceleration in the number of organisations undertaking a digital transformation, and opening up new opportunities for marketers.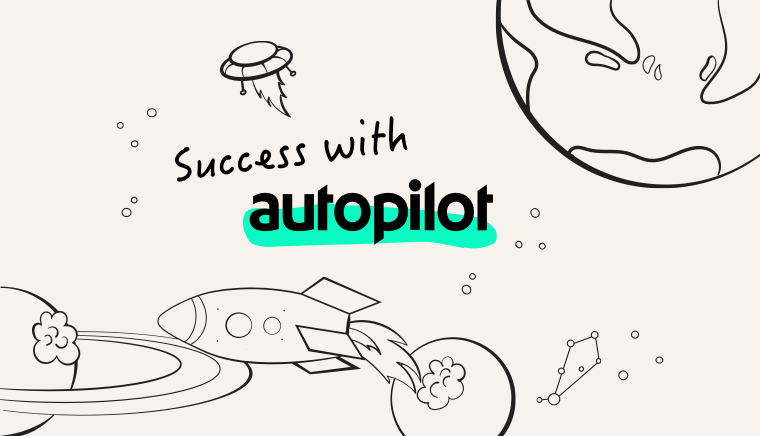 Pop-ups are a great way to reach out and capture contacts who exhibit particular behaviour on your website.
Shopify's Q2 report boasts some impressive results, so we've compiled all the facts into one easy to understand article.
Growth Hacking Blog
Growth Hacking is data-driven marketing, focused on finding the one metric that matters. Growth Hackers have a hybrid mix of skills in marketing, product and data and have helped companies like Airbnb and Dropbox scale on lean budgets and limited resources. Unlike a traditional marketing strategy, Growth Hackers are focused on the entire acquisition funnel, fueling company growth by acquiring, activating, converting and retaining customers. Here at Autopilot, we have a team of our very own Growth Hackers and Hustlers who help us market the products you love and the content you need. Follow us for the latest Growth Hacking trends, topics and news.