November 4, 2019
Introducing early access: try new features sooner
Today we're thrilled to announce early access. It's an exclusive program designed to get new features into your hands sooner as we embark on releasing major updates to Autopilot over the coming months.
What is early access?
Early access is an exclusive preview of some new additions to Autopilot. As well as allowing existing customers to use soon-to-be-released features, early access presents an opportunity to provide feedback and be involved in shaping the future of the product.
The first two new features available in early access are:
Campaigns; and
Email manager
You'll see new icons appear in your account when early access is enabled, launching these new features — and more will show up over time.
Campaigns: a smarter way to send one-time email campaigns
Our first feature release for early access is Campaigns for Autopilot.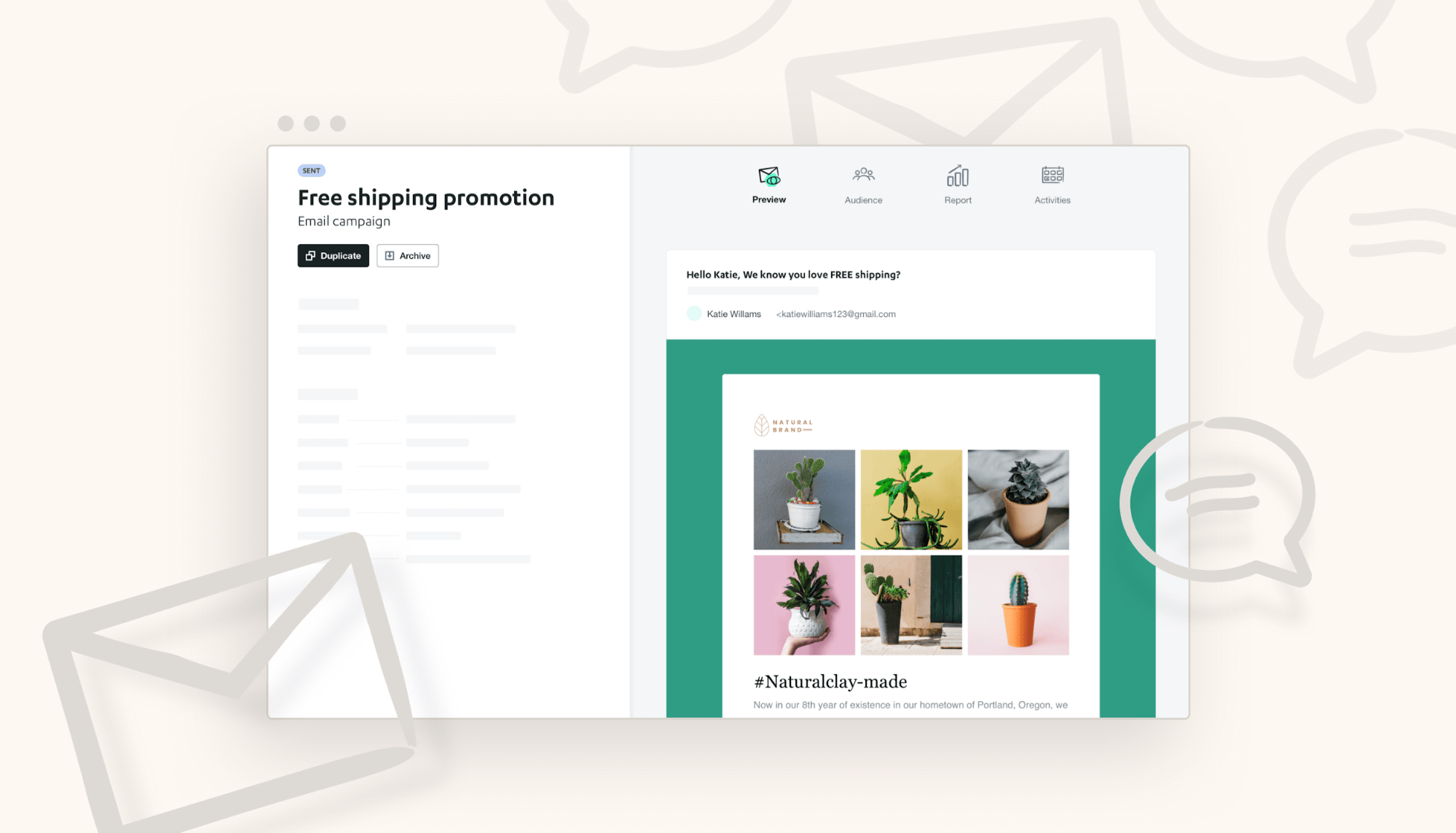 Our customers frequently send email newsletters, updates to customers, and other types of single-send emails. And if you've been using Autopilot for a while, you know that creating a journey is the first of a series of steps in sending those types of emails — not always ideal for one-time sends.
You can now send emails without the need to create a journey from scratch. Whether you're a seasoned expert or a complete beginner to email marketing, Campaigns provides the tools to help you succeed in designing and delivering professional-looking emails to your audience at the right time.
Learn more about Campaigns.
Email manager: an easier way to manage all the emails you use in journeys
As part of early access, we're also releasing Email manager for Autopilot.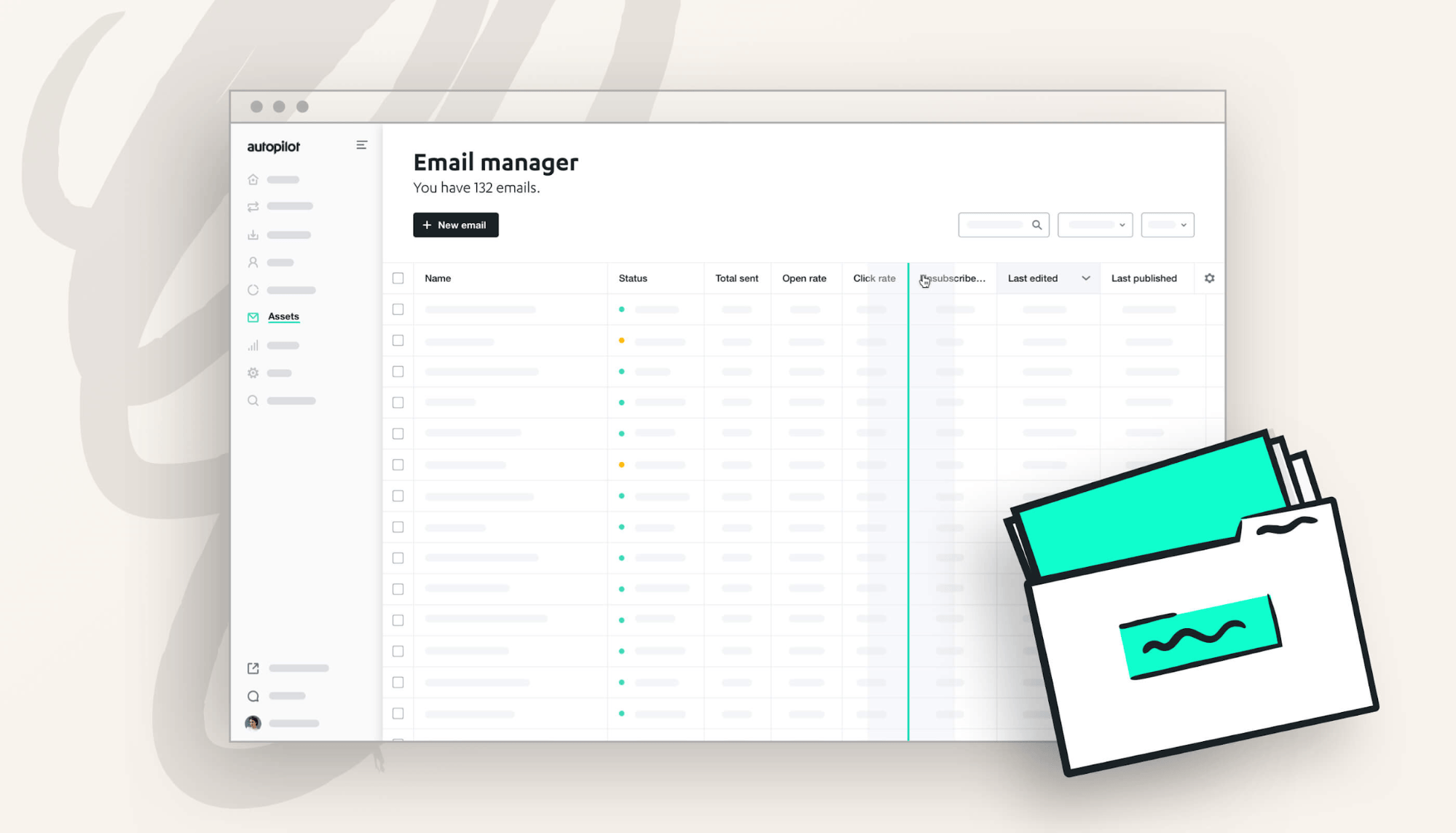 Since we first launched Autopilot, our customers have been asking for an easier way to manage emails that are used in journeys. We've listened to your feedback and have built Email manager, a solution that allows you to access all your emails in one simple location.
With Email manager you can preview, edit, delete, organize, and search for email assets all in one place without having to enter a journey. With ready-to-use templates and complete drag-and-drop functionality available on all devices, emails can now easily be created from anywhere. It's incredibly simple to use and is super fast!
Learn more about Email manager.
Join our Facebook Group to help shape what's next
To receive the latest news on the early access program, keep following our blog and join our Facebook Group. As a member of our Facebook Group, you'll also be able to:
Connect with and learn from other Autopilot-ers;
Get sneak peeks at what is next; and
Share and discuss your feedback directly with our team.
Let us know what you think
We'd love to hear your thoughts on Campaigns and Email manager, two of the new features available on the new Autopilot today. You can let us know what you love about it and what areas we can improve on by posting in our Facebook Group or by using the feedback widget in Autopilot.