November 4, 2019
Introducing Email manager: a better way to manage all your emails
Since we first launched Autopilot, customers have been asking for an easier way to manage emails that are used in journeys. We've listened to your feedback and have built a solution. Today, we're releasing Email manager as part of early access.
Email manager allows you to preview, edit, delete, organize, and search for email assets for your journeys. You can also customize the information you see to easily compare email assets based on open rates, click rates and more.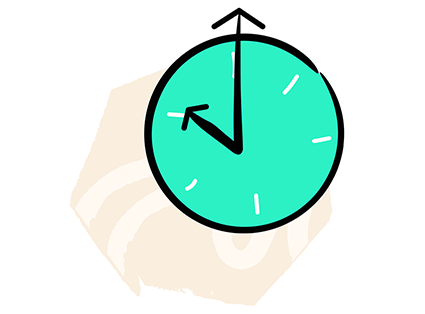 Manage all your emails in one place
As the volume of emails you send grows, a new problem emerges: finding a specific email within your increasingly vast archive. Thanks to Email manager, you can now manage all your emails easily in one unified spot.
Sort your emails based on the metrics that matter by customizing your view
Measure the success of your emails in real-time or compare the performance of emails by organizing your columns in Email manager. Once you order and customize your columns, Autopilot remembers your preferred setup.
With this new re-ordering functionality, you can feature metrics such as publish date, total emails delivered, open and click-through rates, and then copy that data into a spreadsheet for further analysis.
Organize into folders
Organize your email assets by putting them into folders so they're easy to locate and access. You can add an email asset to a folder when you create one, or move existing email assets from the Email manager into a folder.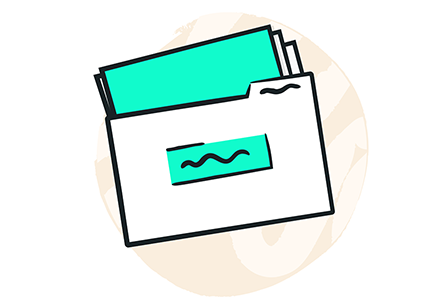 Tell us what you think
Email manager will shortly be available for all customers via early access. To use this feature, simply log into Autopilot and click on the new Email manager icon on the left-hand side of your screen.
We hope you enjoy Email manager; let us know what you love about it and what areas we can improve on by leaving feedback in our Facebook community or using the feedback widget in the application.