July 29, 2020
E-commerce update: what you need to know from Shopify's Q2 Report
"With the rapid shift to online commerce, massive disruption to conventional employment, and growing conviction that opportunity needs to be more evenly distributed, entrepreneurship has never been more important." Tobi Lütke, Shopify CEO
Shopify cashes in on accelerated market growth
If there is one key takeaway from the figures released today by e-commerce platform giant Shopify it is this: the accelerated growth of this market shows no signs of slowing. Shopify's Q2 report boasts some impressive results, including:
Total revenue increased 97% to $714.3 million compared to Q2 2019;
This figure exceeded the average analyst expectation by nearly $200 million;
MRR grew to $57 million, up 21% compared to June 30 2019;
Gross profit improved 83% to $375 million from $204.8 million in Q2 2019
Gross merchandise volume ('GMV') increased 119% year over year.
Understandably, Shopify shares jumped 7% in pre-market trading on release of the report.
Shopify's rapid growth is analogous to that of the e-commerce industry itself, as COVID-19 continues to alter traditional shopping behaviour. As discussed in our Q1 2020 Shopify report, despite the pandemic subduing commerce globally, more and more consumers are moving online, and accordingly more and more traditional 'brick-and-mortar' businesses are forced to follow.
COO Harley Finkelstein addressed this in a quote to analysts:
"Over the past few months, we've seen the COVID-19 pandemic fundamentally shift the way businesses and consumers interact. It has catalyzed e-commerce, introducing major changes in buyer behavior and pulling forward what retail would look like in 2020."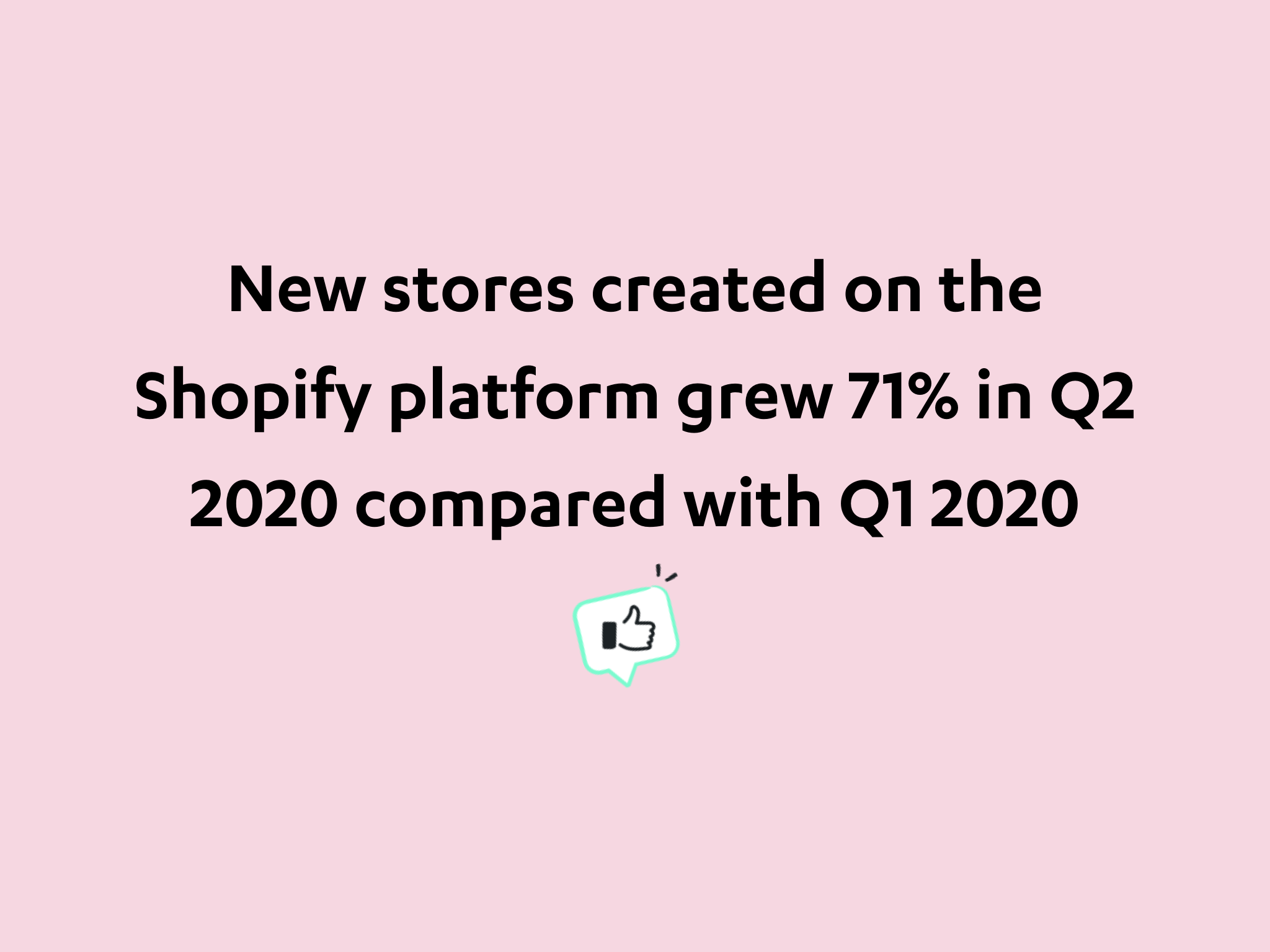 There was a 71% increase in new store creation in the quarter when compared to the same period last year. This includes June's record for the most new stores created in a single month. In addition to the new business numbers, Shopify also saw an increase in expansions to the more expensive Shopify Plus platform. This indicates not only a volume of merchants joining, but an increase in larger sellers.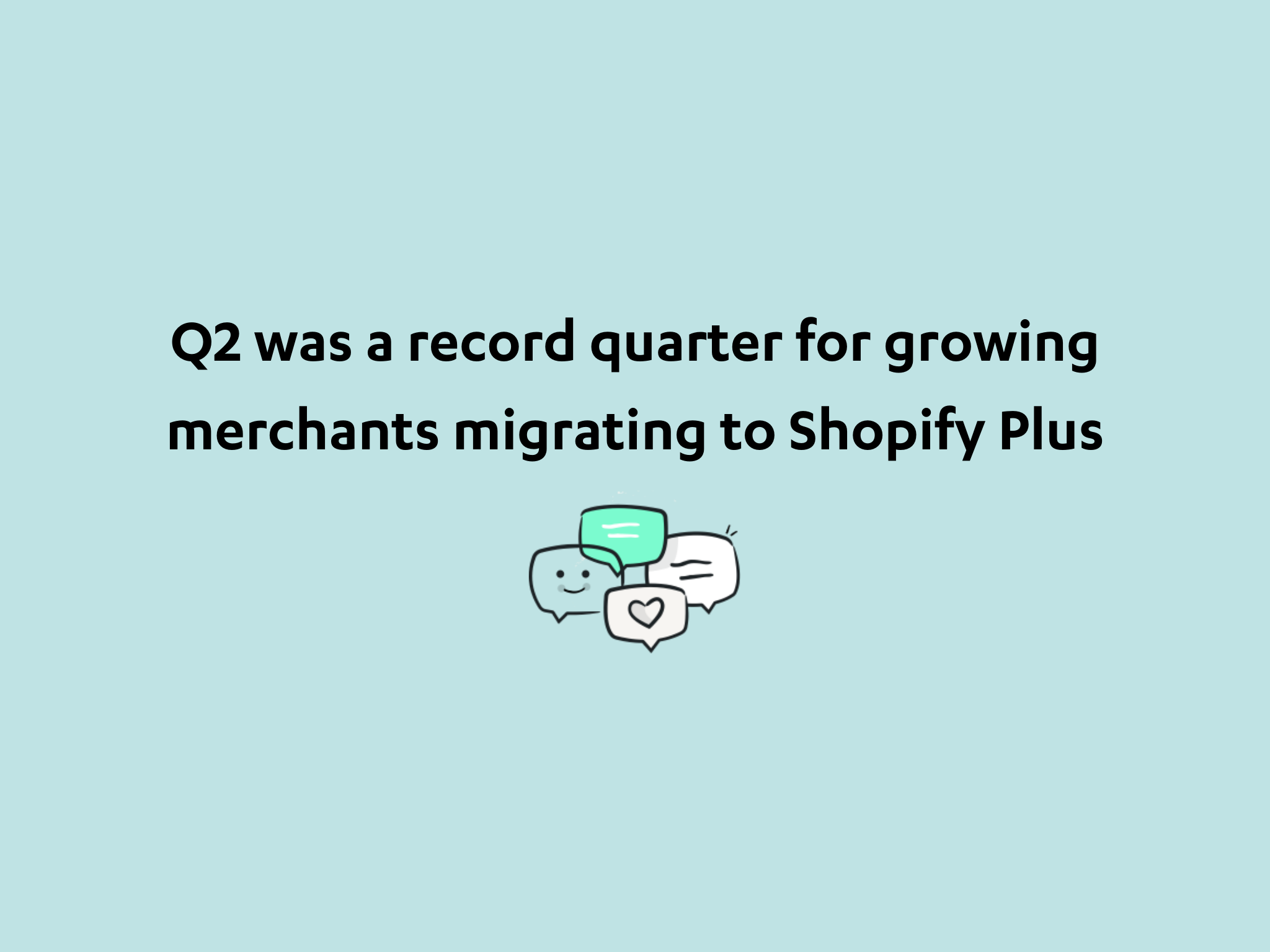 Whilst this certainly paints the picture of a crowded marketplace getting busier, there are some positives to be derived from the report for smaller, local stores. 39% of brick-and-mortar merchants in English-speaking geographies adopted some form of pickup and delivery solution, up from 26% in early May 2020 and 2% at the end of February 2020. This has resulted in a corresponding increase in community customers, enabling a form of 'digital foot traffic' for those with an established local customer base.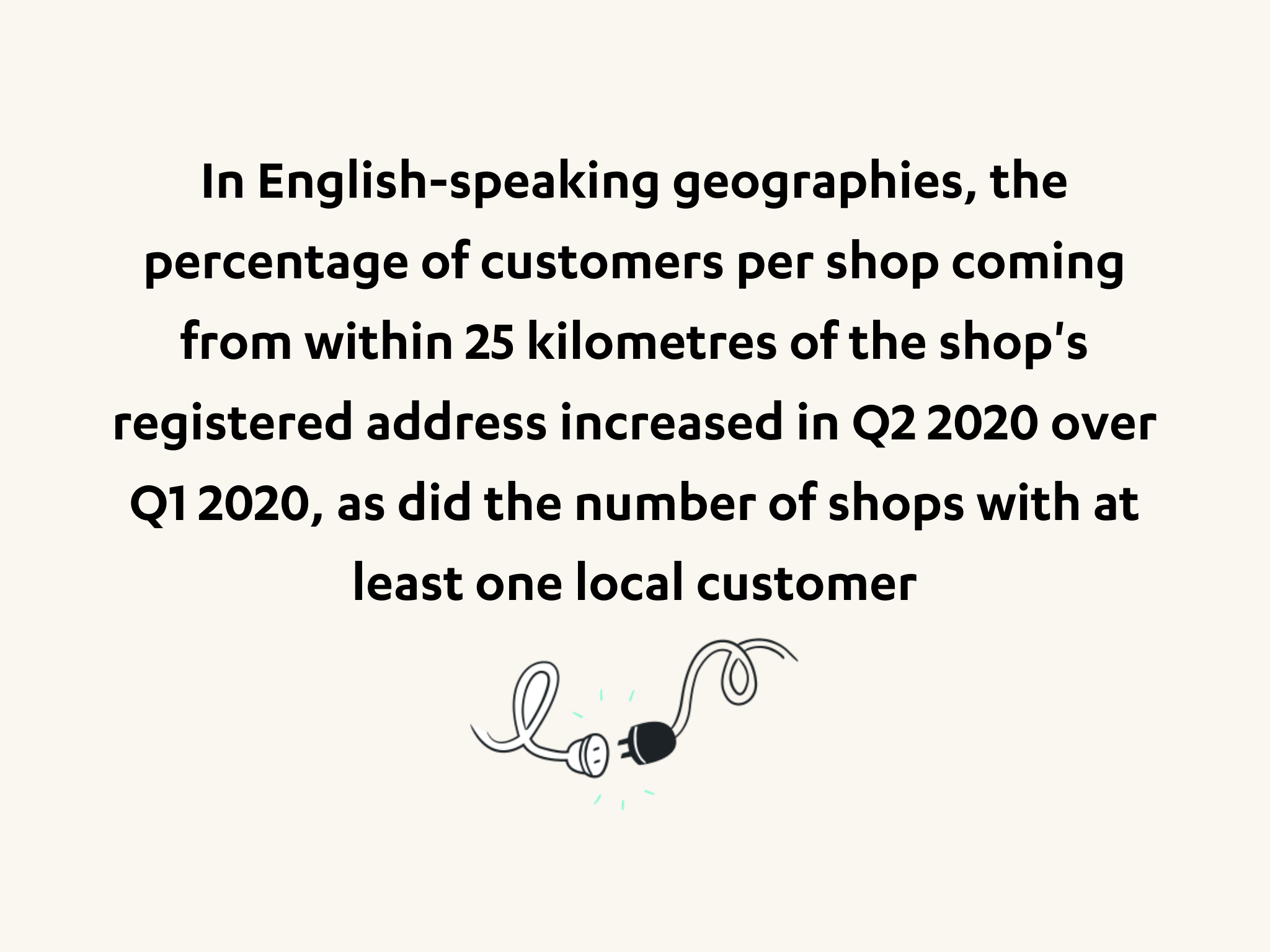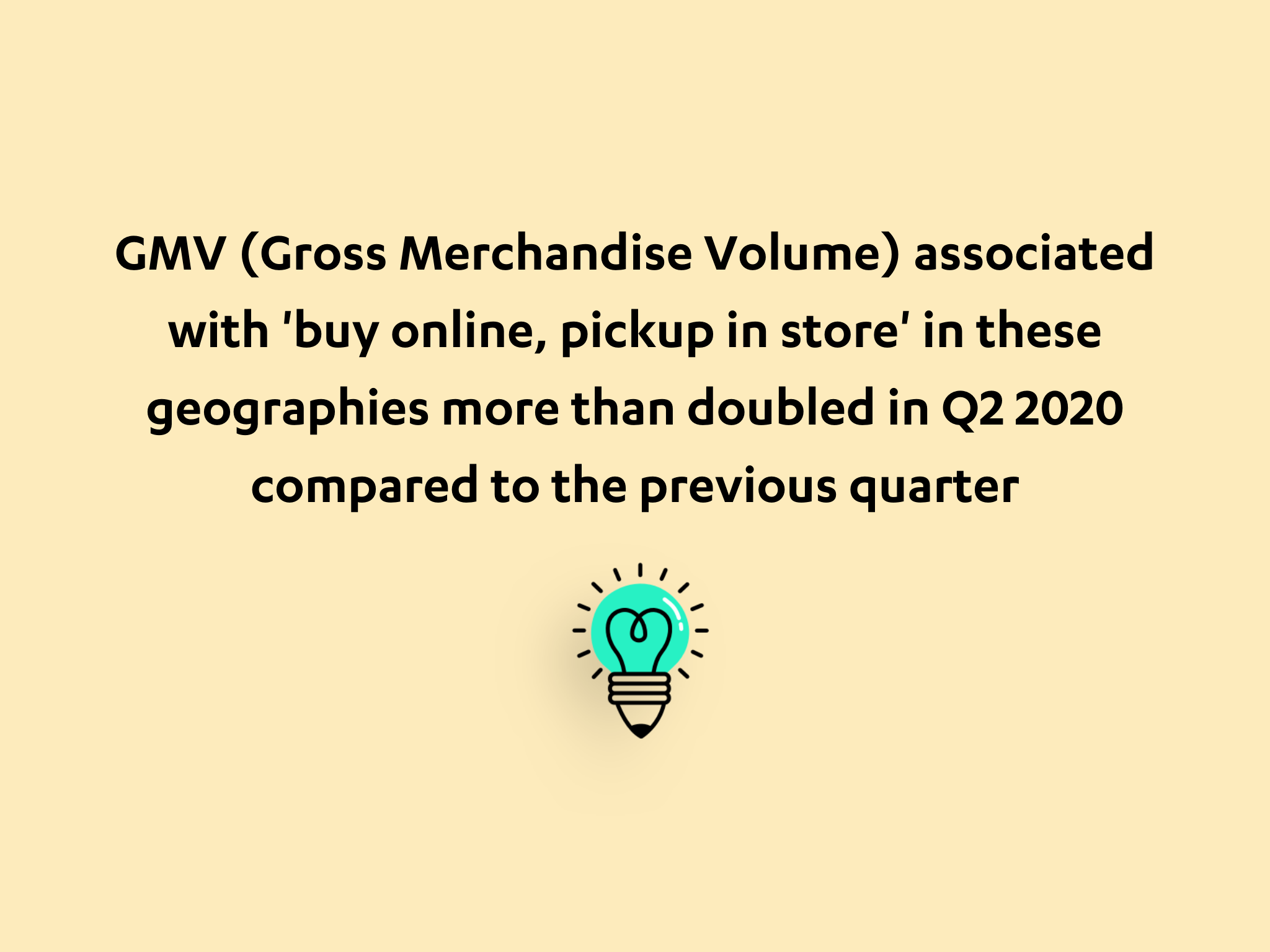 However, the report does concede the uncertainty in projecting to the end of 2020, as a result of the unknown "magnitude and duration" of the COVID-19 influence on the market, and the risk of an extended global recession. Whilst Shopify indicates they believe the accelerated market growth will continue and more retail spending will shift to online commerce, they identified three external factors they will be monitoring:
The impact rising unemployment has on new shop creation and consumer spending.
Consumer spending habits and trends for both discretionary and non-discretionary goods as shelter-in-place directives remain in a state of flux globally.
The rate at which brick-and-mortar merchants adopt and retain a multichannel sales approach.
Sell more and sell more efficiently
What then should your e-commerce business do during this growth period to succeed in the face of a rapid proliferation of competitors? Whilst your business may have a great product to sell, it may not sufficiently stand out from the crowd to grab a hefty slice of the booming market.
There are three considerations our most successful e-commerce customers focus on to increase their revenue:
Knowing your customers better than your competitors: data, data and more data. Learning about your customers via their contact and engagement data (and mapping all the touchpoints where they interact with your business) provides invaluable insights and enables you to identify common pain or friction points. The more you understand your customers, and tailor a customer journey experience accordingly, the more likely they are to buy from you.
Personalizing your marketing: many e-commerce businesses today are still lagging behind in the personalization game, often using generic advertising messages that lack two key ingredients critical in the current landscape: relevancy and timing. Meanwhile, smarter businesses have made personalization a key part of their marketing strategy, using marketing automation software such as Autopilot to facilitate this.
Build an effective series of automated abandoned cart customer journeys: according to the Baymard Institute, almost 70% of all shopping carts are abandoned. If your website attracts 10,000 visitors every month, your average order value is $100, and you successfully drive 2.5% (250 people a month) to the checkout screen, you are losing out on $17,500 per month. By adopting an abandoned cart recovery journey such as this one, you can begin to reclaim some of this lost revenue.
Shopify CFO Amy Shapero stated in today's release "We are committed to transferring the benefits of scale to our merchants, helping them sell more and sell more efficiently, which is especially critical in this rapidly changing environment."
Autopilot has a similar commitment to our e-commerce customers. If you want to start increasing your revenue by utilizing multi-channel customer journeys today, sign up for a free trial here, or reach out to one of our e-com implementation experts at support@autopilothq.com.