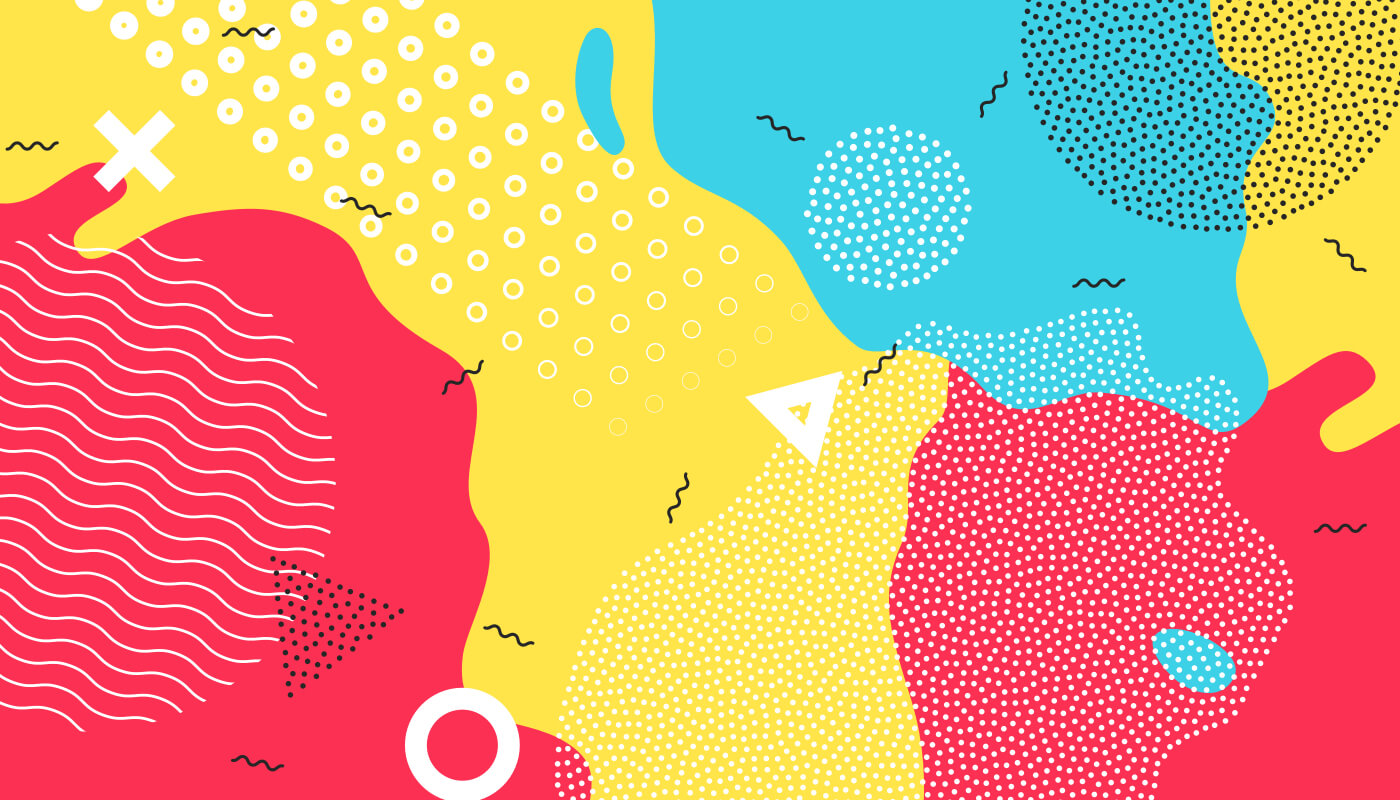 What makes for a quality customer experience? The best way to answer this question is by retelling Fjord's A Tale of Two Coffee Shops.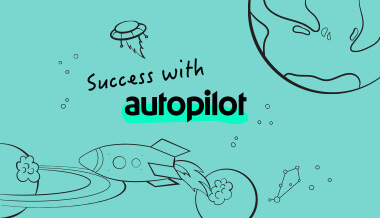 Collecting data from contacts can be a tricky process. Particularly if contacts don't include all the information you need.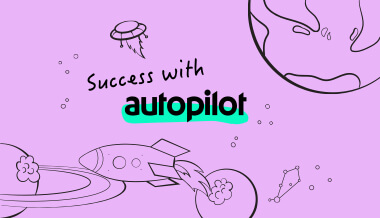 Do you know when each of your customers last made a purchase, what that purchase was, whether they're returned to your website to view a different product, and how frequently they buy?

Subscribe to Ortto for weekly marketing tips, updates on trends and growth strategies. Straight to your inbox, no spam allowed.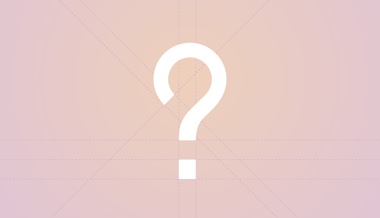 The term "lead nurturing" has become a marketing buzzword. It's one of those phrases that loses meaning the longer you stare at it.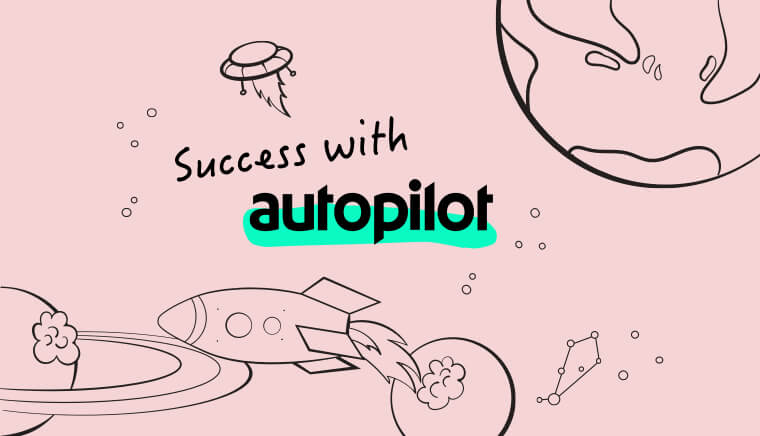 The waitlist is an invaluable marketing tool when used appropriately. Here's how to capture those contacts and engage with them whilst they wait.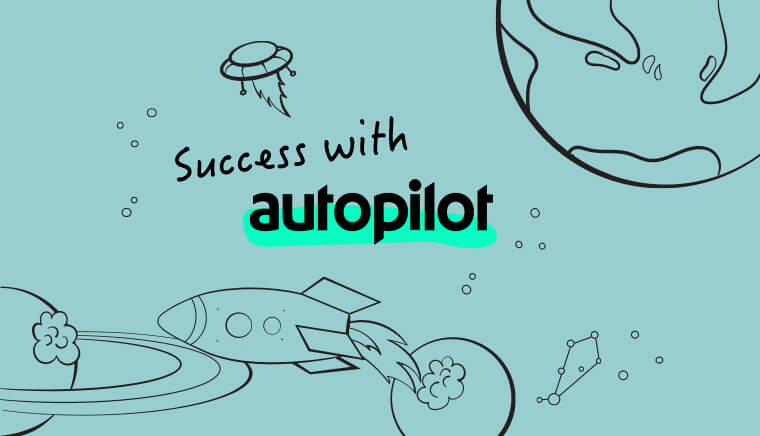 Sometimes contacts may fit into multiple categories and accordingly need to receive more than one email. Whilst it is best practice to not duplicate contacts within a journey, sometimes filtering in a journey will require contacts to flow down multiple pathways at the same time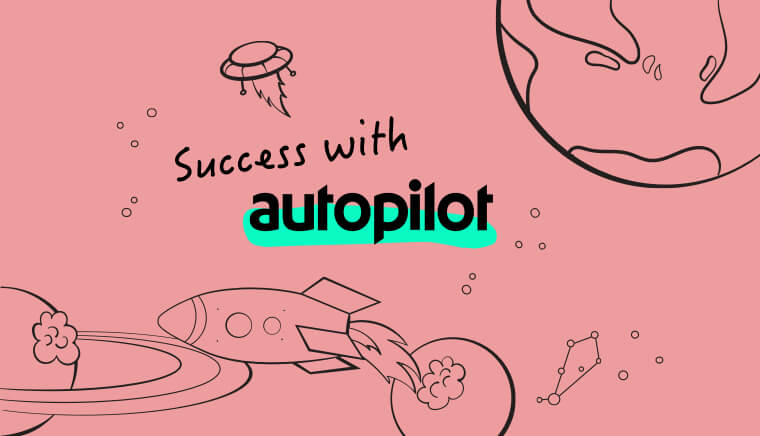 Don't go chasing waterfalls - simply implement them to filter contacts within your customer journeys.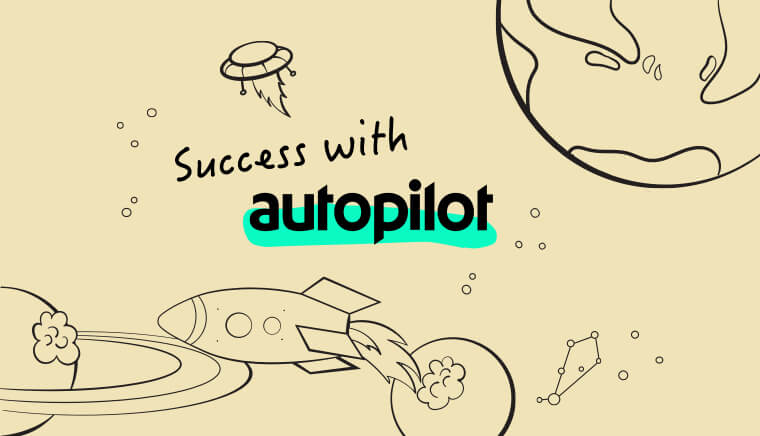 UTM parameters are a useful tool for measuring the performance of your marketing channels. But what happens when you execute a multi-channel marketing strategy that involves several touchpoints in the customer journey?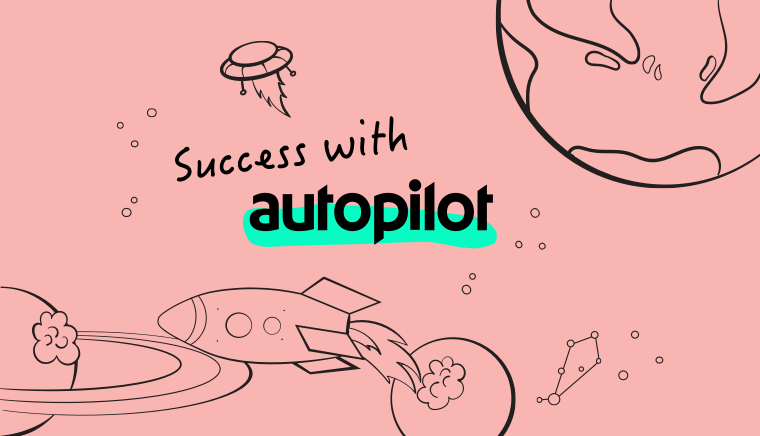 If you're not already using NPS in your marketing or sales follow ups, it's about time you did, and we've got the journey to get you started.
Lead Management Blog
Lead management is a continuous cycle between marketing and sales teams, where leads are acquired, evaluated, nurtured and managed. CRM and Marketing Automation software enable both teams to work together throughout the lead management process. This process includes five separate stages:
1. Lead capture
2. Lead tracking
3. Lead distribution
4. Lead qualification
5. Lead nurturing

At Autopilot, we offer marketing automation software helps teams optimize their lead management strategy, solving problems through each stage of the lead management process. Follow us for the latest Lead Management trends, topics and news.