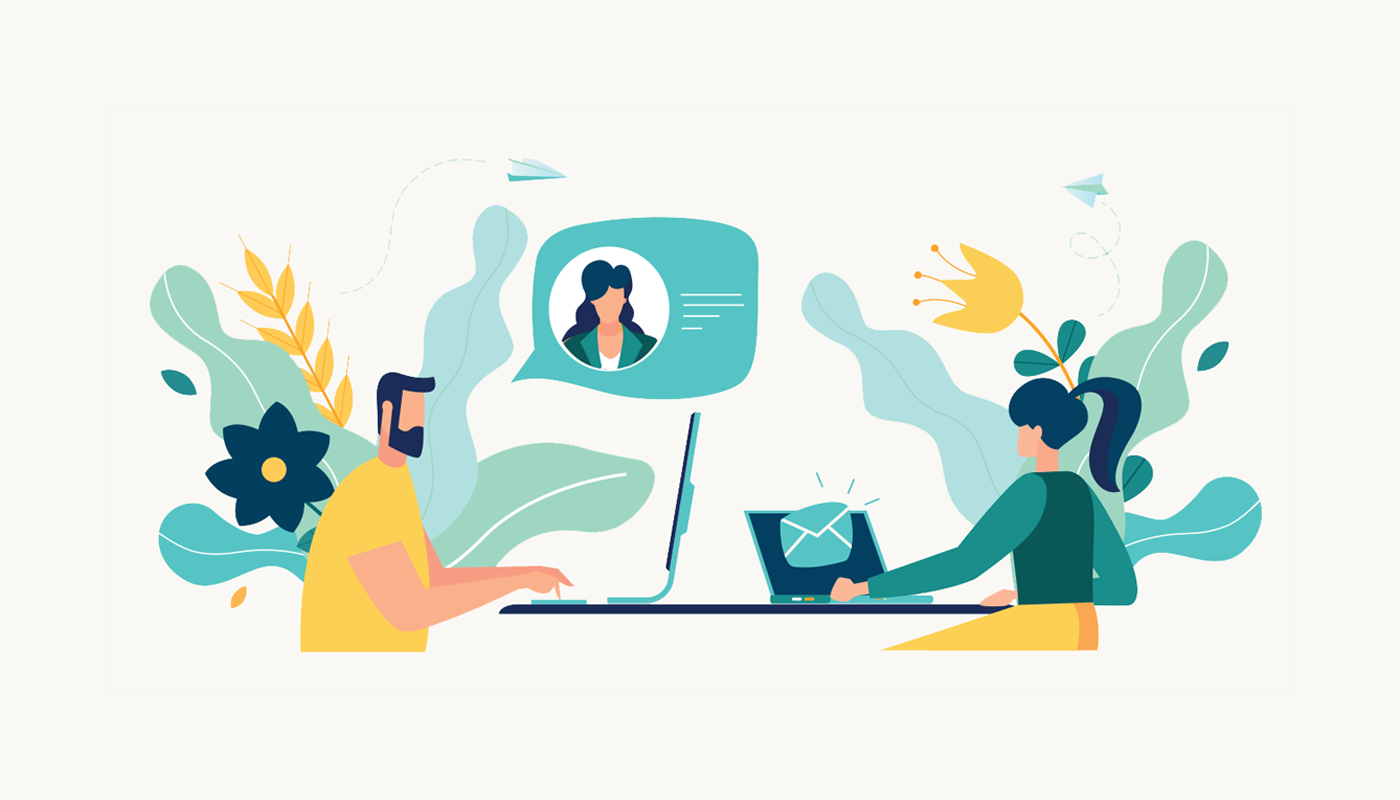 Proactive Headsup is a low-friction lead generation channel designed for marketers to convert anonymous website visitors into leads. Here are our 10 most creative ways to use them in your marketing.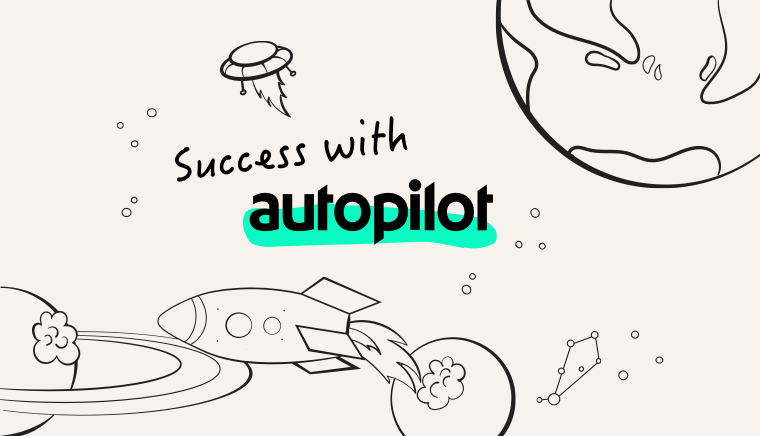 If you offer discounts or coupon codes or are thinking about sending them, you'll need an efficient way to send and manage them.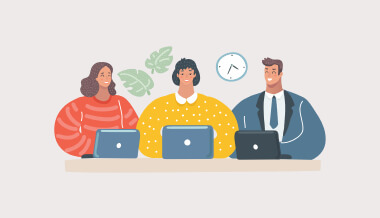 To hyper-personalize the experience users have with your website, you need to treat every visitor as a customer, rather than a stranger.

Subscribe to Ortto for weekly marketing tips, updates on trends and growth strategies. Straight to your inbox, no spam allowed.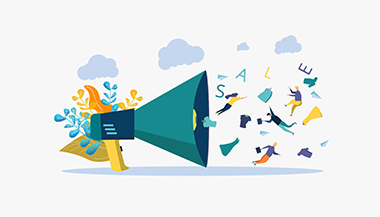 We present 5 tips to help you maximize the potential of this holiday season in the lead-up to Black Friday.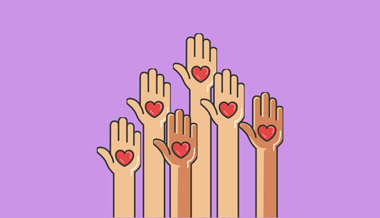 It's no secret that most marketing teams are overworked. In a not-for-profit organization, this becomes doubly-so — budgets are tighter and manpower is limited.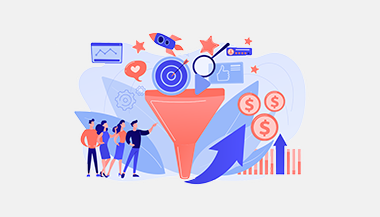 You might call it a "conversion funnel" or a "sales funnel," or a number of other names -- but if you're part of a business that relies on customers to grow, then you have a funnel.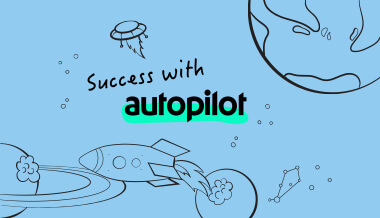 If your company serves customers across the world, you'll be familiar with sending your emails out in different timezones. But how do you know you've got the right timezone or location for each contact?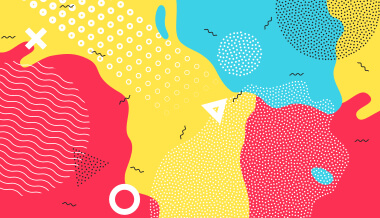 What makes for a quality customer experience? The best way to answer this question is by retelling Fjord's A Tale of Two Coffee Shops.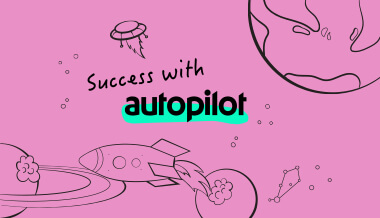 SMS is a great medium to incorporate into your marketing. However, all too often when a contact replies to your message, their response can get lost or not followed up appropriately.